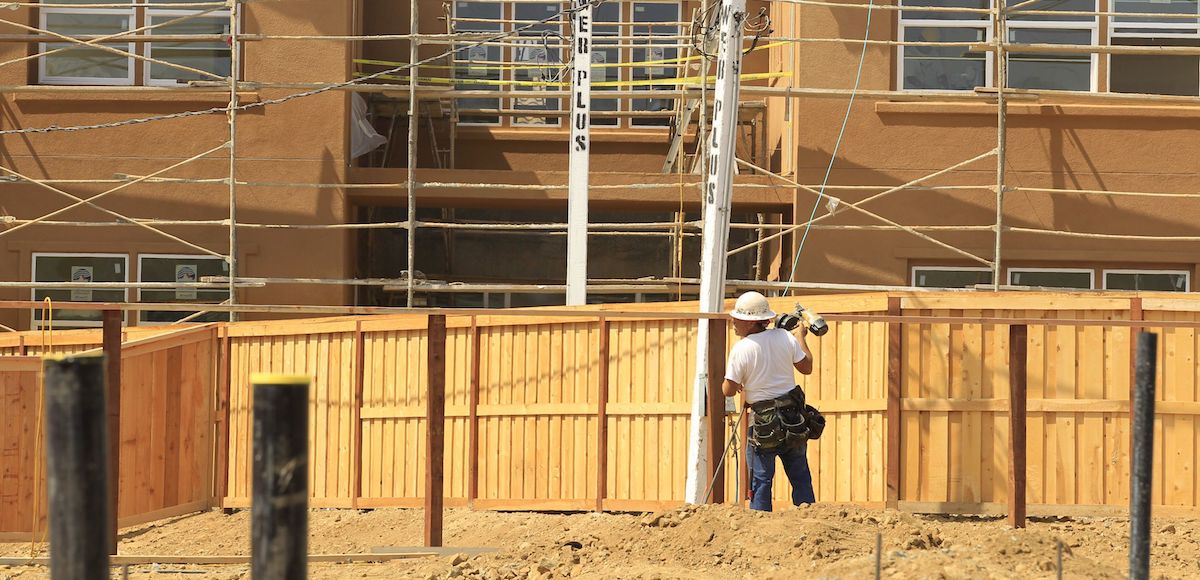 The National Association of Home Builders/Wells Fargo Housing Market Index (HMI) soared to the highest level since July 1999 in December. Builder confidence in the market for newly-built single-family homes rose 5 points to 74 in December, the highest homebuilder sentiment has been in more than 18 years.
The result easily beat the consensus forecast calling for a reading of 70.
"Housing market conditions are improving partially because of new policies aimed at providing regulatory relief to the business community," said NAHB Chairman Granger MacDonald, a home builder and developer from Kerrville, Texas.
All three HMI components posted gains in the month of December. Noteworthy, the component gauging buyer traffic shot up 8 points to 58, while the index measuring current sales conditions rose 4 points to 81. The index charting sales expectations in the next 6 months gained 3 points to 79.
"The HMI measure of home buyer traffic rose eight points, showing that demand for housing is on the rise," said NAHB Chief Economist Robert Dietz. "With low unemployment rates, favorable demographics and a tight supply of existing home inventory, we can expect continued upward movement of the single-family construction sector next year."
The 3-month moving average for the Midwest increased 6 points to 69, the 3-month in the South rose 3 points to 72, the West increased 2 points to 79 and the Northeast ticked up a single point to 54.
Also worth noting, the HMI is pointing to extraordinary strength ahead of the New Residential Construction report on housing starts and permits report by the U.S. Census Bureau tomorrow.
About the National Association of Home Builders/Wells Fargo Housing Market Index (HMI)
Derived from a monthly survey that NAHB has been conducting for 30 years, the NAHB/Wells Fargo Housing Market Index gauges builder perceptions of current single-family home sales and sales expectations for the next six months as "good," "fair" or "poor." The survey also asks builders to rate traffic of prospective buyers as "high to very high," "average" or "low to very low." Scores for each component are then used to calculate a seasonally adjusted index where any number over 50 indicates that more builders view conditions as good than poor.