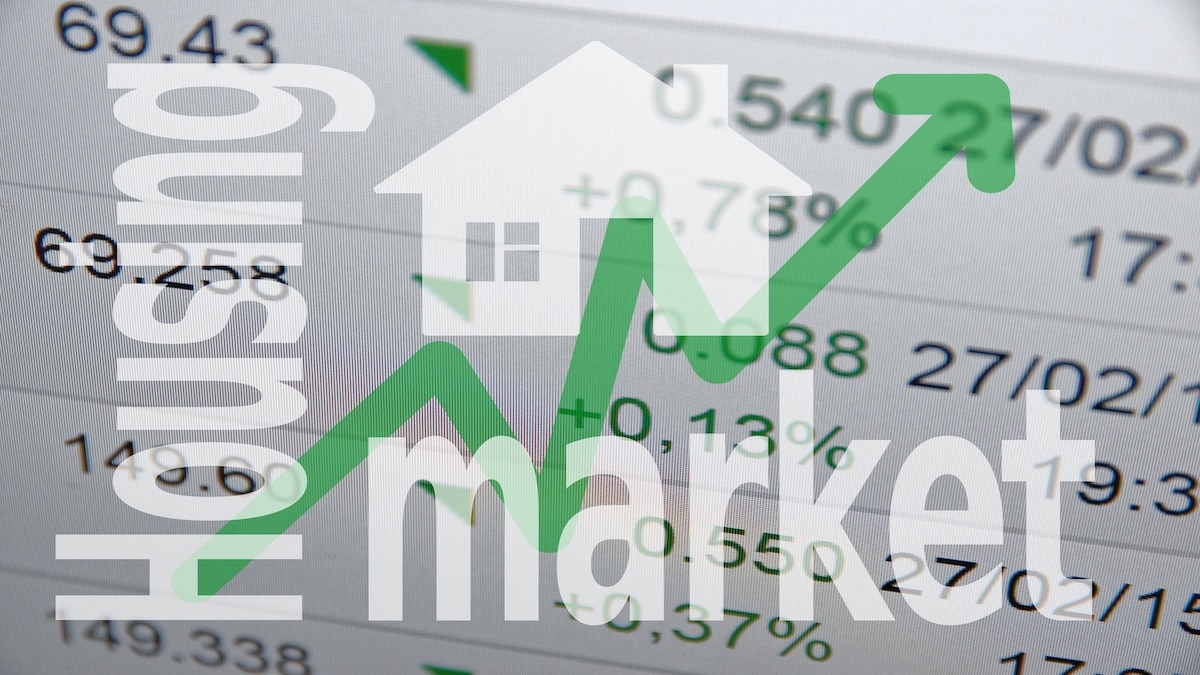 HMI, All Housing Indicators Point to Historic Boom for Sector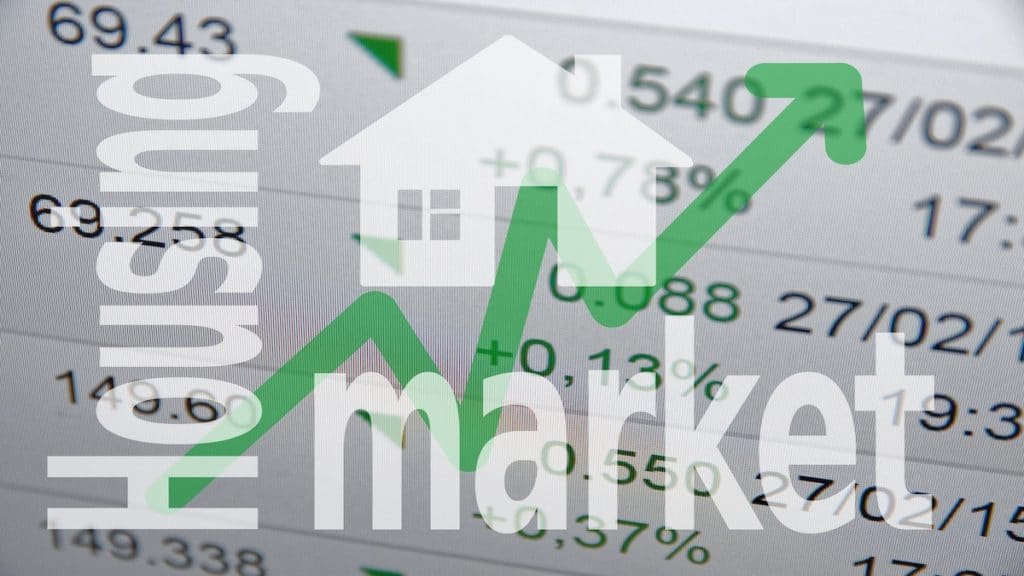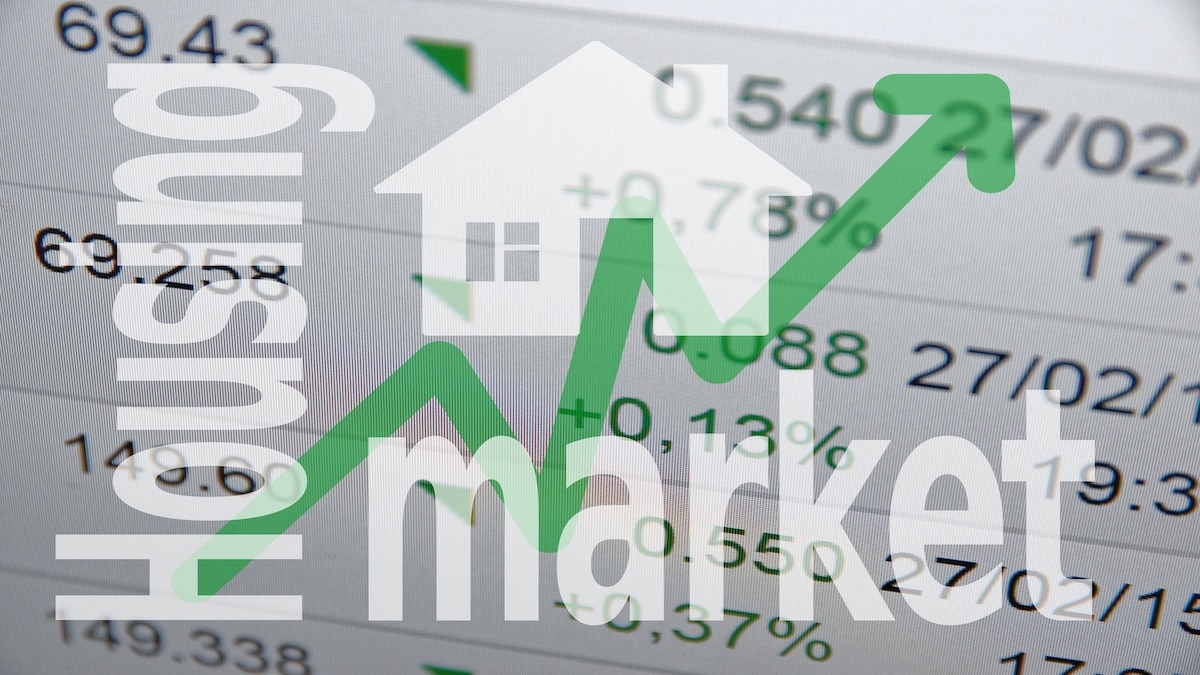 Washington, D.C. (PPD) — The NAHB Housing Market Index (HMI) reported builder confidence unexpectedly rose another 2 points to 85 in October, smashing the all-time high and beating the consensus forecast. A reading above 50 indicates a positive housing market for new single-family dwellings.
Forecasts ranged from a low 80 to a high of 84. The consensus forecast was 83, indicating the continued climb was again stronger than economists expected. The HMI now stands at its highest reading in the 35-year history of the series, exceeding the record set in September, which surpassed the previous record in December 1998.
The NAHB/Wells Fargo HMI is derived from a monthly survey that NAHB has been conducting for 30 years. It measures builder perceptions of current single-family home sales and sales expectations for the next six months as "good," "fair" or "poor."
The HMI index for current sales conditions increased two points to 90, while the component measuring sales expectations in the next six months increased three points to 88. The index measuring traffic of prospective buyers held steady at 74.
For the three-month moving averages for regional HMI scores, the Northeast jumped six points to 82, the Midwest rose three points to 75, the South rose rose points to 82 and the West gained five points to 90.
Housing Primed to Lead Economic Recovery
As People's Pundit Daily (PPD) recently reported, indicators widely show the U.S. housing market is "booming", surpassing pre-pandemic levels and expectations. Experts now foresee housing leading the economic recovery and have raised growth forecasts for the sector.
The National Association of Realtors (NAR) reported existing home sales in August hit the highest level since December 2006. The stronger-than-expected increase for the third consecutive month followed a record 24.7% gain in July.
The PHSI previously surged more than three times the consensus forecast by 16.6% in June, after soaring a record 44.3% in May. The PHSI rose another 5.9% in July.
New residential construction statistics for housing starts and building permits skyrocketed in July, despite lingering effects due to coronavirus (COVID-19). The former gained 22.6% (±14.7%) and the latter 18.8% (±1.1%), respectively.