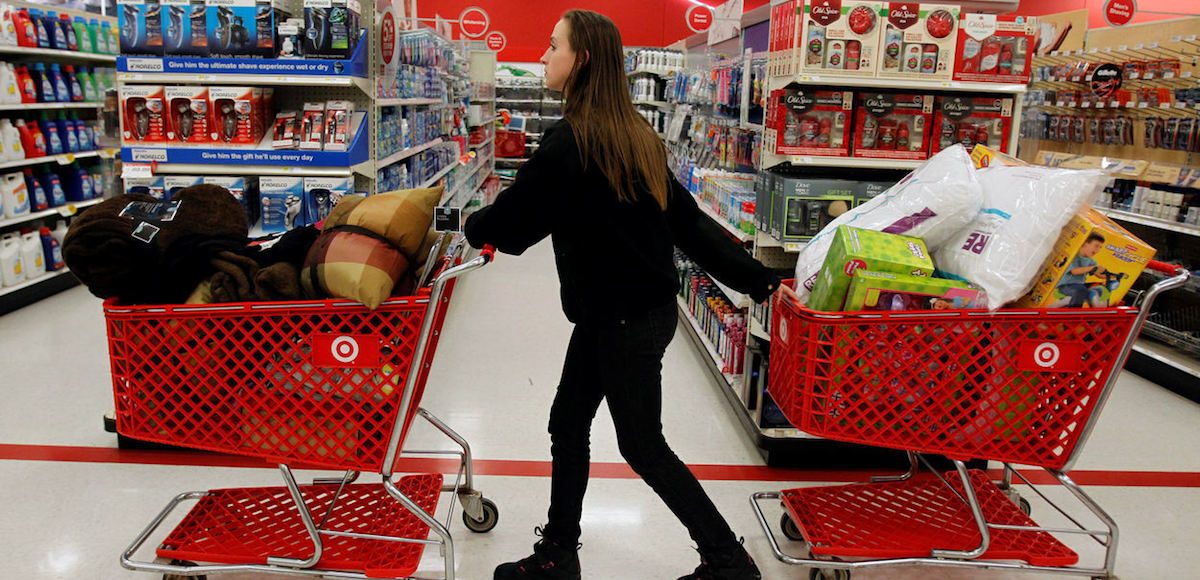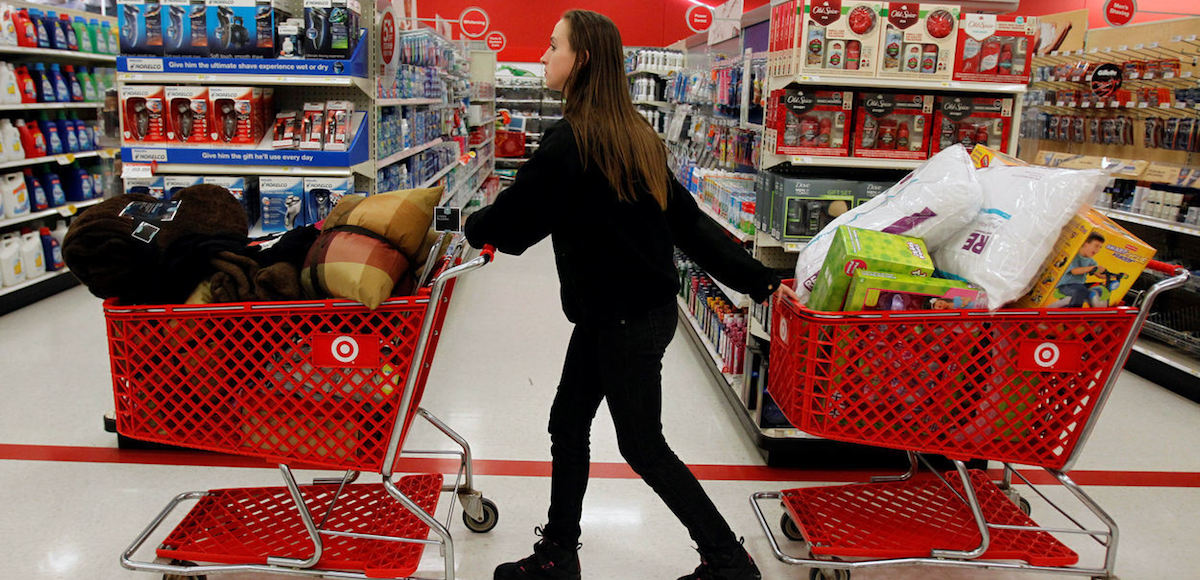 The Conference Board said the Consumer Confidence Index came off a 17-year high in December, though it remained elevated at 122.1. Digging deeper into the data, the smear campaign launched by Democrats and Big Media against the Tax Cuts and Jobs Act definitely had an impact.
The Present Situation Index increased from 154.9 to 156.6, while the Expectations Index declined from 111.0 last month to 99.1 this month.
"Consumer confidence retreated in December after reaching a 17-year high in November," said Lynn Franco, Director of Economic Indicators at The Conference Board. "The decline in confidence was fueled by a somewhat less optimistic outlook for business and job prospects in the coming months."
According to the Conference Board survey, which mirrors political polls, American consumers do not yet fully understand how the first overhaul to the U.S. tax code in more than 31 years will impact their own finances. The Joint Committee on Taxation (JCT) said more than 80% of Americans will see their tax burden go down, while just 5% will see their tax burden rise.
That 5% is mostly higher-earners in high-tax states. Still, the retreat is not cause for alarm as consumer confidence still remains very high.
"Consumers' assessment of current conditions, however, improved moderately," Ms. Franco added. "Despite the decline in confidence, consumers' expectations remain at historically strong levels, suggesting economic growth will continue well into 2018."
How consumers view their present-day conditions was slightly more positive in December, as the percentage saying business conditions are "good" increased slightly from 35.0% to 35.2%. The percentage saying business conditions are "bad" decreased a tick from 12.3% to 12.1%.
Consumers' assessment of the labor market was a mixed bag, though there was a very shiny silver lining.
The percentage claiming jobs are "plentiful" fell slightly from 37.5% to 35.7%, while those claiming jobs are "hard to get" also fell from 16.8% to 15.2% (a 16-year low).
Consumers' optimism about the short-term outlook declined sharply in December, no doubt the result of the negative coverage and downright dishonest "analysis" of the tax overhaul.
The percentage of consumers anticipating business conditions to improve over the next 6 months fell from 23.1% to 20.2%, while those expecting business conditions to worsen increased from 6.7% to 9.2%.
Meanwhile, the percentage expecting more jobs in the months ahead fell moderately from 21.3% to 18.4%, while those anticipating fewer jobs rose significantly from 12.1% to 16.3%. Still, the percentage of consumers expecting an improvement in their short-term outlook managed to increase from 20.3% to 22.3%, while the proportion expecting a decrease also rose, from 7.6% to 8.9%.