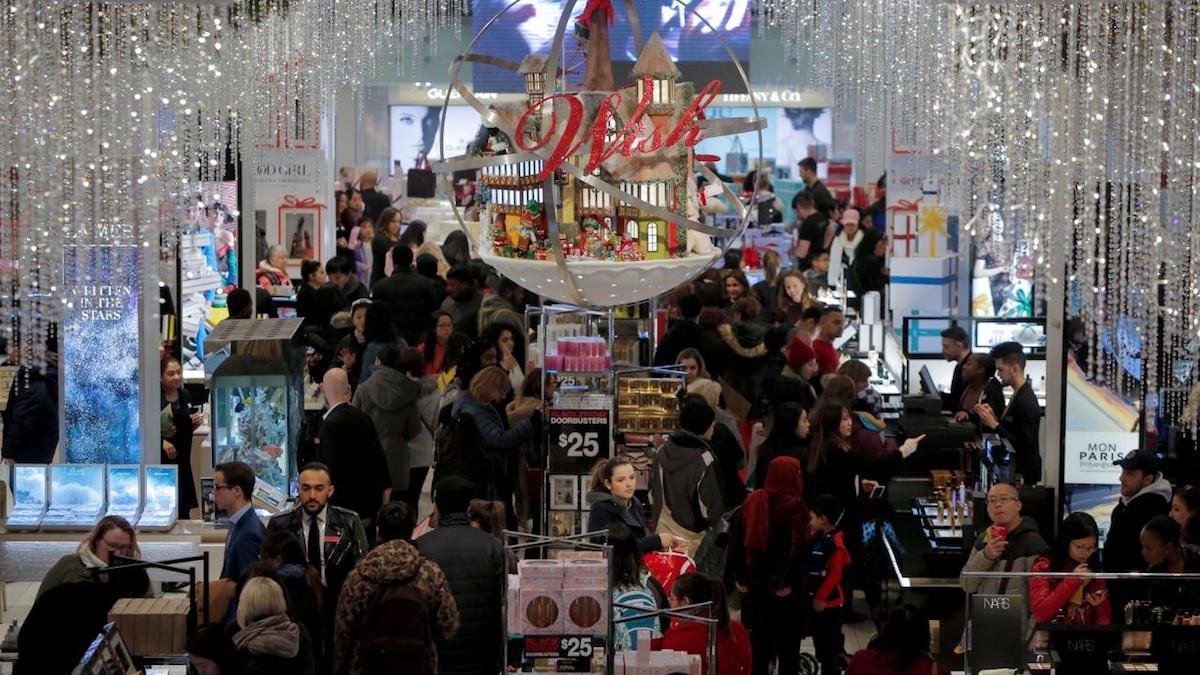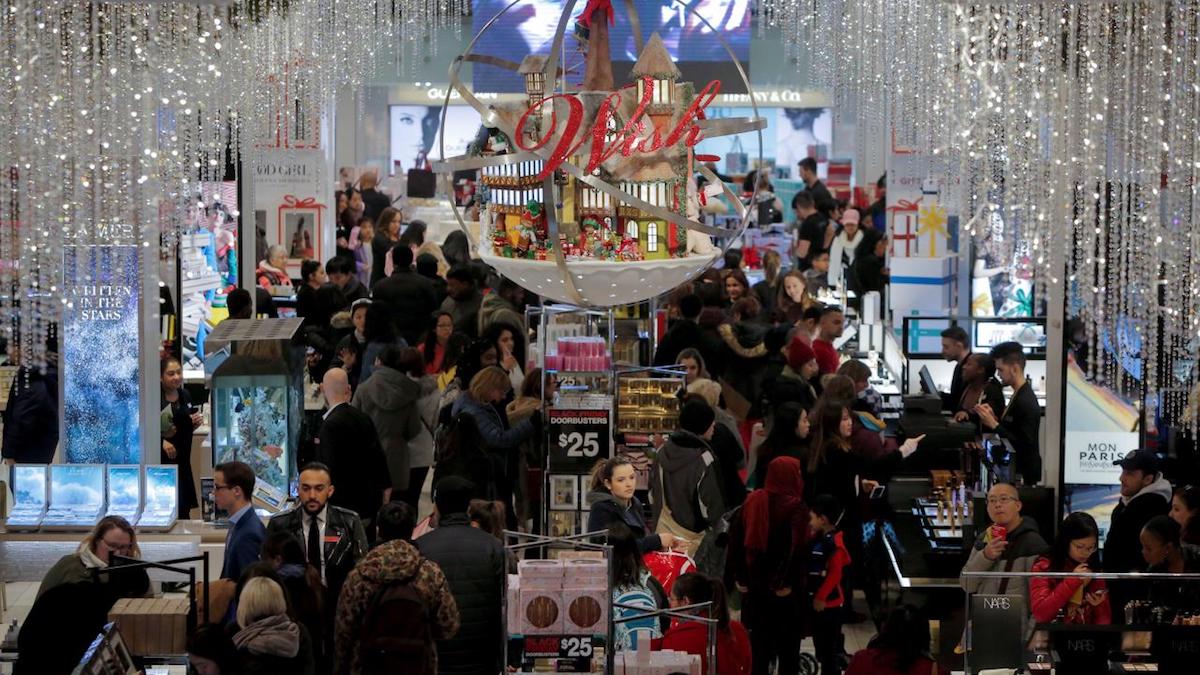 U.S. consumers have made the 2017 holiday season historic for retail sales during the period from November 1 through December 24, or Christmas Eve. According to Mastercard SpendingPulse, a report on national U.S. retail sales across all payments types, holiday sales increased 4.9% in 2017 and set a new record for dollars spent.
This is the largest year-over-year increase since 2011.
"Evolving consumer preferences continue to play out in the aisles and online sites of retailers across the U.S.," said Sarah Quinlan, senior vice president of Market Insights, Mastercard. "Overall, this year was a big win for retail. The strong U.S. economy was a contributing factor, but we also have to recognize that retailers who tried new strategies to engage holiday shoppers were the beneficiaries of this sales increase."
Online shopping, or eCommerce, also experienced large gains compared to 2016, which the report said was boosted in part by a late season rally. Online sales soared 18.1% from their levels in 2016, but they aren't drowning out brick-and-mortal retail sales as many economists had forecast.
There is no doubt from the data that the improving labor market and overall economic conditions in 2017 have fueled an industry resurgence.
The Conference Board said the Consumer Confidence Index hit the highest level in 17 years, while the latest jobs report from the Labor Department via the Bureau of Labor Statistics said unemployment remains at a 17-year low.
The Survey of Consumers found pre-holiday consumer sentiment was the highest in more than a decade and wage growth was at an expansion high. The Bureau of Economic Analysis (BEA) also said personal consumption expenditures rose 4.5% year-over-year in November.
As a result, sales weren't driven almost exclusively by high-income consumers, as was the case in past years. In 2017, holiday shoppers were a broad coalition of the U.S. population due to rising wages and lower unemployment.
Sales of electronics and appliances rose 7.5% from last year, the strongest rate of growth for the last 10 years.
The Mastercard SpendingPulse report bodes well for government report on retail sales next month. Advance estimates for November retail sales from the U.S. Census Bureau nearly tripled the consensus forecast, surging 0.8% to $492.7 billion from the previous month, and 5.8% since November 2016.
Retail sales strength will undoubtedly lift the outlook for consumer spending in the fourth quarter (4Q), which in turn bode well for gross domestic product (GDP).
The BEA said last week the "third" and final estimate for 3Q GDP was a solid 3.2%, up from 3.1% in the 2Q. While that's down slightly (0.1%) from the second reading for the 3Q, the U.S. economy is back on track to grow at or above 3% for three straight quarters for the first time since 2004.