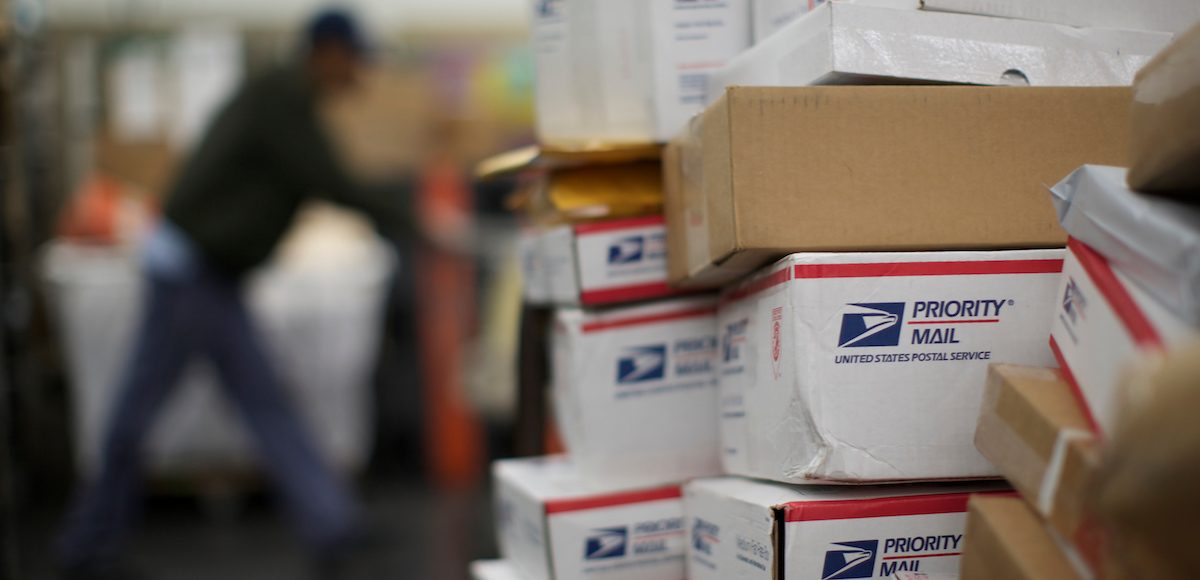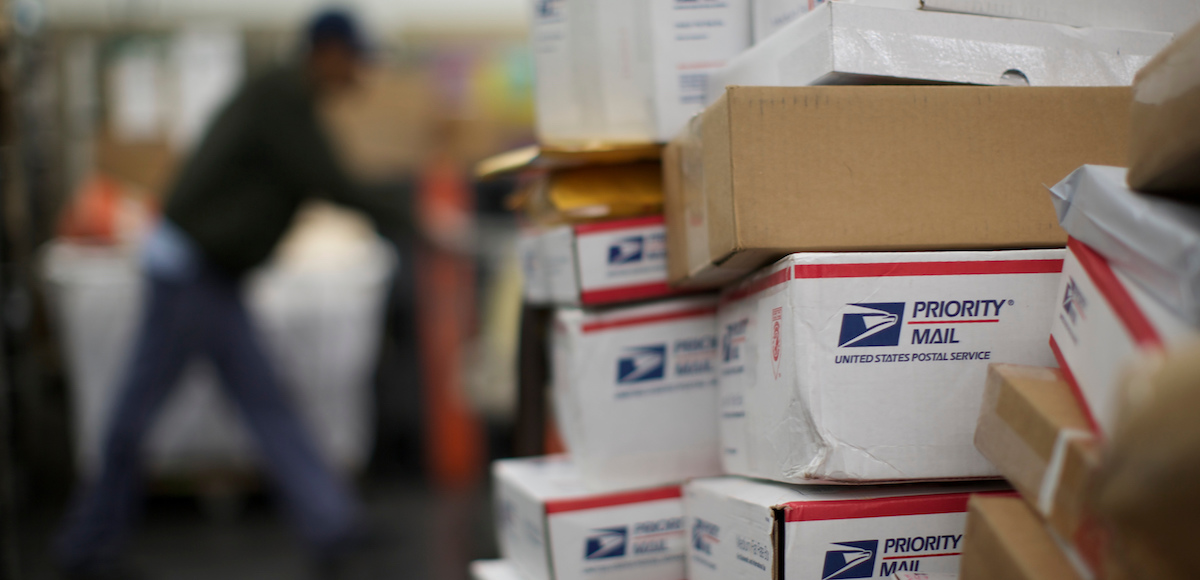 The Institute for Supply Management (ISM) Non-Manufacturing Index (NMI) finally offered some welcomed news of cooling in the U.S. service sector during December. Though it still showed solid expansion at 55.9%, the median forecast was calling for a higher reading of 57.6.
In truth, the strength in the index had been viewed by most analysts as overheating. The last two months have pulled back from elevated levels that were seen as unsustainable.
"There has been a second consecutive month of pullback in the rate of growth," Anthony Nieves, Chair of the ISM Non-Manufacturing Business Survey Committee. "Overall, the majority of respondents' comments indicate that they finished the year on a positive note. They also indicate optimism for business conditions and the economic outlook going forward."
The Non-Manufacturing Business Activity Index decreased to 57.3 percent, 4.1 percentage points lower than the November reading of 61.4 percent, reflecting growth for the 101st consecutive month, at a slower rate in December. The New Orders Index registered 54.3 percent, 4.4 percentage points lower than the reading of 58.7 percent in November. The Employment Index increased 1 percentage point in December to 56.3 percent from the November reading of 55.3 percent. The Prices Index increased by 0.1 percentage point from the November reading of 60.7 percent to 60.8 percent, indicating that prices increased in December for the seventh consecutive month.
The 14 non-manufacturing industries reporting growth in December — listed in order — are: Retail Trade; Utilities; Arts, Entertainment & Recreation; Other Services; Health Care & Social Assistance; Accommodation & Food Services; Finance & Insurance; Real Estate, Rental & Leasing; Transportation & Warehousing; Mining; Construction; Wholesale Trade; Public Administration; and Professional, Scientific & Technical Services.
The three industries reporting contraction in December are: Information; Educational Services; and Management of Companies & Support Services.
Panel Responses
"Many suppliers are proposing price increases, but few are being implemented. Increases in volume and efficiencies seem to be outperforming commodity pricing." (Accommodation & Food Services)
"December is slowing, as is seasonally expected after a strong fall. Business in general is strong [and] within the normal pattern of seasonal fluctuation." (Management of Companies & Support Services)
"Some improvement is jobs from the private sector." (Professional, Scientific & Technical Services)
"Lumber prices are increasing due to product [being] damaged in the recent wildfires. Duties on steel from Vietnam is expected to cause an increase in steel prices. Ongoing shortages in construction related [to] labor continue to be a problem." (Construction)
"Ending the year with profits and business levels on track. 2018 is projected to be as productive with an optimistic outlook." (Finance & Insurance)
"IV solutions are still on national manufacturer back order. Hospital gauze back orders are also causing issues in the industry." (Health Care & Social Assistance)
"We are seeing a resurgence in the business activity of our oil and gas customers, in a positive direction that is impacting our sales." (Other Services)
"Steady end-of-year demand. Forecasting substantial increase in 2018 activity." (Public Administration)
"Sales have slowed in food supply after last month's buildup for the holidays." (Retail Trade)