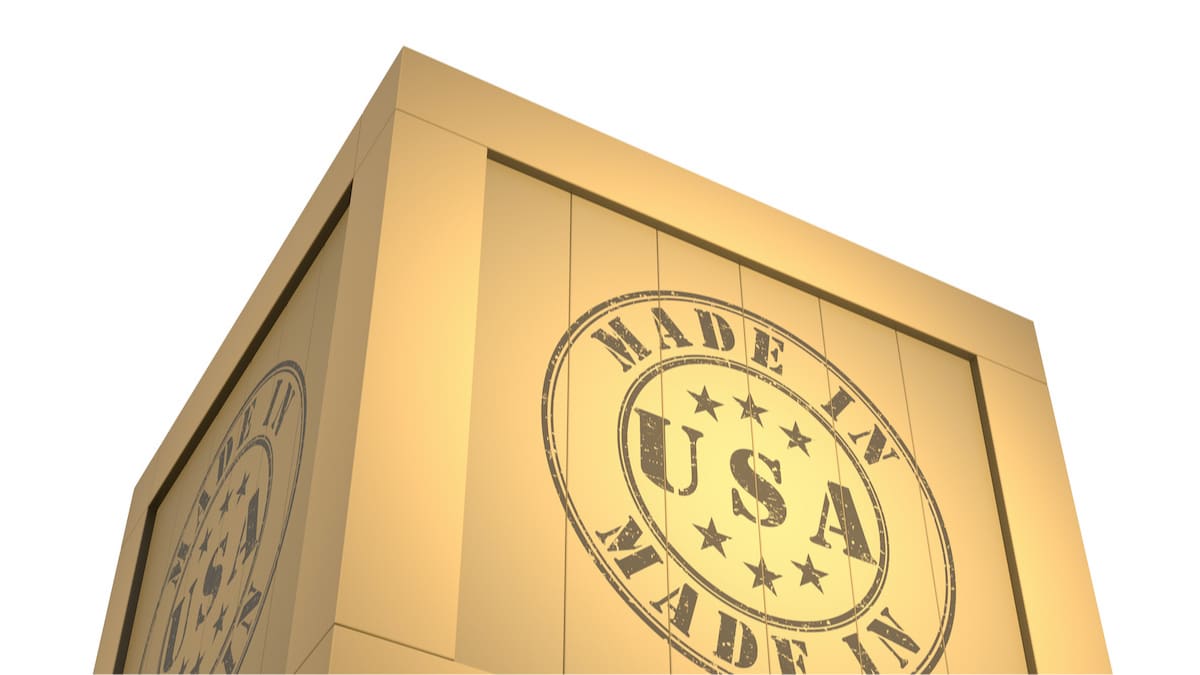 PMI Surpasses Pre-Pandemic Level, Hits the Highest Level Since April 2019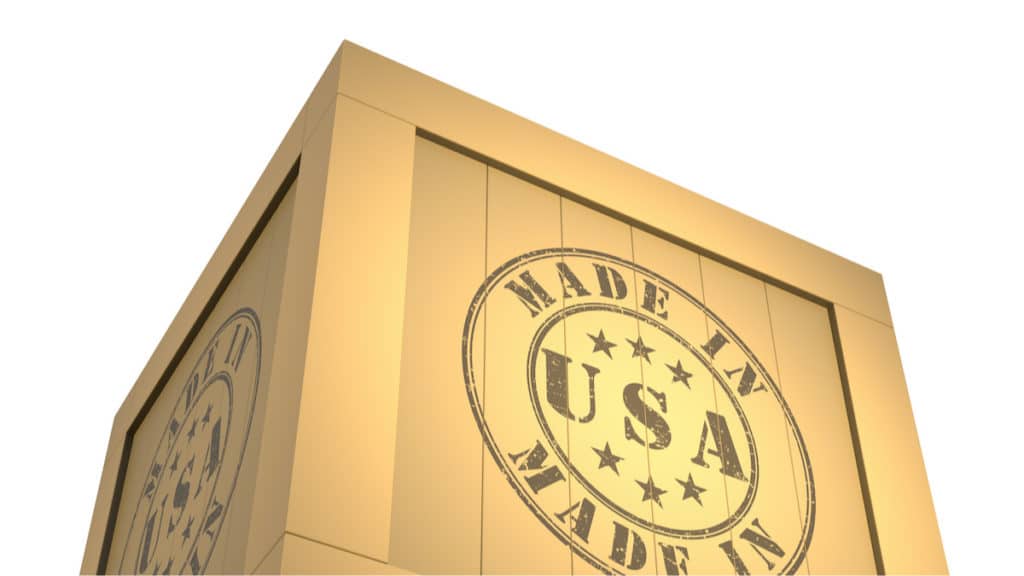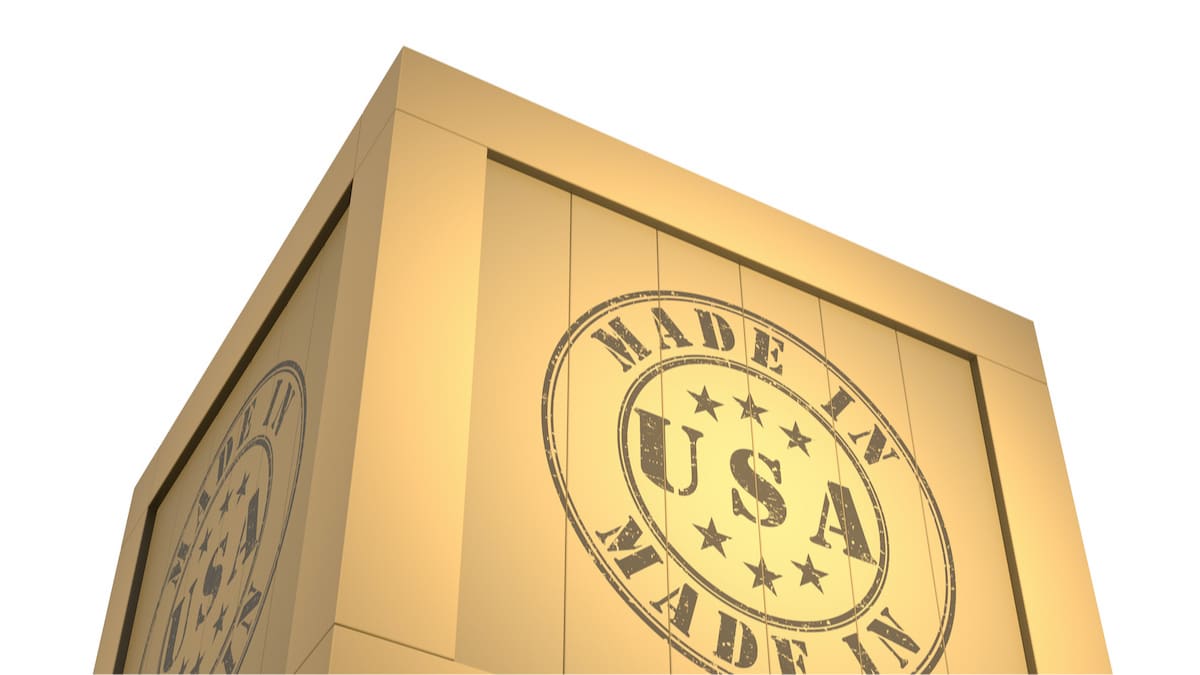 Tempe, Arizona (PPD) — The Institute for Supply Management (ISM) Manufacturing Index (PMI) came in stronger than expected at 54.2% in July, up from 52.6% in June. This reading indicates an overall expansion in the economy for the third straight month after one month of contraction due to disruptive efforts to mitigate the spread of coronavirus (COVID-19).
Forecasts for the PMI ranged from a low of 49.0 to a high of 57.0, and the consensus forecast was 53.5.
The reading also indicates manufacturing sector growth continued for the second straight month after three prior months of COVID-19-related disruptions.
"Panel sentiment was generally optimistic (two positive comments for every one cautious comment), continuing a trend from June," said Timothy R. Fiore, Chair of the ISM Manufacturing Business Survey Committee. "Demand and consumption continued to drive expansion growth, with inputs remaining at parity with supply and demand."
Demand is growing as is evident by the strong gain in the New Orders Index at 61.5%. That represents an increase of 5.1 from the June reading of 56.4%. New orders are being supported by the New Export Orders Index re-entering expansion.
The ISM Manufacturing Index (PMI) has now exceeded pre-pandemic levels. It hasn't been as high since April 2019. The rate of increase for the PMI is a level not seen since August 1980.
Index
Series Index Jul
Series Index Jun
Percentage Point Change
Direction
Rate of Change
Trend* (Months)
PMI®
54.2
52.6
+1.6
Growing
Faster
2
New Orders
61.5
56.4
+5.1
Growing
Faster
2
Production
62.1
57.3
+4.8
Growing
Faster
2
Employment
44.3
42.1
+2.2
Contracting
Slower
12
Supplier Deliveries
55.8
56.9
-1.1
Slowing
Slower
9
Inventories
47.0
50.5
-3.5
Contracting
From Growing
1
Customers' Inventories
41.6
44.6
-3.0
Too Low
Faster
46
Prices
53.2
51.3
+1.9
Increasing
Faster
2
Backlog of Orders
51.8
45.3
+6.5
Growing
From Contracting
1
New Export Orders
50.4
47.6
+2.8
Growing
From Contracting
1
Imports
53.1
48.8
+4.3
Growing
From Contracting
1
OVERALL ECONOMY
Growing
Faster
3
Manufacturing Sector
Growing
Faster
2
Manufacturing ISM Report On Business data is seasonally adjusted for the New Orders, Production, Employment and Inventories indexes.
*Number of months moving in current direction.