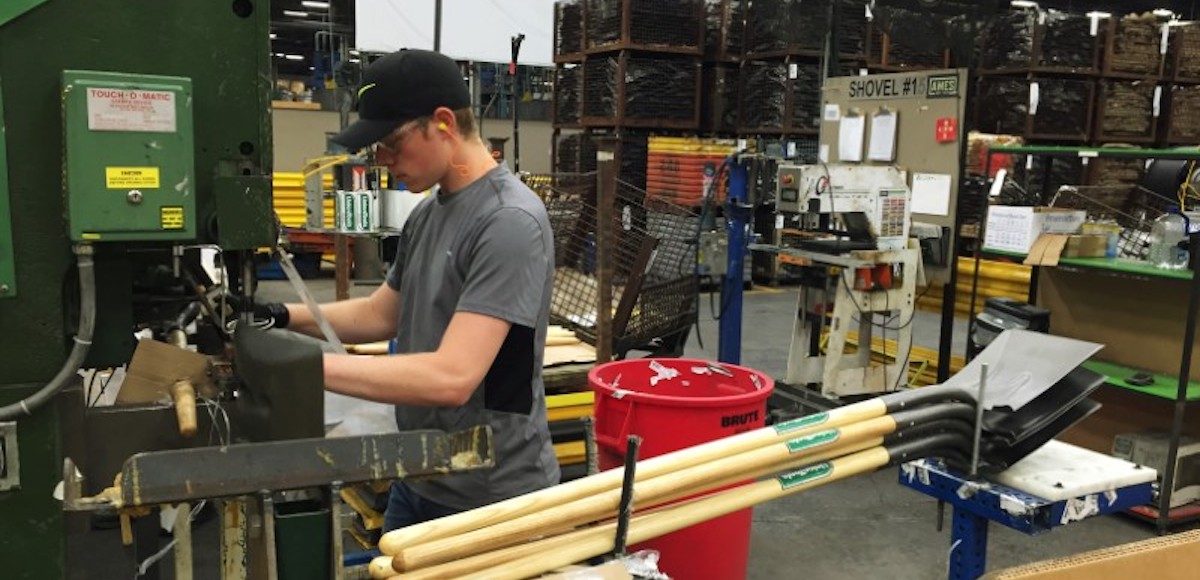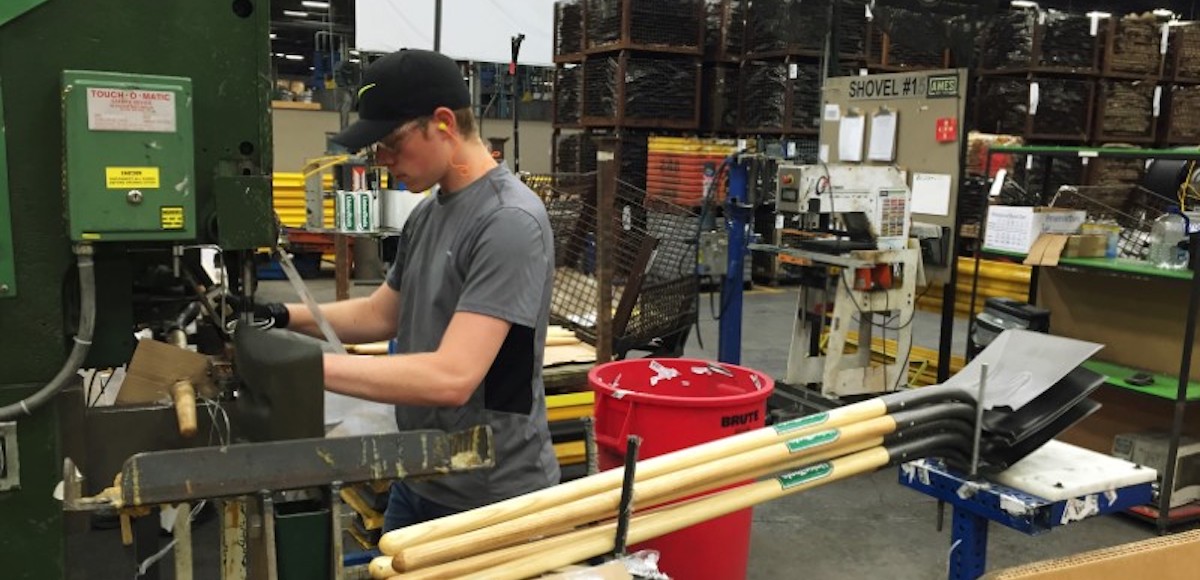 The Philadelphia Federal Reserve's Manufacturing Business Outlook Survey declined to a still-strong 22.2 in January, down from a revised reading of 27.9 in December.
New orders, which soared in December more than 8 points to an extraordinarily strong 29.8, fell 18 points. Nearly 36% of the firms reported an increase in new orders in January, while 26% reported declines.
Delivery times and unfilled orders both decreased this month, the latter being negative for the first time in 16 months. The index of delivery times fell to its lowest reading in 10 months.
Current employment, though it remains strong, fell 3 at 16.8, which could signal a lack of available labor due to the skills gap. Still, the percentage of firms reporting an increase in employment (24%) was three times greater than the small percentage reporting a decrease (8%).
The average workweek index increased 4 points to 16.7 and has been positive for 16 consecutive months.