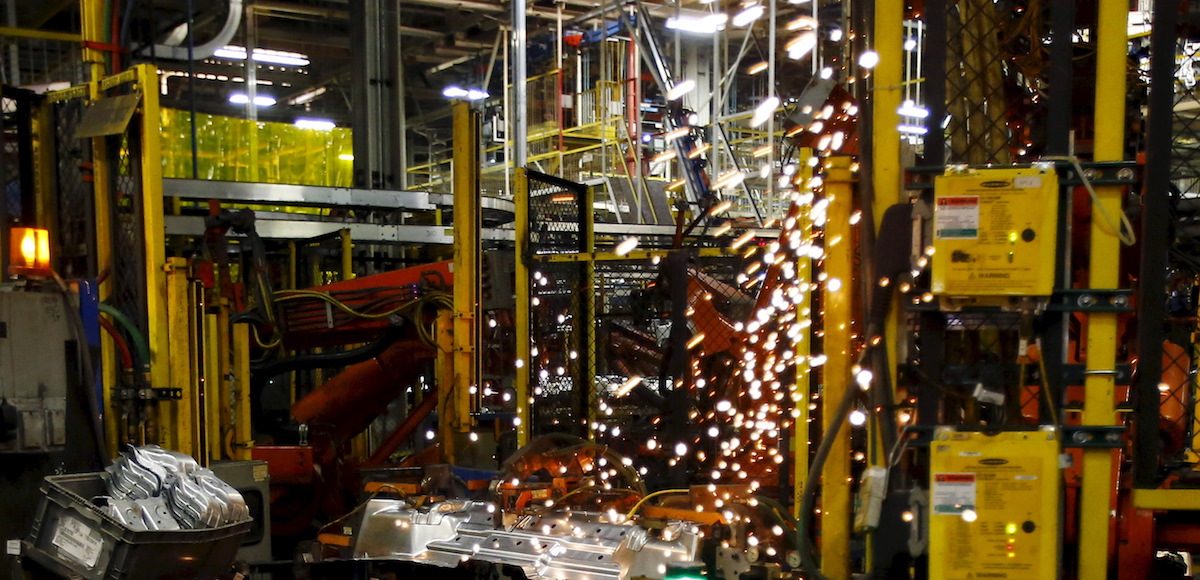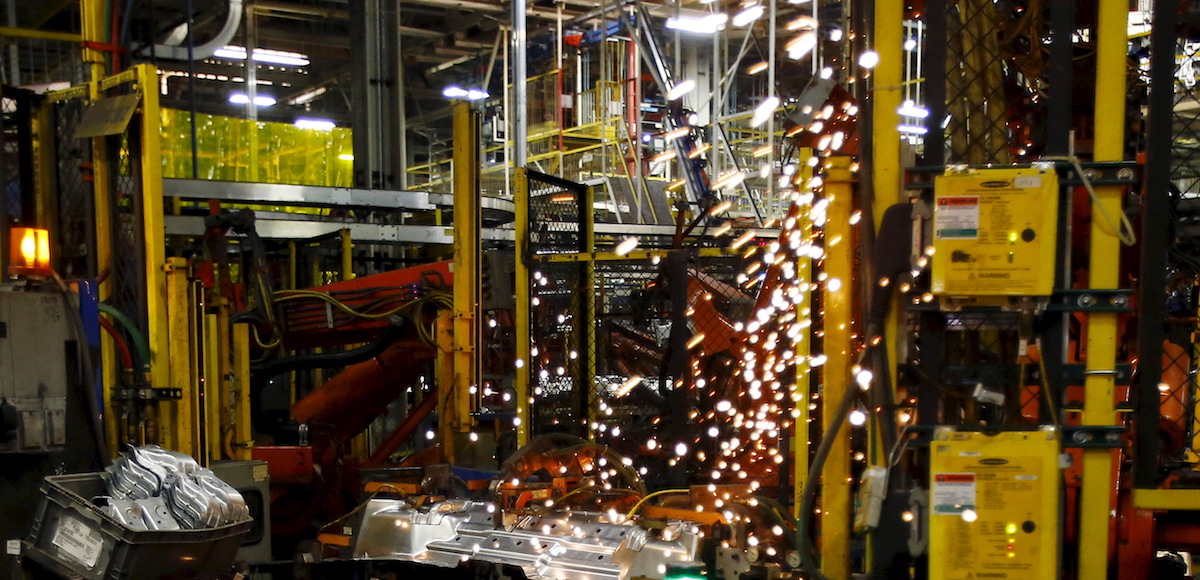 The MNI Chicago Business Barometer, also known as the Chicago PMI, easily beat expectations as the Employment Index nears a 6-year high in January. While the Institute for Supply Management (ISM) index fell 2.1 points from a previously revised 67.8 in December, which was an 11-year high, it crushed the 64.0 consensus and remained extremely strong.
"Official data in Q1 tends to come in weaker than in reality, but our survey suggests that despite softening a little, sentiment among businesses remains robust," Jamie Satchi, Economist at MNI Indicators said. "This was the best January result in seven years, capped off by the Employment indicator rising to its highest level in almost 6 years."
Even though the New Orders indicator fell to a five-month low, which mostly to the decline in the Chicago Business Barometer, the Production indicator fell only marginally.
The Barometer was up 28.3% on last January and at 65.7, stands above the H2 2017 average of 63.7. The Employment indicator hit a near-six-year high, breaking past the 60-mark for the first time since late 2013.
"Still, inflationary pressures remain elevated and show no signs of abating, something that should be at the forefront of the Fed's mind," Mr. Satchi added.