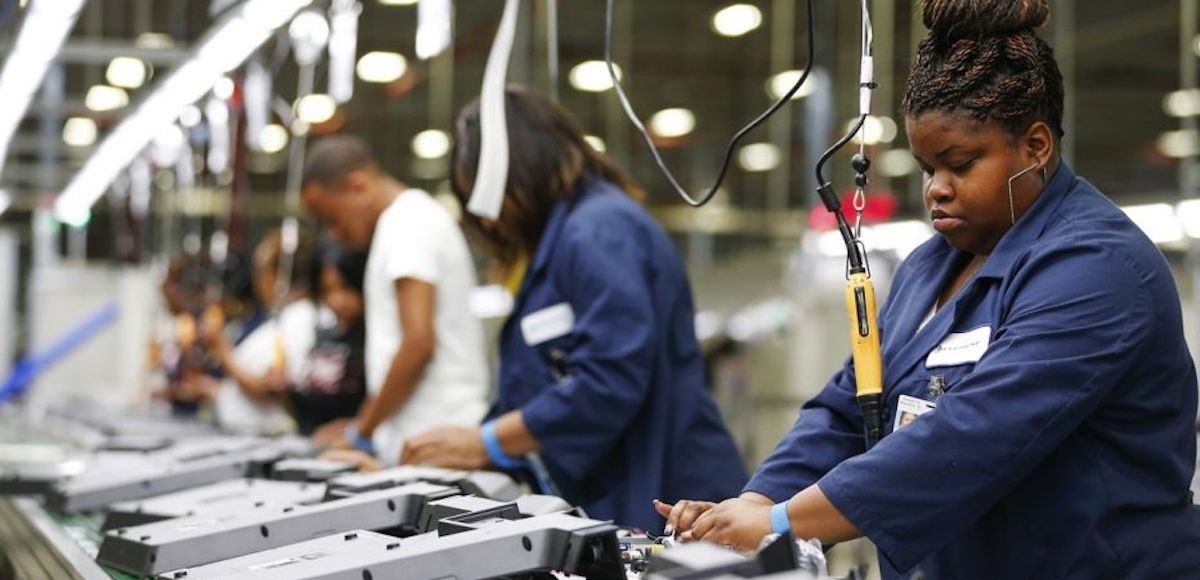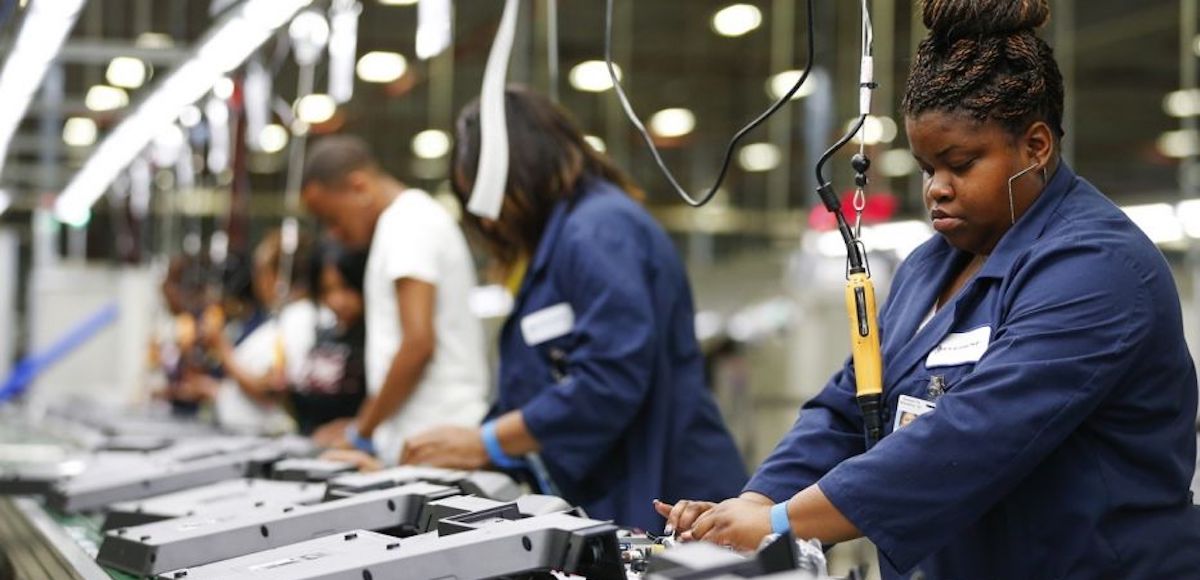 The Empire State Manufacturing Survey showed growth in the region was "robust" for March as the headline general business conditions index climbed nine points to 22.5. The median economist forecast was 15.0, decent but more tepid growth than the actual result.
Overall, 38% of respondents reported that business conditions had improved over the month, while just 15% reported that conditions had worsened.
The new orders index rose 3 points to 16.8 and the shipments index climbed 15 points to 27.0. These readings indicate strong growth in the regional manufacturing sector. The unfilled orders index came in positive for a third consecutive month, rising 8 points to 12.7.
The delivery time index gained 5 points to 16.2, a sign that delivery times continued to lengthen, while the inventories index was little changed at 5.6.
The employee index was steady at 9.4, as was the average workweek index at 5.9. These readings indicate another month of increasing employment levels and hours worked. Input price increases continued to gain via the prices paid index, which ticked up to 50.3, setting a new multiyear high. The prices received index held steady at 22.4, a level pointing to ongoing moderate selling price increases.