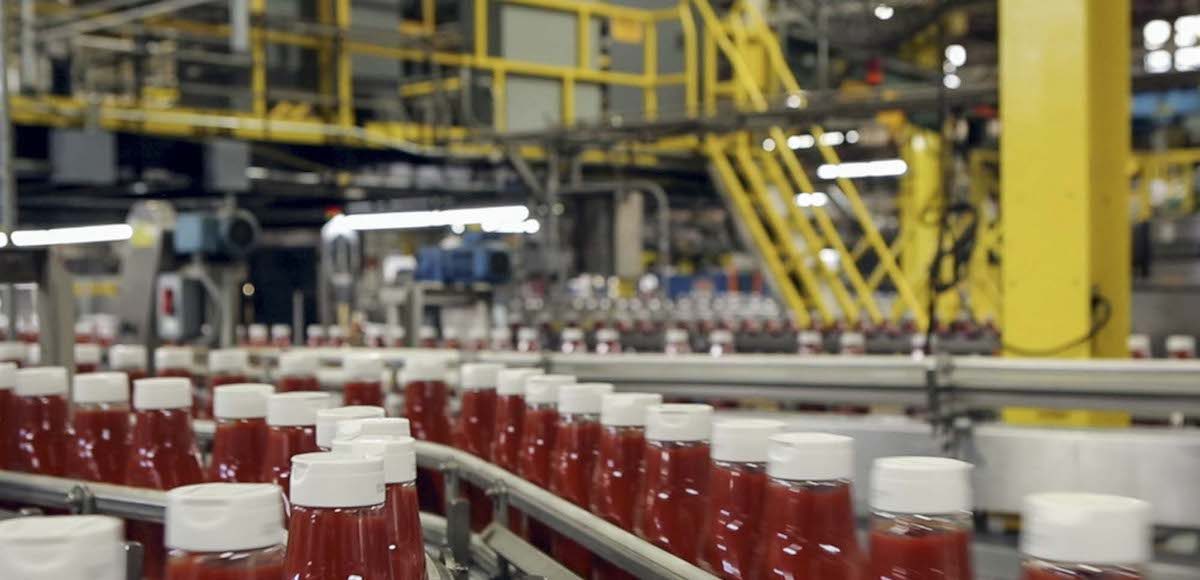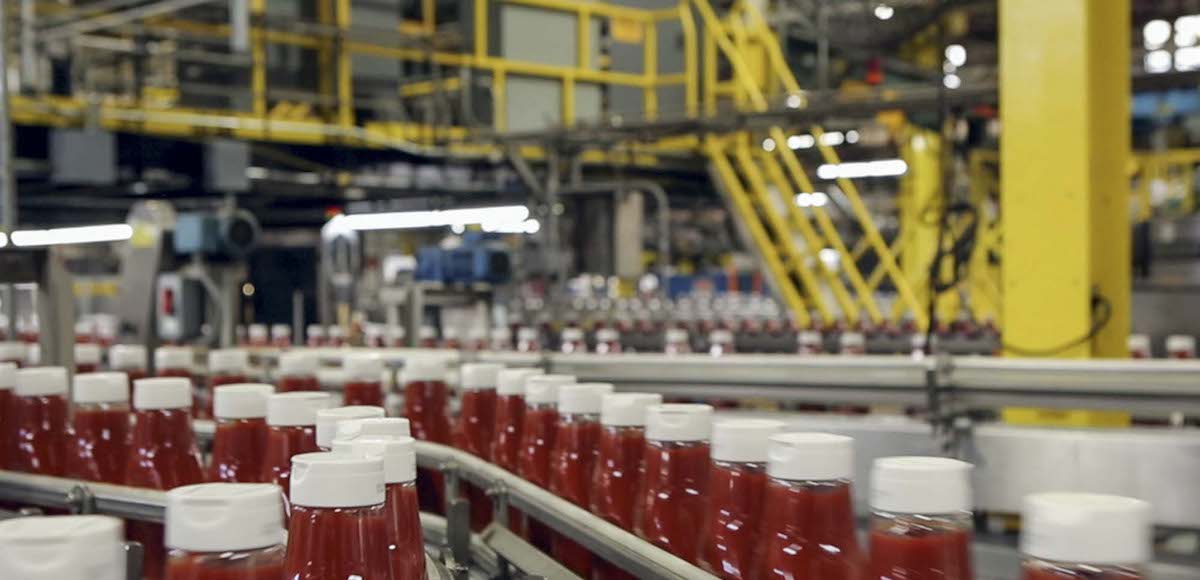 The Manufacturing Business Outlook Survey showed regional factory activity continued to grow at an unusually strong pace in March. While the headline diffusion index for current general activity declined slightly from 25.8 in February to 22.3 in March, the internals are red hot.
The current new orders index, at 35.7, surged by 11 points with 52% of the firms reporting increases. The unfilled orders index rose 6 points to 20.1, which Econoday called "enormously strong."
Nearly 37% of the manufacturers reported increases in overall activity this month, while just 14% reported decreases. That essentially mirrors sentiment in the earlier-released Empire State Manufacturing Survey for March.
Delivery times were positive and gained 10 points, while inventories also soared this month. The current inventories index increased from -0.9 to 16.5.
The firms continued to report increases in employment, though the skills gap continues to plague manufacturers. Nearly 35% of the responding firms reported increases in employment, while 9% reported decreases this month. The current employment index edged slightly higher to 25.6, its highest reading in 5 months.
In special questions this month, firms were asked about worker shortages, the skills gap and labor supply, and how they were dealing with those challenges.
Nearly 64% of the firms reported labor shortages, while a higher percentage (70%) indicated a skills gap between requirements and available labor. These percentages were slightly higher than the responses the last time the questions were asked in March 2017. Nearly 48% also reported that they had positions that have remained vacant for more than 90 days.