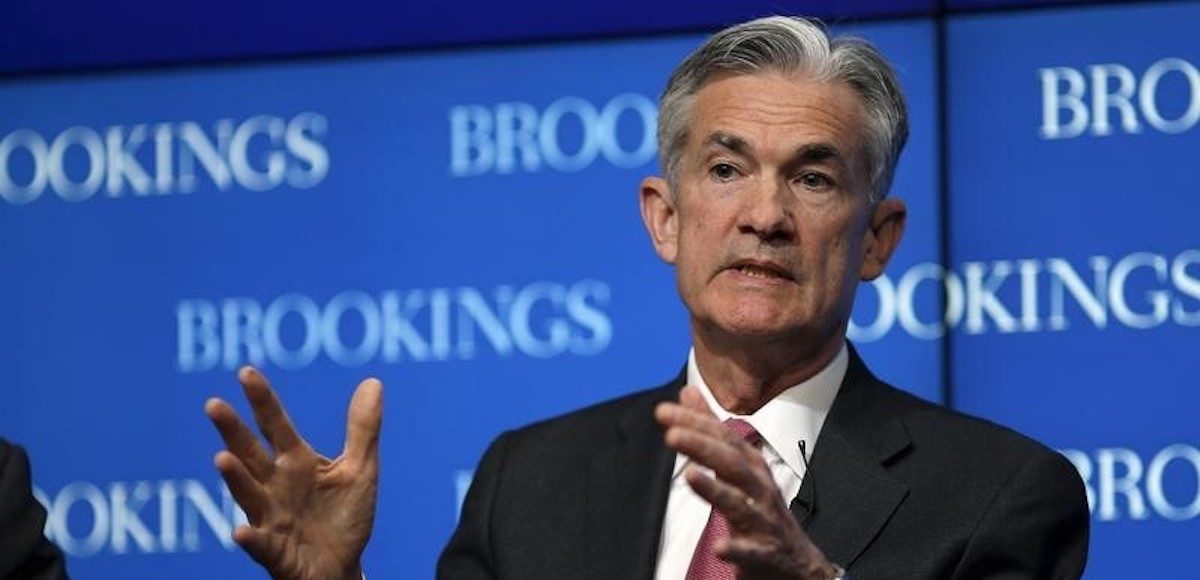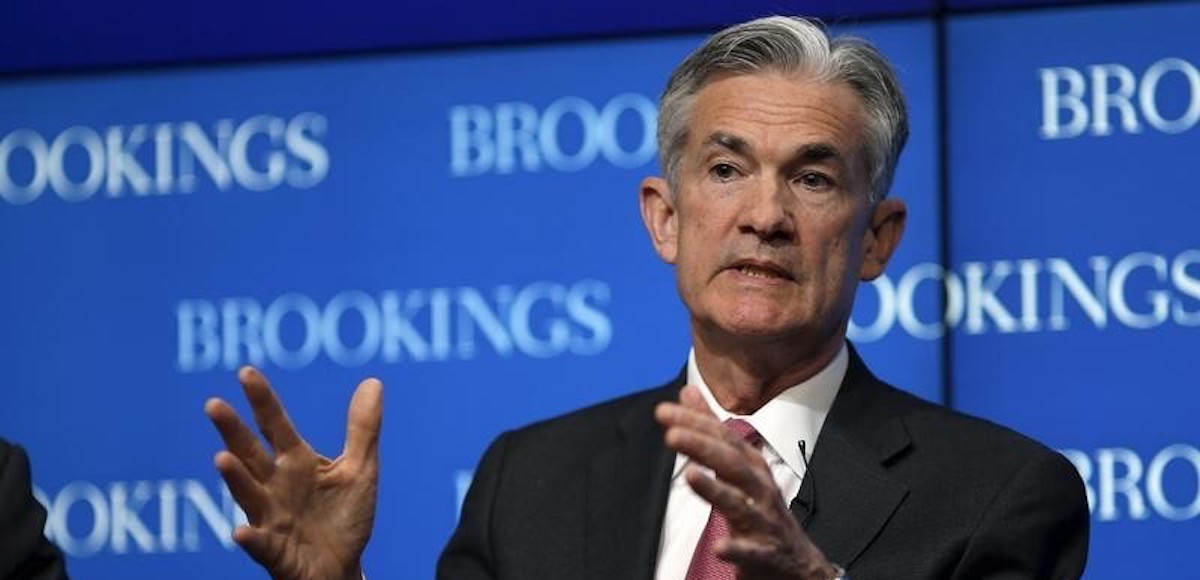 The Federal Open Market Committee (FOMC) expectedly raised the federal funds target rate by 25 basis points, with two more interest rate hikes forecasted in 2018. The consensus over the first of three expected hikes for the year was 1.625%, within a range of 1.50% to 1.75%.
The actual came in at 1.50 to 1.75%.
The Federal Reserve policy-making committee's forecast still holds 2.1% as the median projection for the end of the year.
Federal Reserve Chairman Jerome Powell will hold a press conference at 2:30 PM EST to explain the FOMC's latest quarterly economic projections. The Fed announced on March 24, 2011, that the chair would hold four such press conferences each year.
"This was a bullish Fed statement," said Tim Anderson, an analyst at TJM Investments. "They revised higher their projections for growth and inflation, while came in lower for unemployment as they kept three rate hikes as the most likely scenario for 2018. That equals a steeper yield curve."