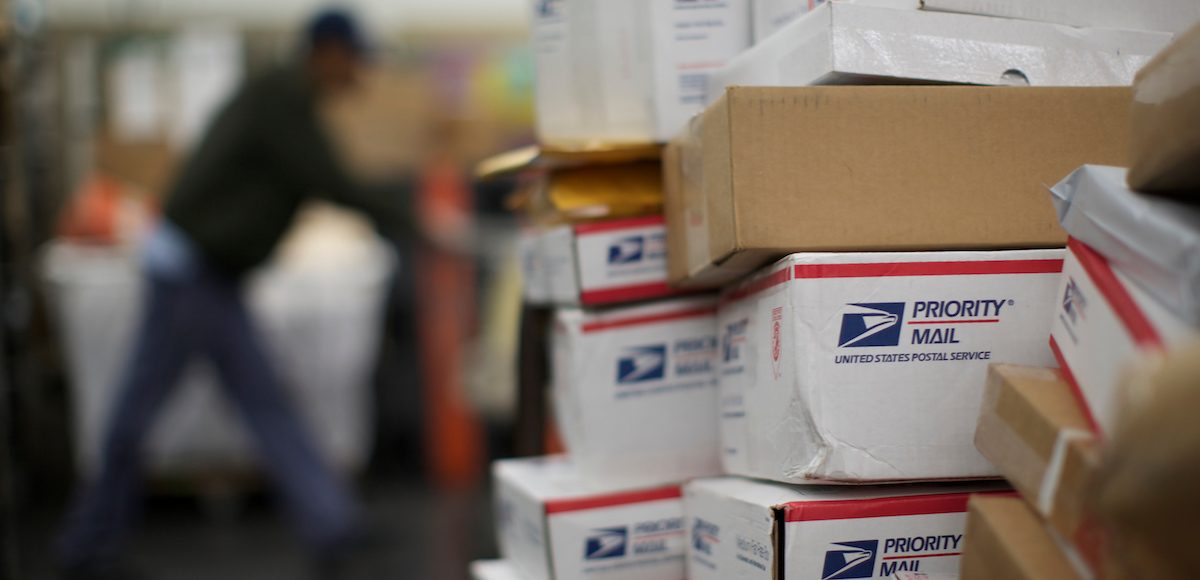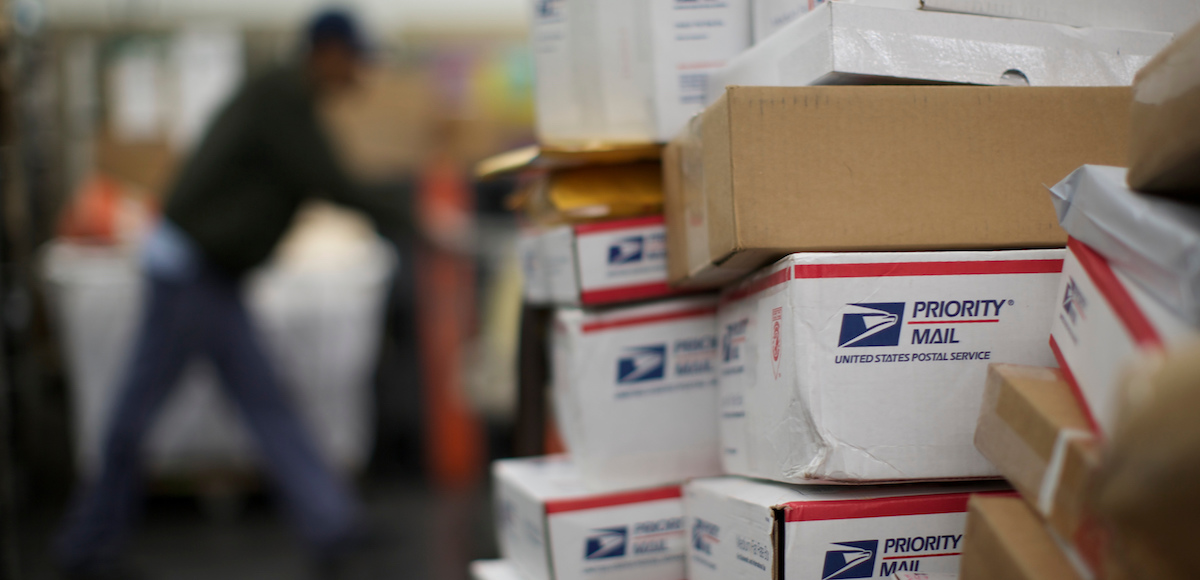 The Institute for Supply Management Non-Manufacturing Index (NMI) slowed to 58.8 in March, though U.S. service sector growth was still solid.
"According to the NMI, 15 non-manufacturing industries reported growth. Despite the slight dip in the NMI® composite index, the non-manufacturing sector enjoyed another month of strong growth in March," said Anthony Nieves, Chair of the ISM Non-Manufacturing Business Survey Committee. "The cooling off of the New Orders Index possibly prevented an even stronger reading for the NMI® composite index."
The two industries reporting contraction in March were Educational Services and Information.
The New Orders Index came in at a still strong 59.5%, though that's a 5.3% decline from than the reading of 64.8% in February.
"The majority of respondents remain positive about business conditions," Mr. Nieves added.
The Employment Index continued to gain, rising 1.6% in March to 56.6% from the February reading of 55%.
"Q1 was positive, despite weather conditions that affected operations on the East Coast," one Transportation & Warehousing responsdent from the panel said. "The outlook remains positive going into Q2."
The Prices Index increased by 0.5% from the February reading of 61% to 61.5%. Prices have now increased for the 25th consecutive month.
Some respondents are concerned over market volatility and tariffs.
The unbelievable amount of market volatility in construction-related materials that started with lumber continues with the tariffs on steel and aluminum. Accurate, long-term planning has become incredibly difficult, as distributors that historically held costs for at least 30 days are now, in some cases, committing to only seven days, as prices can change drastically in that time.
The ADP National Employment Report, which was released earlier this morning, found the construction sector continued to add a higher-than-expected number of jobs.