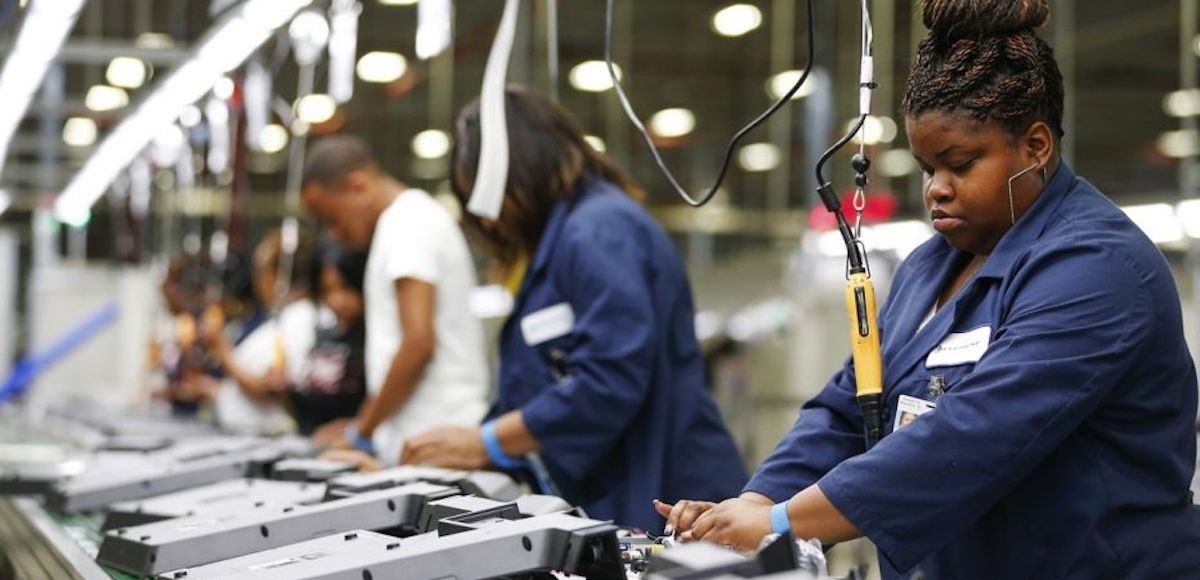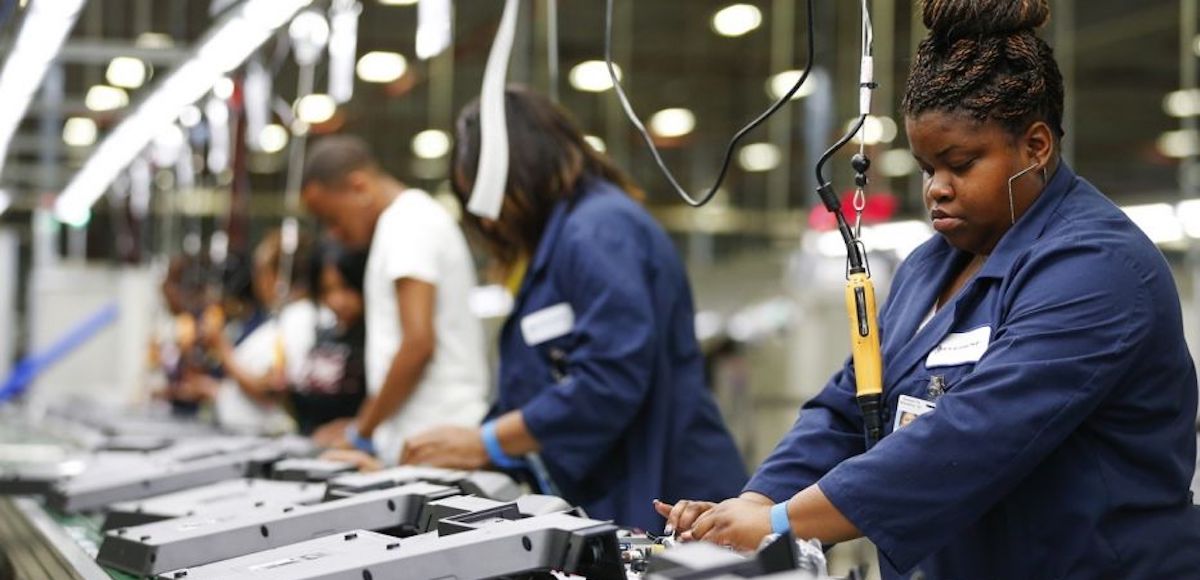 The headline general business conditions index for the Empire State Manufacturing Survey declined 7 points in April, but remained solid at 15.8. The median economist forecast was a slightly stronger 18.2, though the concern for overheating in the index was real.
The new orders index and the shipments index also indicated less robust growth, with the first index falling 8 points to 9.0 and the second declining 10 points to 17.5.
Worth noting, optimism about the 6-month outlook tumbled as index for future business conditions fell 20 points to 18.3. That's the lowest level in more than 2 years and it comes after reaching its highest level in many years last month. The index for future prices paid was little changed, indicating a widespread expectation that input prices will gain over the next 6 months.
The index for future prices received ticked higher and the capital expenditures index posted its third consecutive monthly decline. However, at 25.2, it indicates that manufacturing firms still plan to increase capital spending in the months ahead.