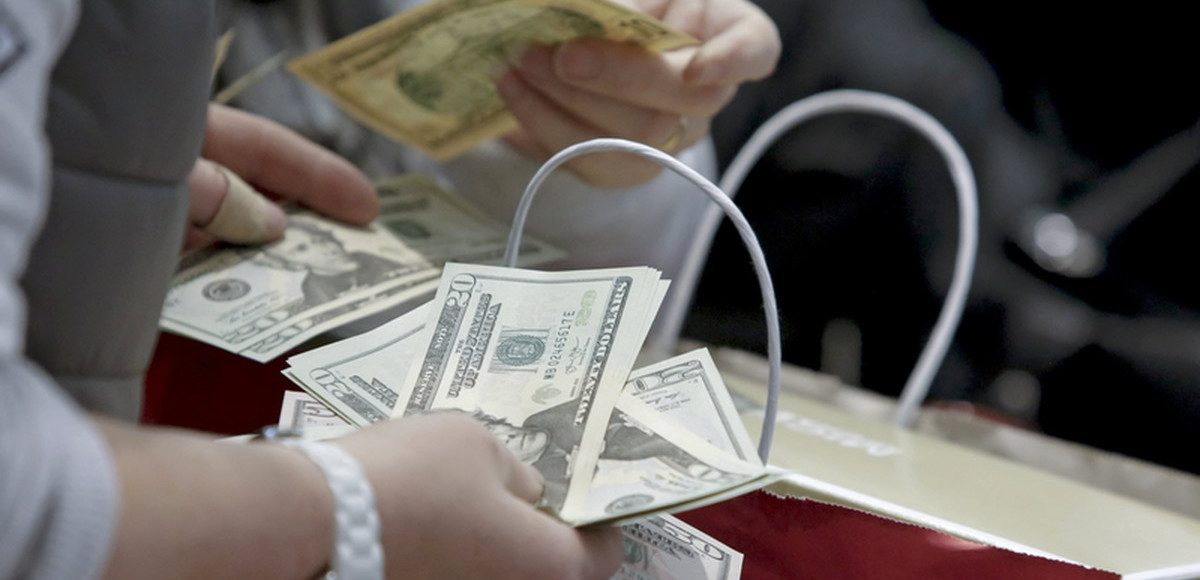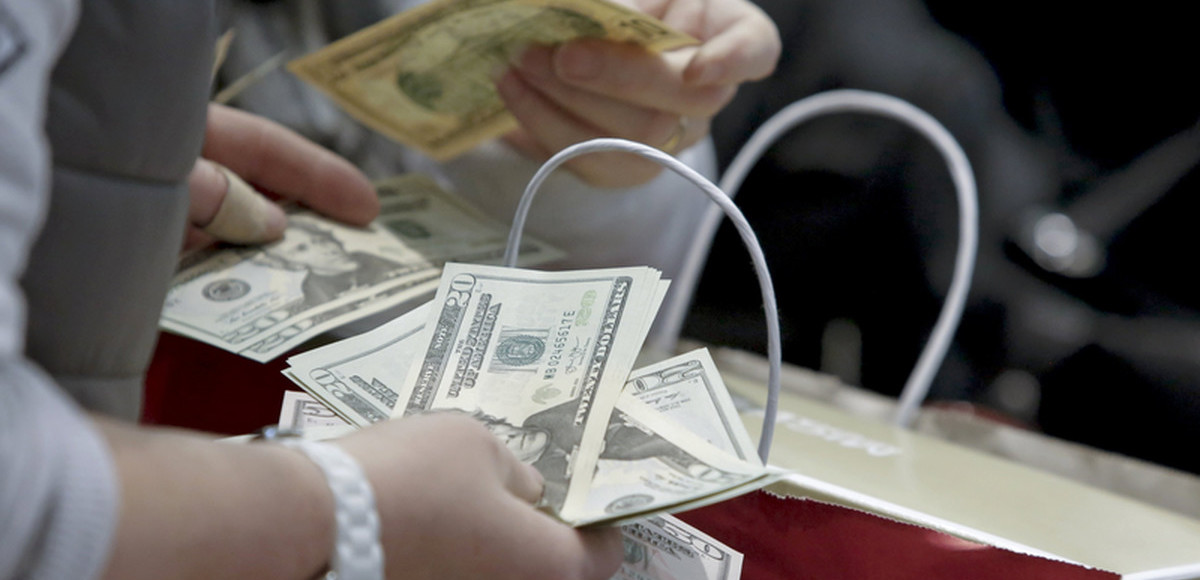 The Bureau of Economic Analysis (BEA) Personal Income and Outlays report shows wages and salaries gained for the fifth straight month. Personal income increased by an estimated $47.8 billion (0.3 percent) in March.
Disposable personal income (DPI) increased $39.8 billion (0.3 percent) and personal consumption expenditures (PCE) increased $61.7 billion (0.4%).
The wages and salaries component drove the increase in personal income in March.
Real DPI increased 0.2% in March and Real PCE increased 0.4%. The PCE price index increased less than 0.1%. Excluding food and energy, the PCE price index increased 0.2%.