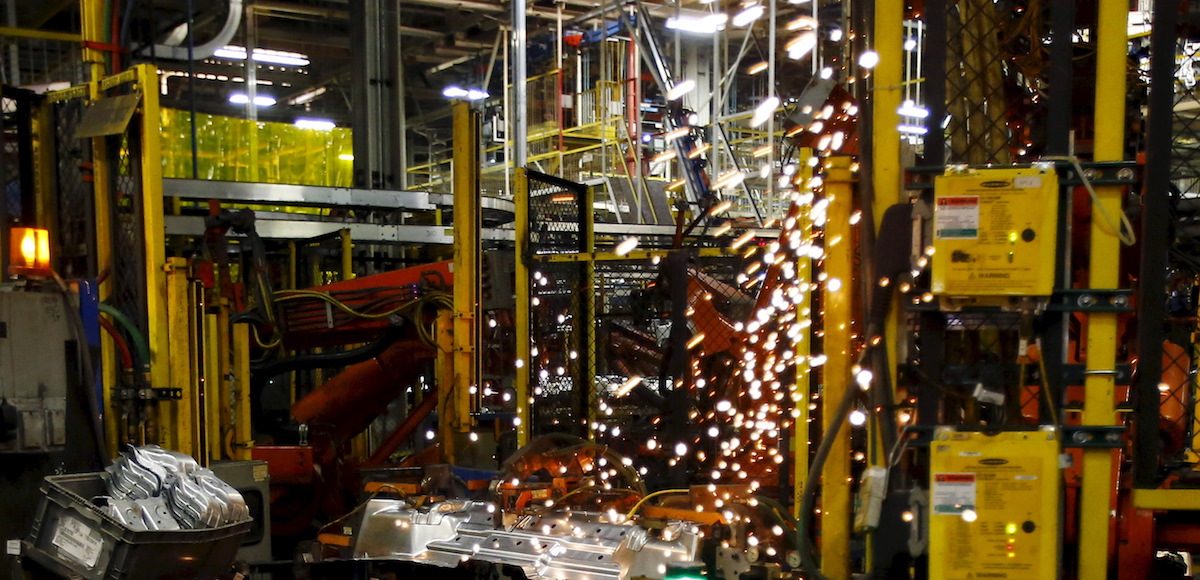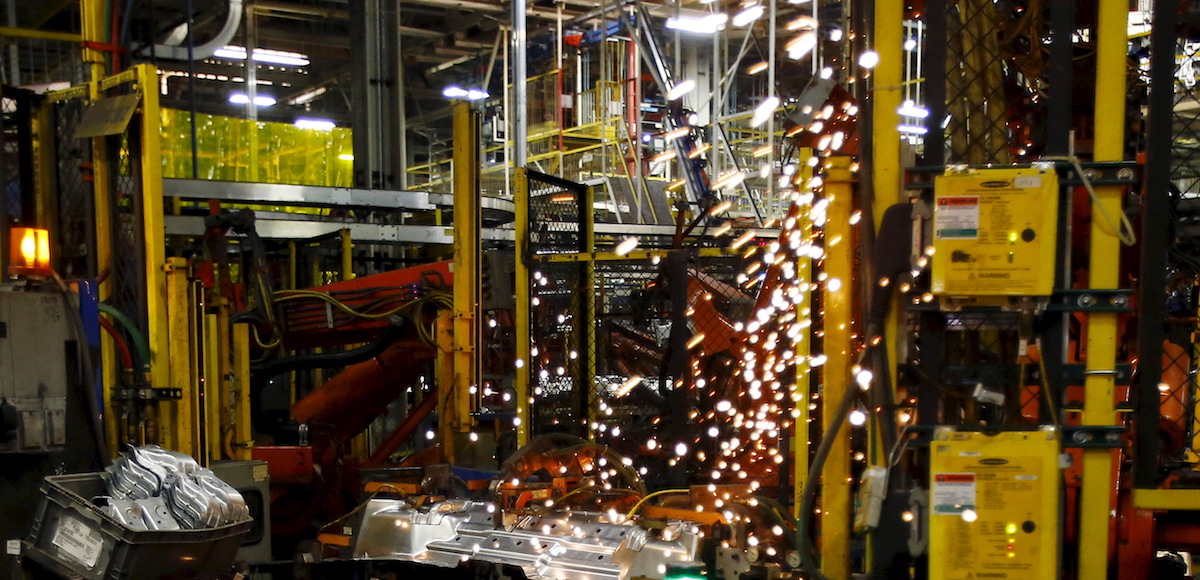 The MNI Chicago Business Barometer rose slightly by 0.2 to 57.6 in April, up from 57.4 in March and ending a 3-month long downward trend. Worth noting, that's still slightly below the 57.8 median forecast and prices paid are at a near 7-year high.
Nevertheless, the Institute for Supply Management (ISM) said business activity continued to rise at a solid pace in April, with growth in firms' operations up for the first time this year.
"While the MNI Chicago Business Barometer ended a three month falling streak in April, supply constraints faced by firms intensified and continue to weigh on activity," Jamie Satchi, Economist at MNI Indicators said. "Longer delivery times are proving attritive, while dearer materials bite further into margins."
Three of the five Barometer components fell on the month, with only Production and Supplier Deliveries finding room to grow.
"Uncertainty among suppliers appears to be assisting the upward march in prices, but the majority of firms were optimistic any negative impact stemming directly from recently implemented tariffs would be minimal," Satchi added.
Whether it is warranted or not, a small percentage of firms' uncertainty was still driving prices higher.
This month's special question asked firms to assess the impact of the government's recently imposed tariff programme on their business. The majority of firms, just over 50%, said its impact to be insignificant compared to just under 33% who foresaw a major impact on their operations.
The remaining 16.7% saw it having no effect on their business.