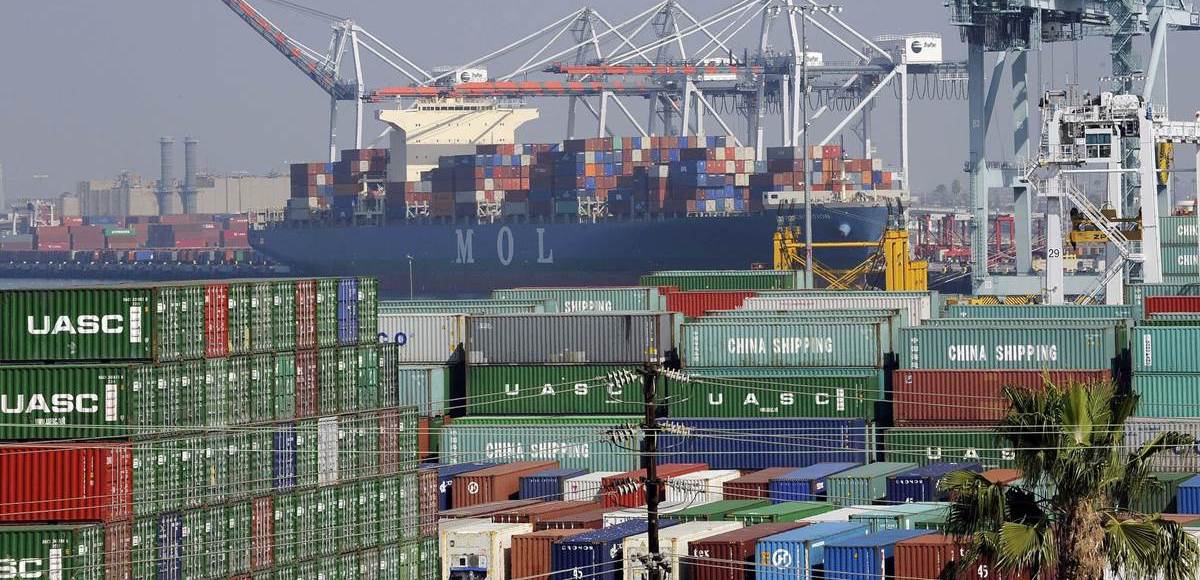 The U.S. Bureau of Labor Statistics said import prices increased 0.3% in April, while export prices rose 0.6%, beating the median forecast. The gain in imports follows a 0.2% decline in March and exports followed a 0.3% gain.
Imports
The decline in import prices in March was the first time the index recorded a drop since July 2017, when it fell 0.2%. Prices for U.S. imports rose 3.3% between April 2017 and April 2018.
U.S. import prices have not posted a 12-month decline since October 2016, when the end-year fell 2.0%.
Exports
Prices for U.S. exports have not recorded a decline since June 2017. The monthly advance was driven by higher nonagricultural export prices which more than offset declining agricultural prices.
The price index for U.S. exports gained 3.8% over the past year, the largest 12-month increase since a 4.8% rise for the year ended November 2011. The index has not recorded a decrease on a 12-month basis since the period from November 2015 to  November 2016, when it posted a 0.2% decline.