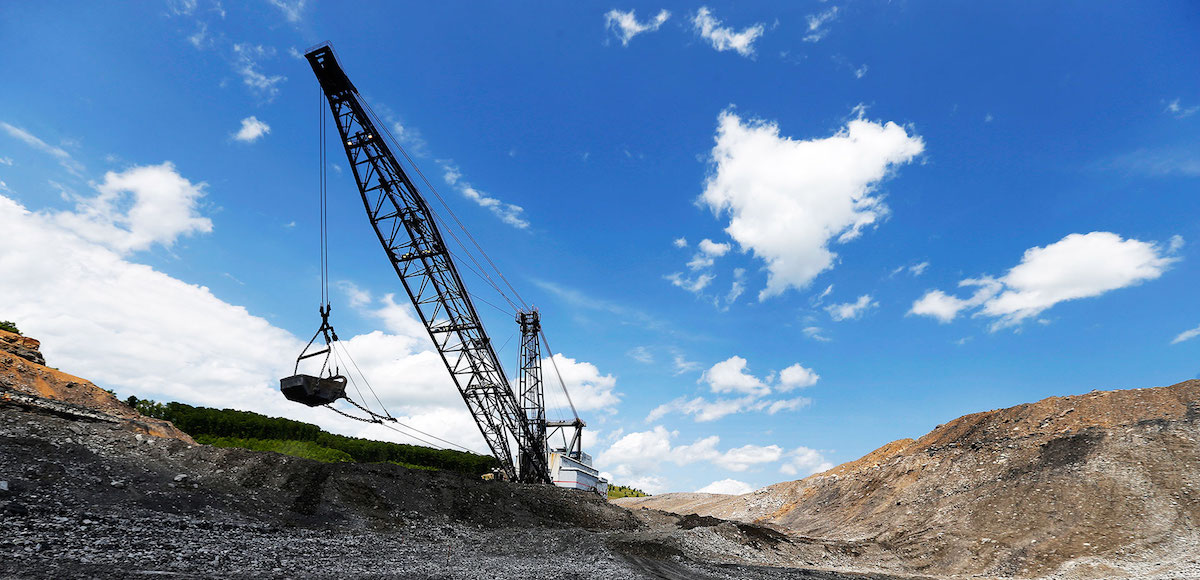 The Federal Reserve said industrial production rose 0.7% in April, slightly beating the consensus forecast and posting gains for the third consecutive month.
Mining, which has been the strongest component in the report, once again leads the way with a 1.1% increase for the month. That puts the year-on-year volume gain for mining output at 10.6%.
Production of consumer goods is close behind with a 0.9% gain.
Manufacturing production rose 0.5% in April to beat the consensus forecast by 0.2. That comes despite the 1.3% drop in vehicle production and puts the year-on-year in manufacturing output is up 1.8%.
Worth noting, volumes in business equipment rose 1.2%, which indicates a strong second-quarter for business investment.
Utilities is also very positive at a gain of 1.9%, making the yearly gain for utilities 6.0%.
Construction has not been phased by tariffs, as construction supplies rose 0.3% in the month.
The rates of change for industrial production for previous months were revised downward. For the first quarter (1Q), output advanced at a 2.3% annual rate.  After being unchanged in March, manufacturing output rose 0.5% in April.
The indexes for mining and utilities moved up 1.1% and 1.9%, respectively. At 107.3 percent of its 2012 average, total industrial production in April was 3.5% higher than it was a year earlier.
Capacity utilization for the industrial sector climbed 0.4% point in April to 78.0%, a rate that is 1.8% below its long-run (1972–2017) average.