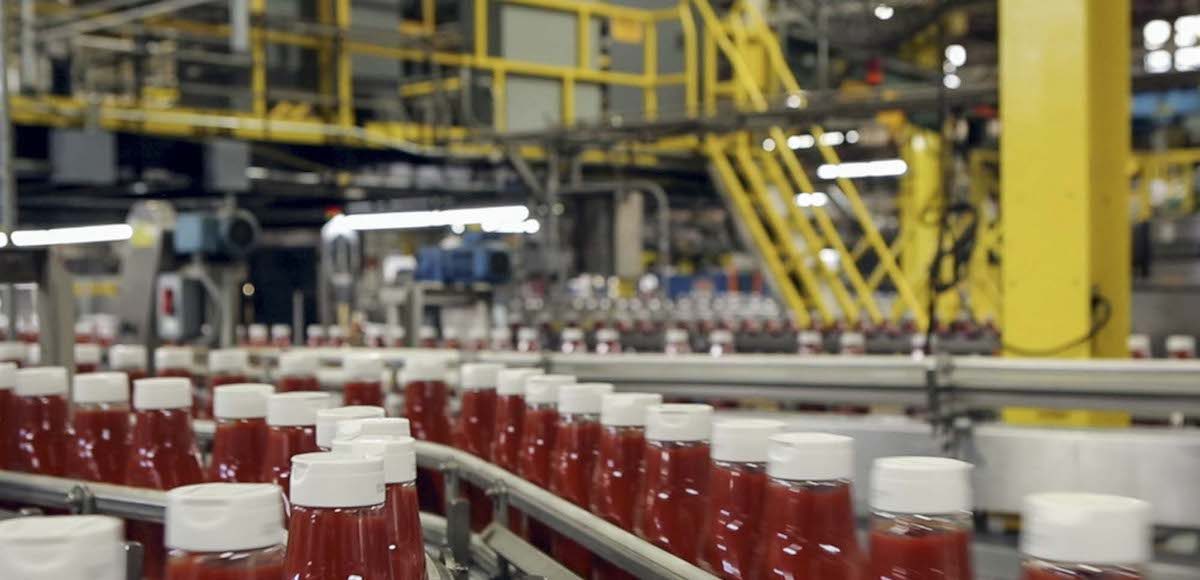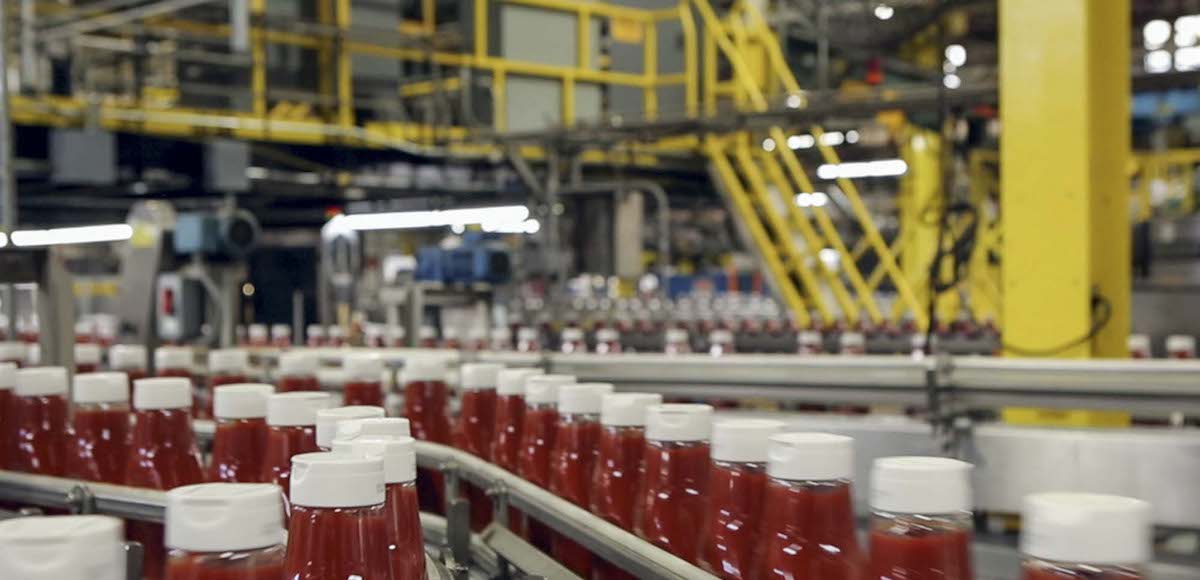 The Manufacturing Business Outlook Survey, the Philadelphia Federal Reserve's gauge of regional factory activity, rose to a strong 34.4 in April. New orders surged more than 22 points to 40.6 for the strongest reading since March 1973.
Worth noting, though tariffs are reflected in higher prices, it doesn't seem to be hindering output.
The current prices received index, which reflects the manufacturers' prices, gained 7 points to a reading of 36.4. That's the second consecutive month of gains and the highest reading since February 1989.
Still, price increases for purchased inputs were reported by 55% of the manufacturers this month, down slightly from 59% in April. The prices paid diffusion index fell 4 points but remained at an elevated level.
Manufacturing firms continued to report overall positive gains in employment.
Nearly 37% of the responding firms reported increases in employment, while 6% reported decreases this month. The current employment index edged 3 points higher to 30.2, its highest reading in 7 months. The firms also reported a longer average workweek this month: The current average workweek index increased 13 points.
Meanwhile, optimism about the future is extraordinary high and also not phased by tariffs.
Future Optimism
More than 48% of the manufacturing firms expect increases in activity over the next 6 months, while just 10% expect declines. The future new orders index edged 3 points higher, while the future shipments index fell 1 point.
Nearly 64% of the firms expect price increases for purchased inputs over the same period, while 36% expect higher prices for their own manufactured goods. More than 49% expect to add workers over the next 6 months, up from 42% in April.
The future employment index increased 8 points to a reading of 42.8, its highest reading since August 1983.