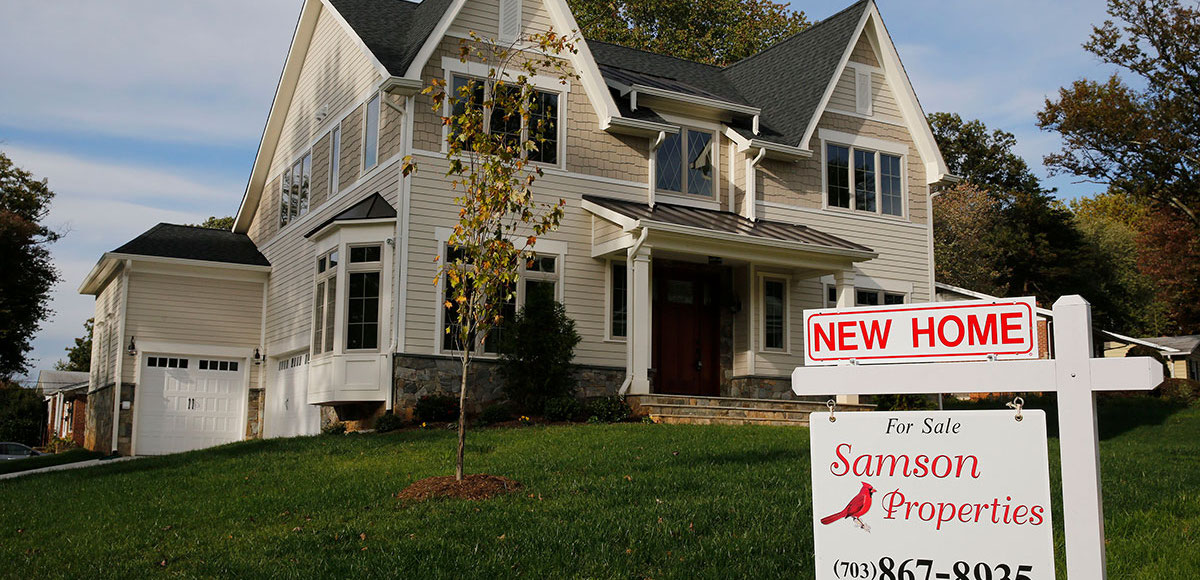 The New Residential Sales report, released jointly by the U.S. Census Bureau and Department of Housing and Urban Development (HUD), shows new home sales for single-family houses in April were at a seasonally adjusted annual rate of 662,000.
The volatile estimate was 1.5% (±11.8%)* below the revised March rate of 672,000, but still a solid 11.6% (±23.7%)* above the April 2017 estimate of 593,000.
The median sales price of new houses sold in April 2018 was $312,400. The average sales price was $407,300.
The seasonally-adjusted estimate of new houses for sale at the end of April was 300,000. This represents a supply of 5.4 months at the current sales rate.
Under the Trump Administration, new home sales hit the highest level in 25 years during the month of November 2017. Gains over that three-month period were the strongest in roughly 14 years, since 2003.
The new year started out strong, as well. Builder confidence in the market for newly-built single-family homes dropped just 2 points to 72 in January after soaring to the highest level since July 1999 in December.