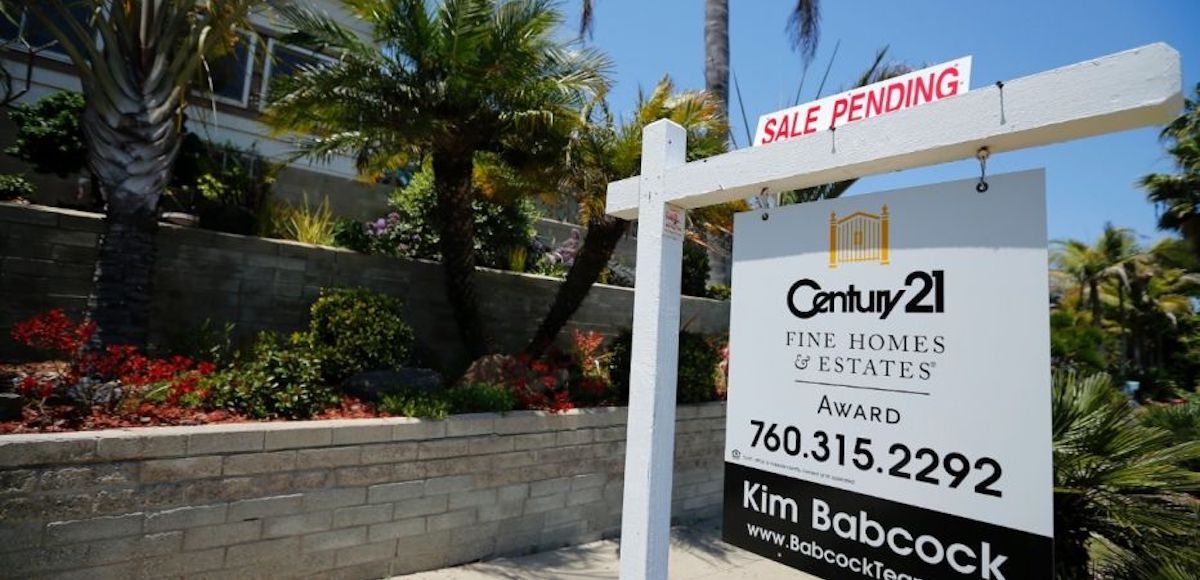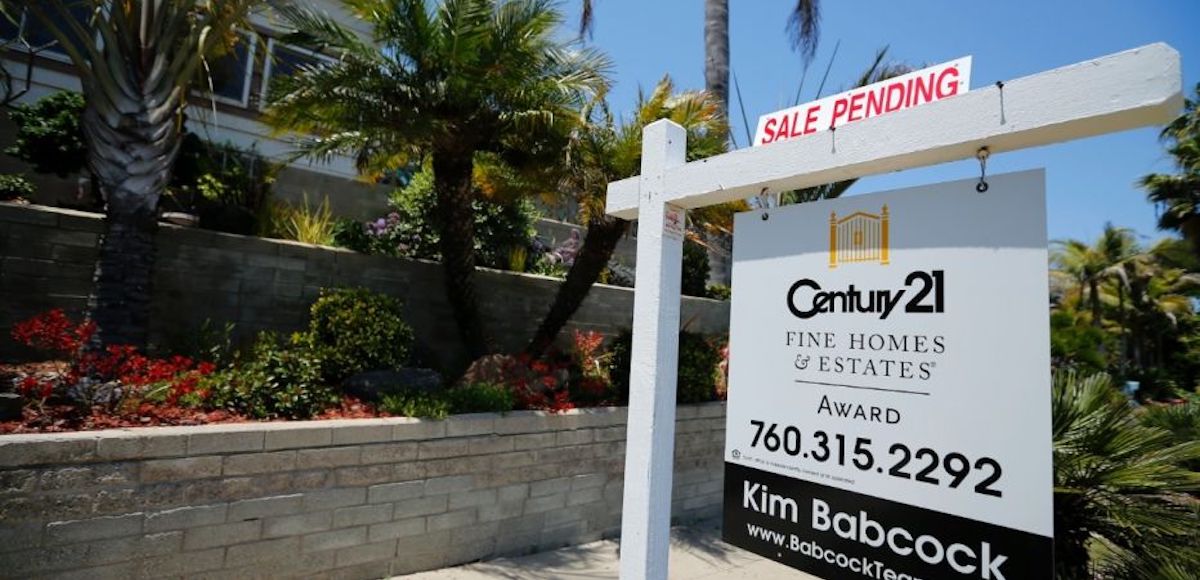 Rising mortgage rates and scarce inventory are starting to really put pressure on the Pending Home Sales Index (PHSI), which fell 1.3% in April to 106.4. That's down from an upwardly revised 107.8 in March. With last month's decrease, the index is down on an annualized basis (2.1%) for the fourth straight month.
"Pending sales slipped in April and continued to stay within the same narrow range with little signs of breaking out," Lawrence Yun, NAR chief economist said. "Feedback from Realtors, as well as the underlying sales data, reveal that the demand for buying a home is very robust."
"Listings are typically going under contract in under a month, and instances of multiple offers are increasingly common and pushing prices higher."
Mr. Yun still forecasts existing-home sales in 2018 to gain 0.5% to 5.54 million – up from 5.51 million in 2017. The national median existing-home price is forecast to gain 5.1%. In 2017, existing sales rose 1.1% and prices rose 5.7%.
The PHSI in the Northeast was unchanged at 90.6 in April and is 2.1% below a year ago. In the Midwest, the index fell 3.2% to 98.5 and is now 5.1% lower than April 2017.
Pending home sales in the South fell slightly by 1.0% to 127.3, but are still 2.7% higher than last April. The index in the West inched backward 0.4% in April to 94.4 and is 4.6% below a year ago.