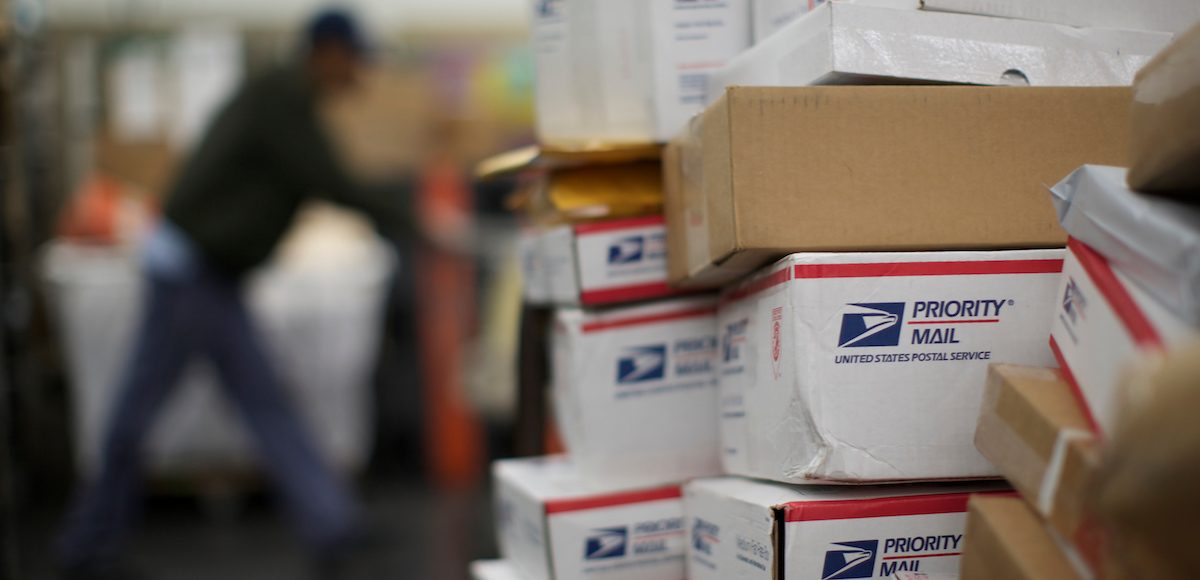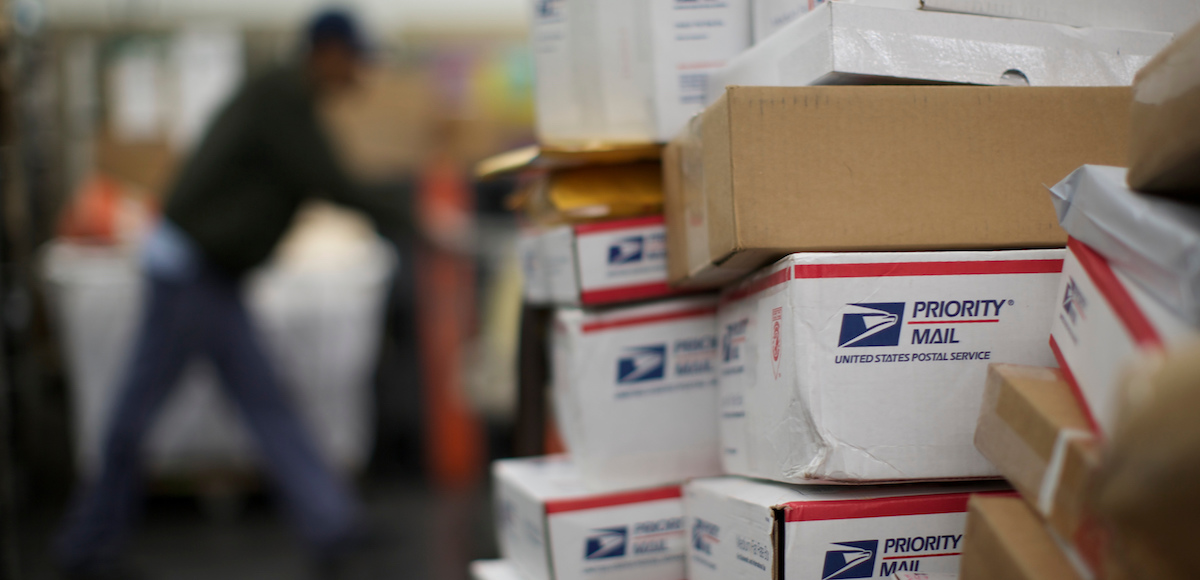 The Non-Manufacturing Index (NMI) came in at 58.6 in May, slightly higher than the forecast and an indication U.S. service sector growth was stronger than anticipated. The Institute for Supply Management (ISM) gauge was expected to come in at 58.0 after a slight decline in April.
"The majority of respondents are optimistic about business conditions and the overall economy," Anthony Nieves, Chair of the ISM Non-Manufacturing Business Survey Committee, said. "There continue to be concerns about the uncertainty surrounding tariffs, trade agreements and the impact on cost of goods sold."
The New Orders Index came in at 60.5%, a gain of 0.5% from the already elevated reading of 60% in April. The Employment Index rose 0.5% to 54.1% from the April reading of 53.6%. The Prices Index rose 2.5% from the April reading of 61.8% to 64.3%, indicating that prices increased in May for the 27th consecutive month.
The 14 non-manufacturing industries reported growth in May — listed in order — are: Wholesale Trade; Mining; Real Estate, Rental & Leasing; Construction; Retail Trade; Management of Companies & Support Services; Professional, Scientific & Technical Services; Transportation & Warehousing; Public Administration; Agriculture, Forestry, Fishing & Hunting; Accommodation & Food Services; Finance & Insurance; Utilities; and Other Services.
The only industry reporting a decrease is Information.