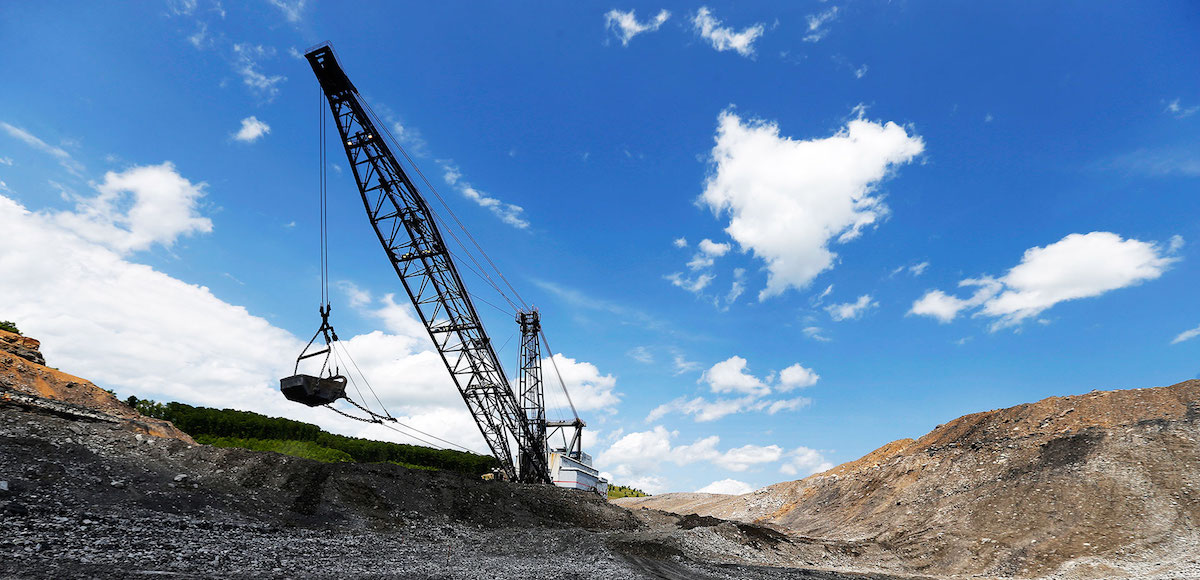 The Federal Reserve said industrial production dipped slightly by 0.1% in May due largely to a disruption from a fire at a major parts supplier. Manufacturing output as a result fell by a steep 0.7%.
But coupled with a big drop in auto, the headline masks continued underlaying strength and a resurgence in mining, which rose 1.8%.
That's the fourth consecutive month of growth for mining output and at elevated levels. The output of utilities increased 1.1%.
Nevertheless, at 107.3% of its 2012 average, total industrial production was 3.5% higher in May 2018 than it was a year earlier in May 2017. Capacity utilization for the industrial sector decreased 0.2% in May to 77.9%, or 1.9% below its long-run (1972–2017) average.