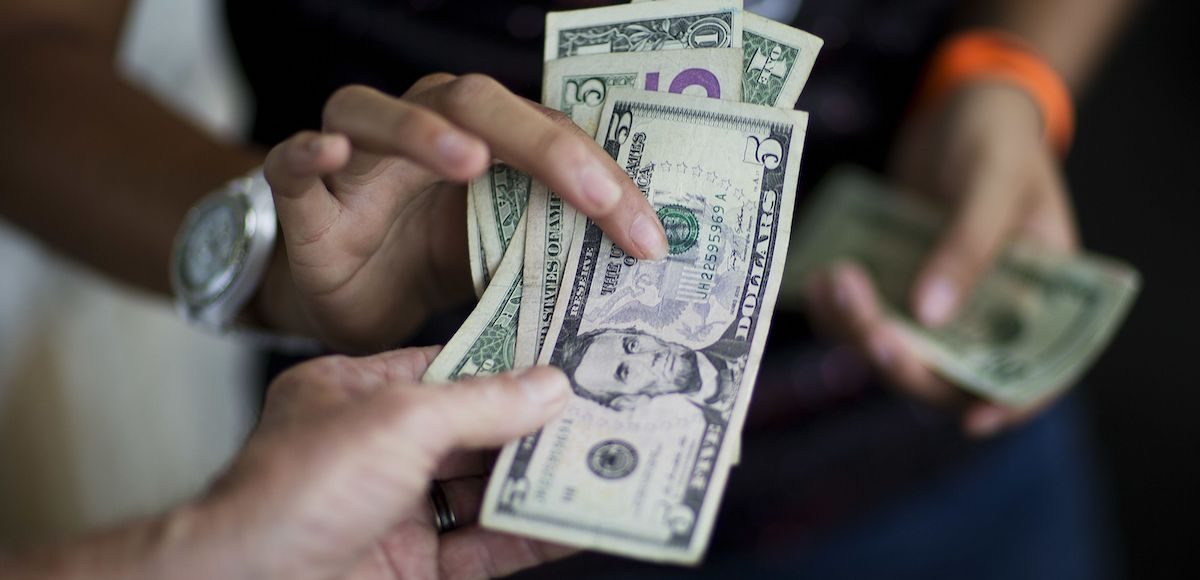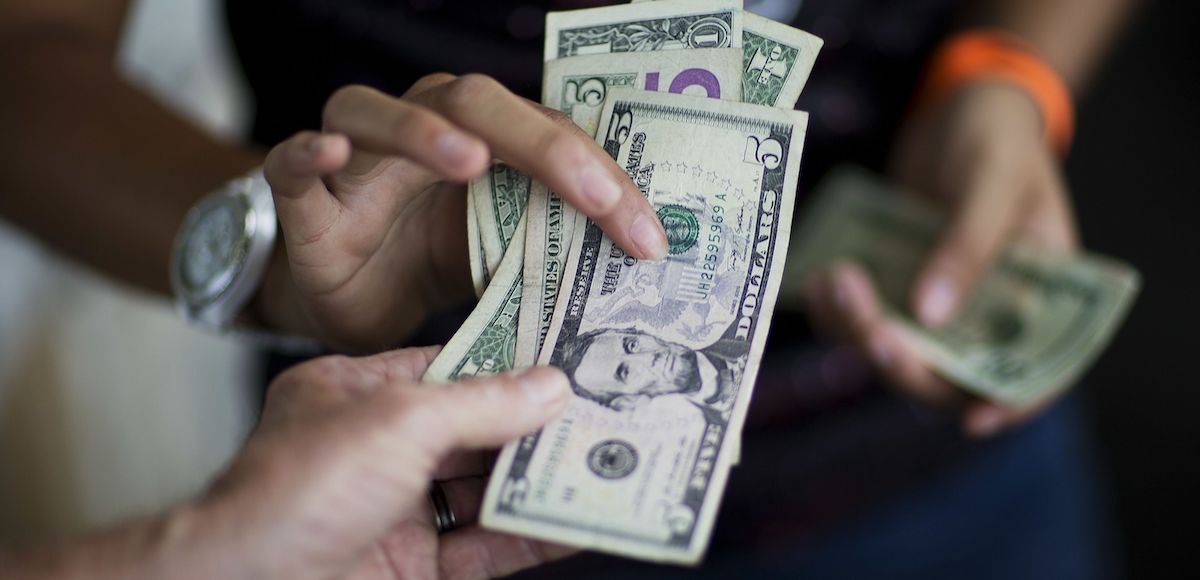 A preliminary reading of consumer sentiment for June climbed higher to 99.3, up slightly from the final Survey of Consumers reading of 98 in May. The gain was fueled by consumers having a more favorable view of their current financial situation and more favorable views of current buying conditions for household durables.
However, the Expectations Index declined to its lowest level since the start of the year due to less favorable prospects for the overall economy.
"The sharpest divide was between the record number of households who mentioned recent income gains and the highest expected year-ahead inflation rate since 2015," Richard Curtain, Chief Economist at Survey of Consumers said. "At some point in every economic expansion, favorable income and job prospects act to offset higher inflation and interest rate expectations."
"Only when inflation and interest rates are expected to persistently exceed income and job prospects will consumers begin to curtail their discretionary spending."
Mr. Curtain said greater certainty about future income and job opportunities are now the primary drivers of more favorable purchase plans.
Consumers expected the unemployment rate during the year ahead to decline (29%) rather than increase (23%), with most (48%) consumers expecting it to remain unchanged at its current low.
"Moreover, the continued small declines that are now anticipated in the unemployment rate, as well as more robust gains in household income, will bolster real personal consumption expenditures during the year ahead."