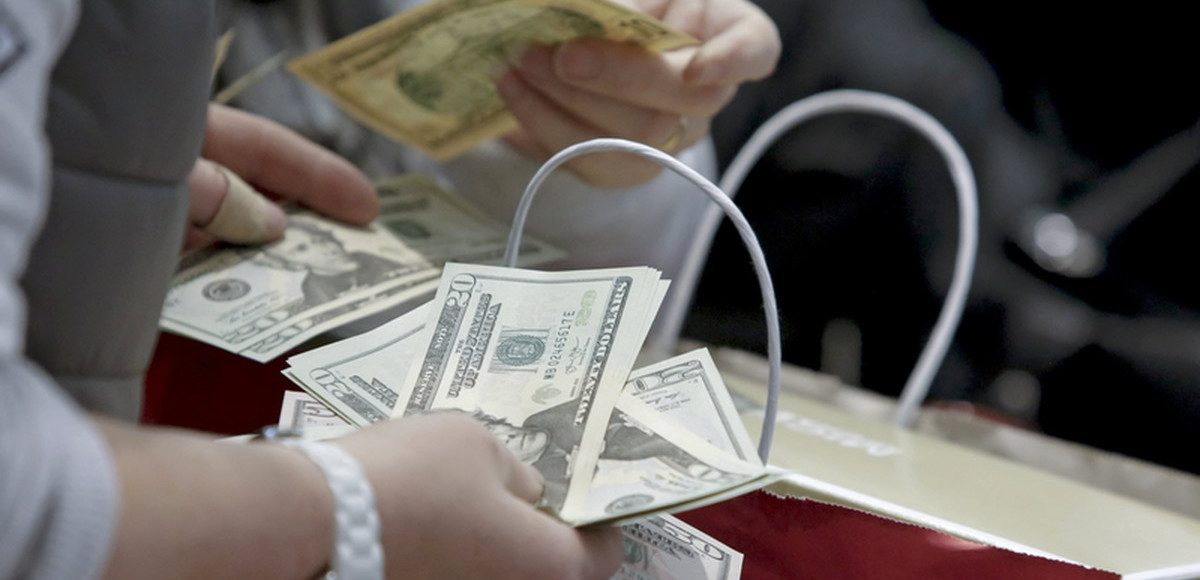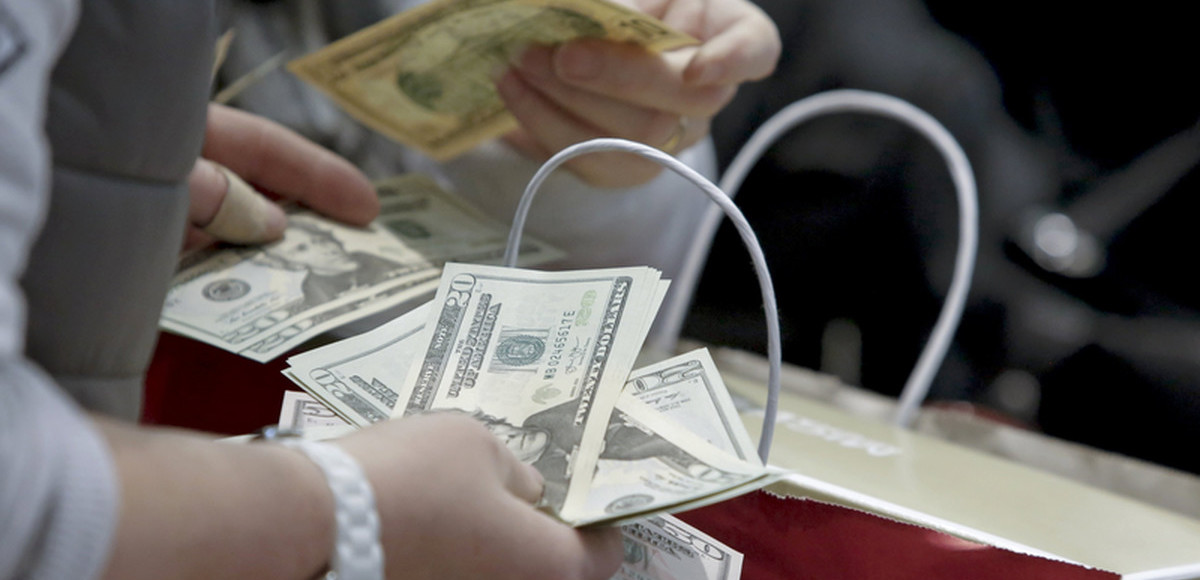 The Bureau of Economic Analysis (BEA) Personal Income and Outlays report shows inflation is now where the Federal Reserve wants it to be. Personal income gained $60.0 billion (0.4%) in May.
Disposable personal income (DPI) rose by $63.2 billion (0.4%) and personal consumption expenditures (PCE) gained $27.8 billion (0.2%). Real DPI increased 0.2% in May and Real PCE decreased less than 0.1%. The PCE price index rose 0.2%. Excluding food and energy, the PCE price index increased 0.2%.
With inflation at the Fed's target, we can expect less stimulus and a rising rate schedule. However, the gain in consumer spending is not consistent with either the Fed's claim it was "picking up" this month or other data.
Meanwhile, there's more good news on the wage front.
The increase in personal income in May primarily reflected increases in wages and salaries, personal dividend income, and nonfarm proprietors' income. Personal outlays increased $29.2 billion for the month. Personal saving was $482.0 billion in May and the personal saving rate, personal saving as a percentage of disposable personal income, was 3.2%