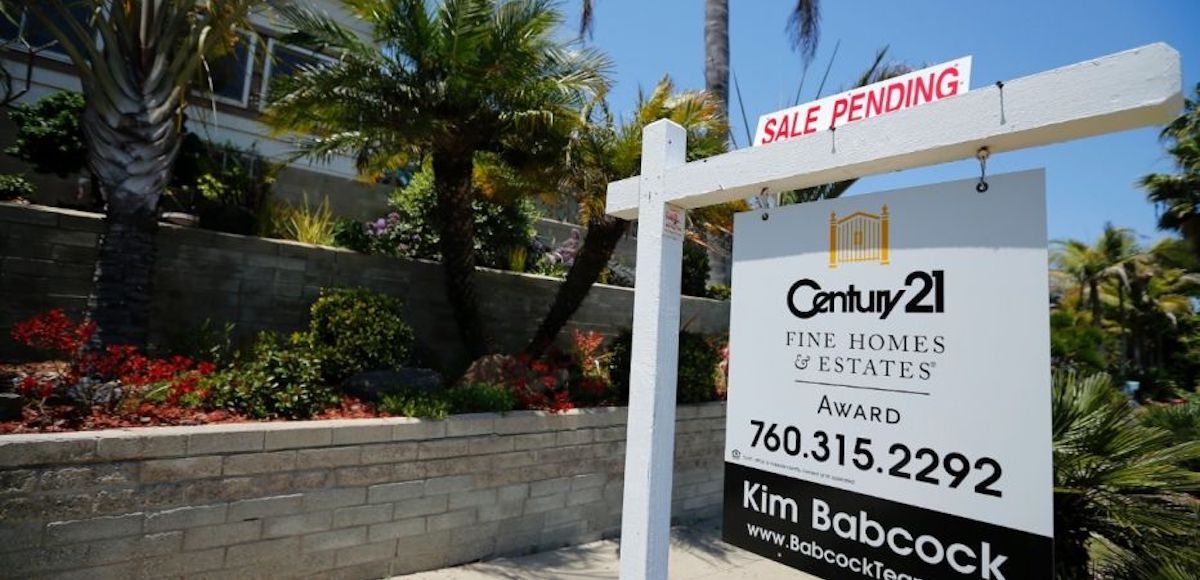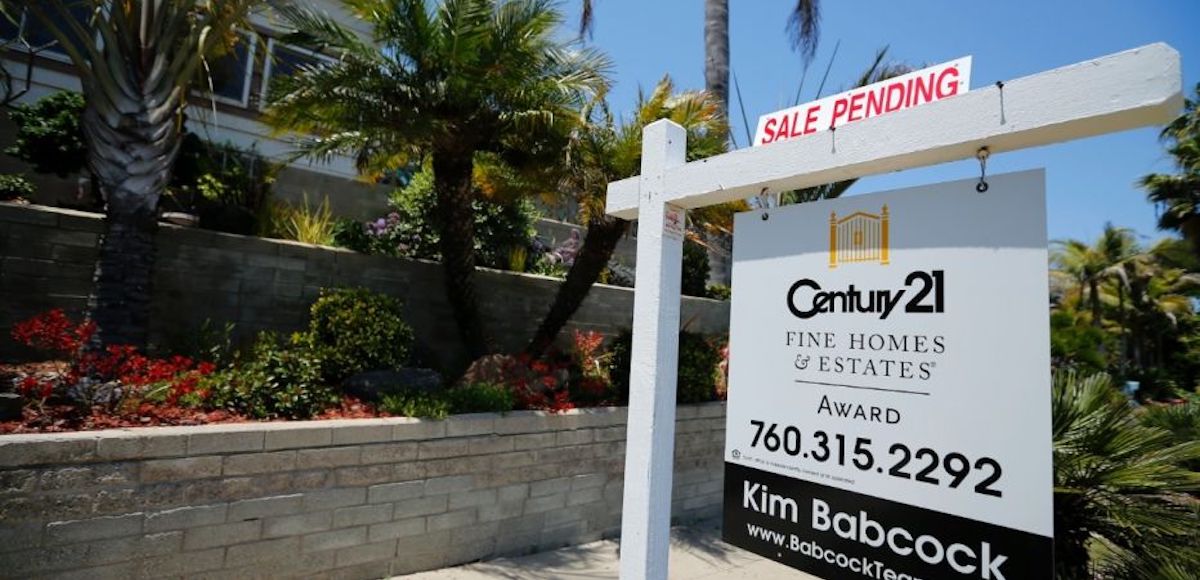 While new home sales and builder confidence are strong, the resale market is has now fallen on an annual basis for the fifth straight month.
The Pending Home Sales Index (PHSI) fell 0.5% to 105.9 in May, down from 106.4 in April and way off the 0.6% consensus forecast.
"Pending home sales underperformed once again in May, declining for the second straight month and coming in at the second lowest level over the past year," Lawrence Yun, chief economist at NAR said. "Realtors in most of the country continue to describe their markets as highly competitive and fast moving, but without enough new and existing inventory for sale, activity has essentially stalled."
While builders are cranking up construction of new homes for sale, which boomed in May, inventory shortages are primarily hurting the resale market. As Mr. Yun notes, if the slowdown was because buyer interest is waning, then price growth would start slowing, inventory would begin rising and homes would stay on the market longer.
Instead, the underlying closing data in May showed that home price gains are still outpacing income growth, inventory declined on an annual basis for the 36th consecutive month, and listings typically went under contract in just over three weeks.
"With the cost of buying a home getting more expensive, it's clear the summer months will be a true test for the housing market. One encouraging sign has been the increase in new home construction to a 10-year high," Mr. Yun added. "Several would-be buyers this spring were kept out of the market because of supply and affordability constraints. The healthy economy and job market should keep many of them actively looking to buy, and any rise in inventory would certainly help them find a home."
Mr. Yun now forecasts for existing-home sales in 2018 to fall 0.4% to 5.49 million – down from 5.51 million in 2017. The national median existing-home price is forecast to rose by roughly 5.0%. In 2017, existing sales increased 1.1% and prices rose 5.7%.
Declines in the South offset the rest of the country.
The PHSI in the Northeast rose 2.0% to 92.4 in May, but is still down 4.8% from a year ago. In the Midwest, pending home sales gained 2.9% to 101.4 in May, but are now 2.5% below levels in May 2017.
Pending home sales in the South fell 3.5% to 122.9 in May, which is unchanged from a year ago. The index in the West ticked up slightly by 0.6% in May to 94.7. However, they are still 4.1% below a year ago.