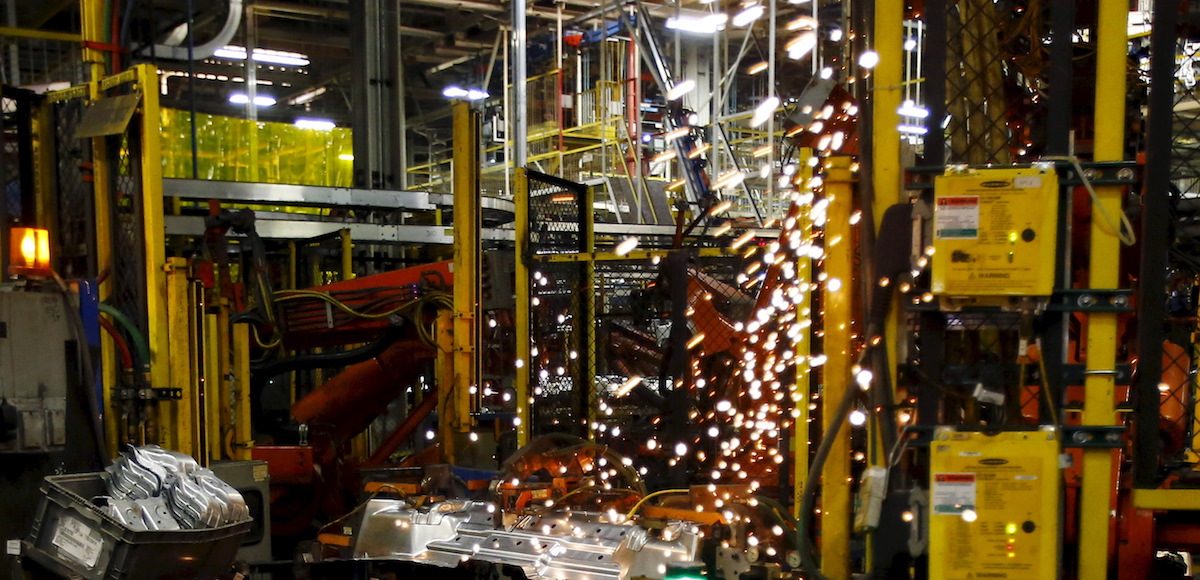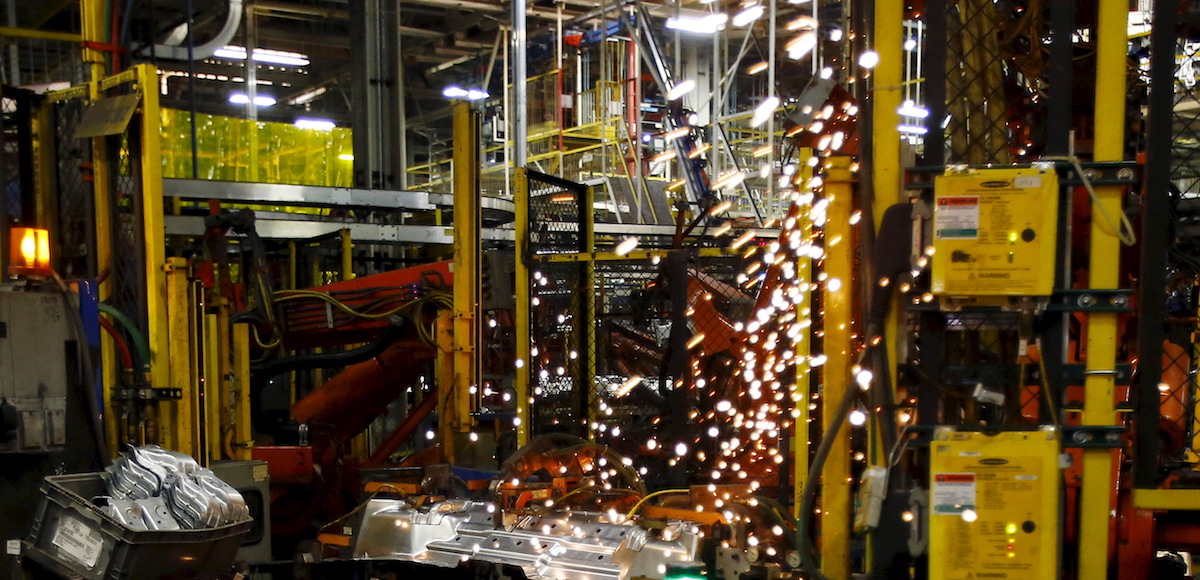 The MNI Chicago Business Barometer surged to 64.1 on the strength of new orders, easily beating the 60.1 forecast. That's the highest level since January, a 5-month high. Four of the 5 Barometer components got stronger on the month, leaving the Barometer up 0.8% on the year.
"Stronger outturns in May and June left the MNI Chicago Business Barometer broadly unchanged in Q2, running at a pace similar to that seen throughout 2017," Jamie Satchi, Economist at MNI Indicators said. "While impressive, supply-side frustrations are undermining firms' productive capacity."
"Confusion surrounding the trade landscape continues to breed uncertainty among businesses and their suppliers and has led to many firms' altering their immediate purchasing decisions."
New orders are also at a 5-month high and the demand is likely to help production next month, which lost ground for the fourth time since hitting a high in December. Firms report being stifled by issues higher up in the supply chain.
The Employment indicator rose for the second month in a row in June. However, hiring sentiment did slide somewhat on the quarter.
The first special question asked whether ongoing trade talks were having an impact on short-term purchasing. Just under a quarter reported they were having a significant impact, while an additional 39.2% said yes but only to a minimal extent up until now. Only 17.7% said they had no impact and the remaining 19.6% were unsure.
The second question asked firms if they had increased starting salaries to attract and secure prospective employees. A 61.4% majority of firms said they have not, while a still significant 38.6% said that they have.