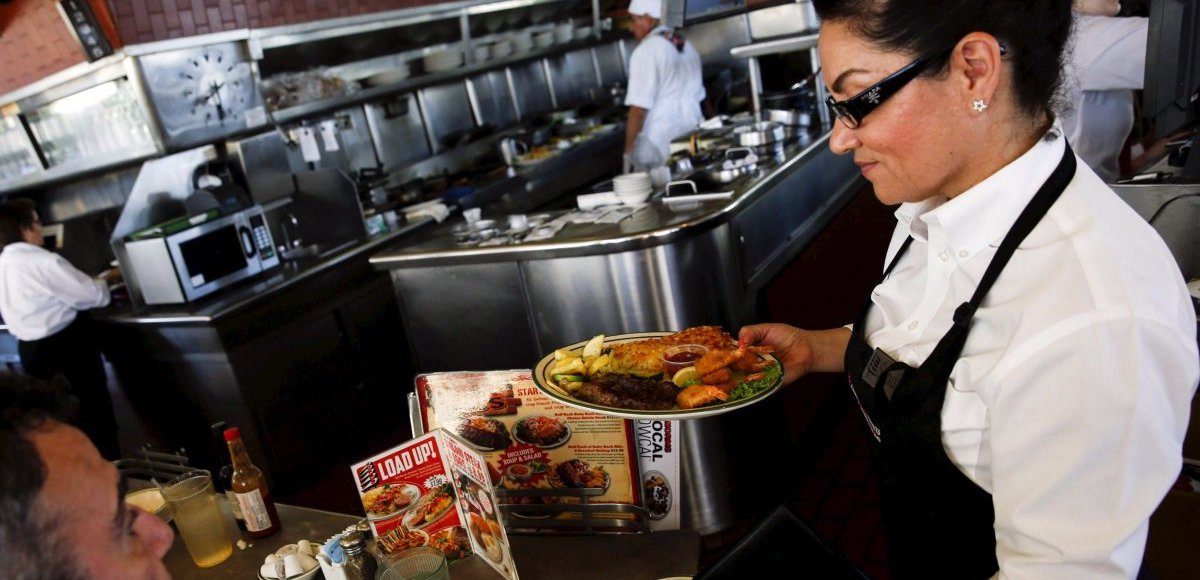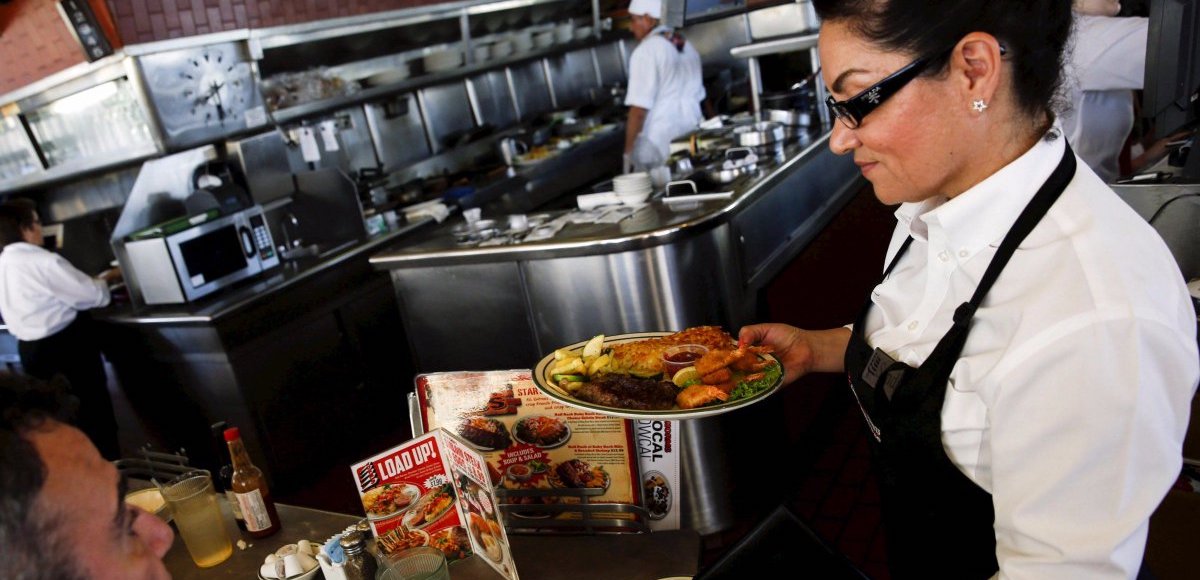 The Institute for Supply Management (ISM) Non-Manufacturing Index (NMI) came in at 59.1% in June, indicting the U.S. service sector grew at a stronger than expected pace. The month of June represents growth in the sector for the 101st consecutive month.
According to the NMI, 17 non-manufacturing industries reported growth," Anthony Nieves, Chair of the ISM Non-Manufacturing Business Survey Committee, said. "Respondents continue to be optimistic about business conditions and the overall economy."
"There is a continuing concern relating to tariffs, capacity constraints and delivery."
The NMI overall rose 0.5 percentage point from the reading of 58.6% in May.The Non-Manufacturing Business Activity Index increased to 63.9%, a gain of 2.6% from the May reading of 61.3%. The New Orders Index registered 63.2%, a gain of 2.7% from the reading of 60.5%. The Employment Index fell 0.5% in June to 53.6% from the May reading of 54.1%.
The Prices Index decreased by 3.6% from the May reading of 64.3% to 60.7%, indicating that prices increased in June for the 28th consecutive month.
WHAT RESPONDENTS ARE SAYING
"Tariffs, freight [issues] and labor shortages continue to have an inflationary influence on costs." (Construction)
"Positive outlook — business activity on the uptick." (Finance & Insurance)
"Shortage of IV solutions and drugs continues to be an issue." (Health Care & Social Assistance)
"Crude prices are causing concern, as it is a driver in newsprint inks. Tariffs on paper and aluminum are causing apprehension about future pricing. Suppliers are posturing and threatening price increases, and we are doing our best to reject increases." (Information)
"Trade tariffs are creating price uncertainty." (Management of Companies & Support Services)
"Domestically, we are still experiencing a shortage of transportation providers that is getting worse each month when retiring drivers or drivers moving into other opportunities are not being replaced. Internationally, there is a shortage of flat racks [that] has caused late shipments. The tariffs on steel and aluminum have also had some negative effects on our supply of material, but we have applied for exemptions." (Other Services)
"Oil price stabilization has led to increased hiring in some sectors of the industry, as well as a small increase in major capital projects for offshore drilling companies. Oil-field services hiring continues to be strong, as does hiring and capital spending in the petrochemical and downstream sectors of the industry." (Professional, Scientific & Technical Services)
"Commodity prices [are] increasing due to demand and transportation costs." (Public Administration)
"Sales have remained strong and are continuing to increase. Currently, we are on pace for a top-line record. The bottom line is more flat, as we have been fighting commodity cost increases and exchange-rate variances throughout the first half of 2018." (Retail Trade)
"Wire sales improve as contractors ramp up with the rise in copper. We're seeing ongoing price increases in nearly all commodities due to higher freight expenses by manufacturers and shortage of truck drivers." (Wholesale Trade)