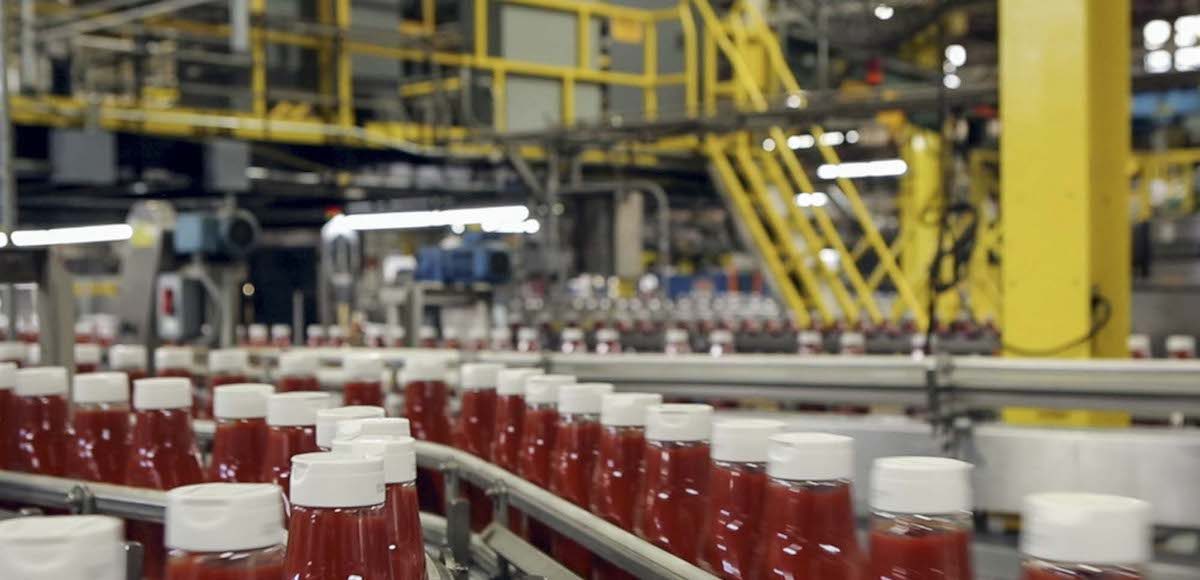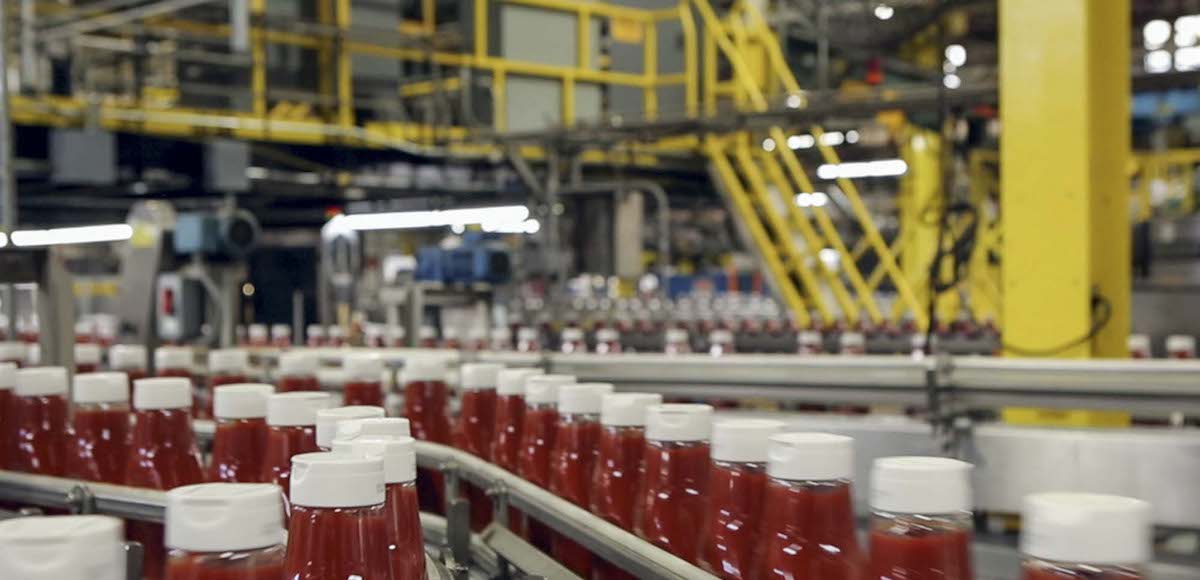 The Philadelphia Federal Reserve's Manufacturing Business Outlook Survey gained 6 points to 25.7 in July, easily beating the consensus forecast. The forecast range was 18.0 to 24.5, with the consensus calling for a 22.0 reading.
Over 44% of the manufacturers reported increases in overall activity this month, while just 19% reported decreases.
The new orders index bounced back, gaining 14 points after falling 23 points in June. Nearly 46% of the firms reported an increase in orders, while just 14% reported declines. The current shipments index, however, fell 4 points. The firms reported, on balance, increases in unfilled orders and longer delivery times this month.
Firms continue to report higher employment, but increases were not as robust this month. Over 24% of the responding firms reported increases in employment this month, down from 34% last month. The current employment index and current average workweek fell 14 points and 11 points, respectively.
The manufacturers continued to report higher prices for both purchased inputs and their own manufactured goods, undoubtedly a result of tariffs. Price increases for purchased inputs were reported by 63% of the manufacturers this month, up from 54% last month. The index has now risen 30 points since January.
In fact, input costs saw their largest increases since July 2008.
The current prices received index, reflecting the manufacturers' own prices, increased 3 points. Over 36% of the firms reported higher prices for their manufactured goods this month.
Summer Slowdown Less This Year
The vast majority of firms (61%) reported that seasonal factors were not significant. However, even though 36% said that they were, the percentage reporting a slowdown during the summer is less than the previous year.
Nearly 52% of the firms with seasonal patterns reported no difference in seasonal effects, 26% saw seasonal patterns as less important, and only 8% said they were more significant.