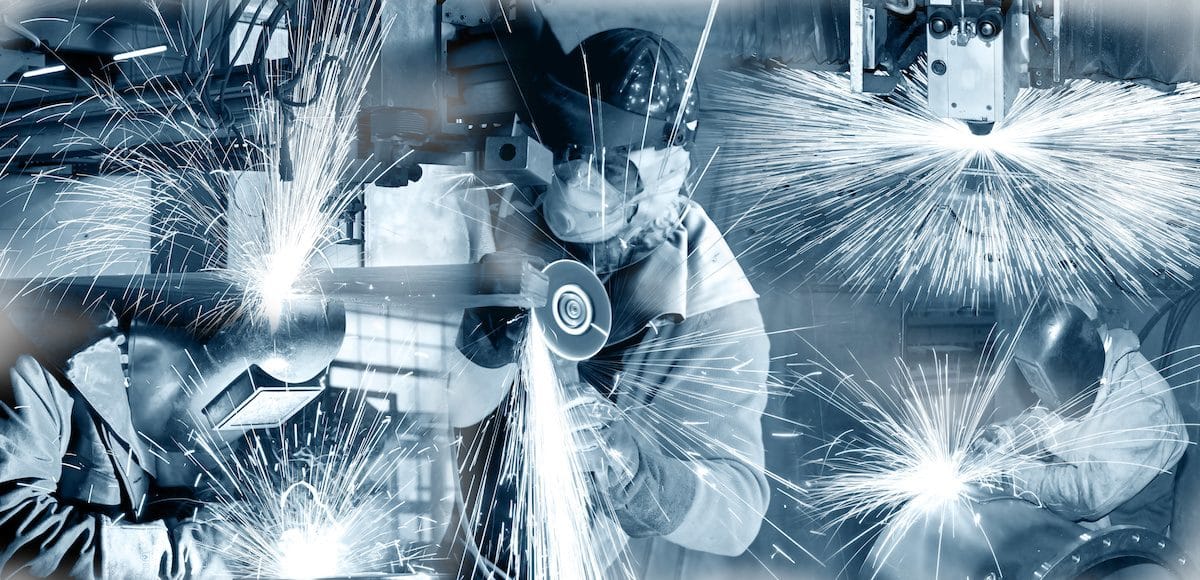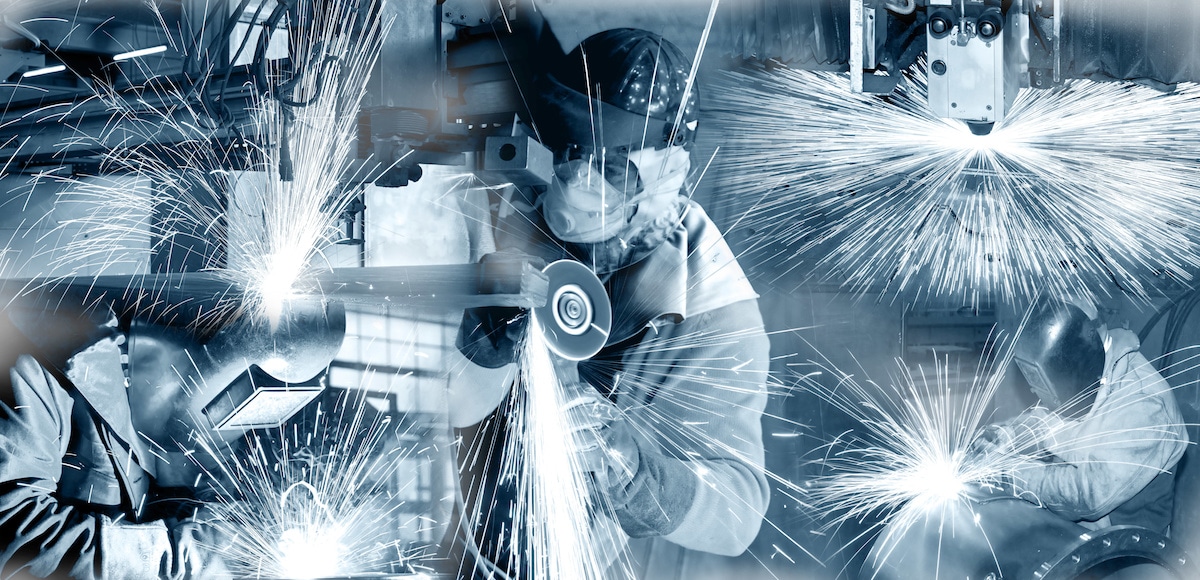 The U.S. Bureau of Labor Statistics reported labor productivity in 2017 rose 2.7% in wholesale trade and 2.8% in retail trade, easily outpacing their 10-year averages. From 2007 to 2017, labor productivity in wholesale trade and retail trade rose by just 1.1% and 2.0%, respectively.
However, food services and drinking places saw a 2.2% decline in 2017, compared to a smaller -0.2% dip during the same 10-year period.
Unit labor costs, which reflect the total labor costs required to produce a unit of output, rose in food services and drinking places and fell in wholesale trade and retail trade.
For wholesale trade in 2017, productivity, output, and hours worked all increased at a faster rate than in 2016. In retail trade, the growth in output continued to outpace the growth in hours worked in 2017, though the more narrow margin led to a smaller productivity increase than in 2016.
Productivity in food services and drinking places declined in 2017 due to hours worked increasing at a faster rate than output. In 2016, productivity increased in this industry group as a result of output growing at a faster rate than hours worked.
Productivity increased in 12 of the 16 3-digit NAICS industries studied in 2017, including 7 industries that saw productivity gains of at least 4.0%. Nonstore retailers had the largest increase in output, at 10.6%. Of the 3 industries with productivity declines, gasoline stations experienced the largest drop, at -3.2%.
Through most of the Great Recession, labor productivity lagged behind historical growth rates. Coming out of the recession and into the early quarters of the current expansion, productivity growth reached above-average gains before quickly fizzling out.
In the fourth quarter (4Q) of 2009, productivity growth actually caught up to the long-term historical trend, although it was still slightly behind the trend from the previous business cycle. After 2010, productivity growth slowed and remained substantially below that of earlier periods.
From the 4Q 2007 to 3Q 2016, labor productivity grew at an average annual rate of 1.1%, significantly lower than the 2.3% average growth rate from 1947 to 2007 or the 2.7% average rate from 2001 to 2007.
All three industry groups experienced a slowdown in productivity growth from 2007 to 2017. Productivity increased in 45 out of 49 4-digit industries from 1987 to 2007 compared to 33 industries from 2007 to 2017.