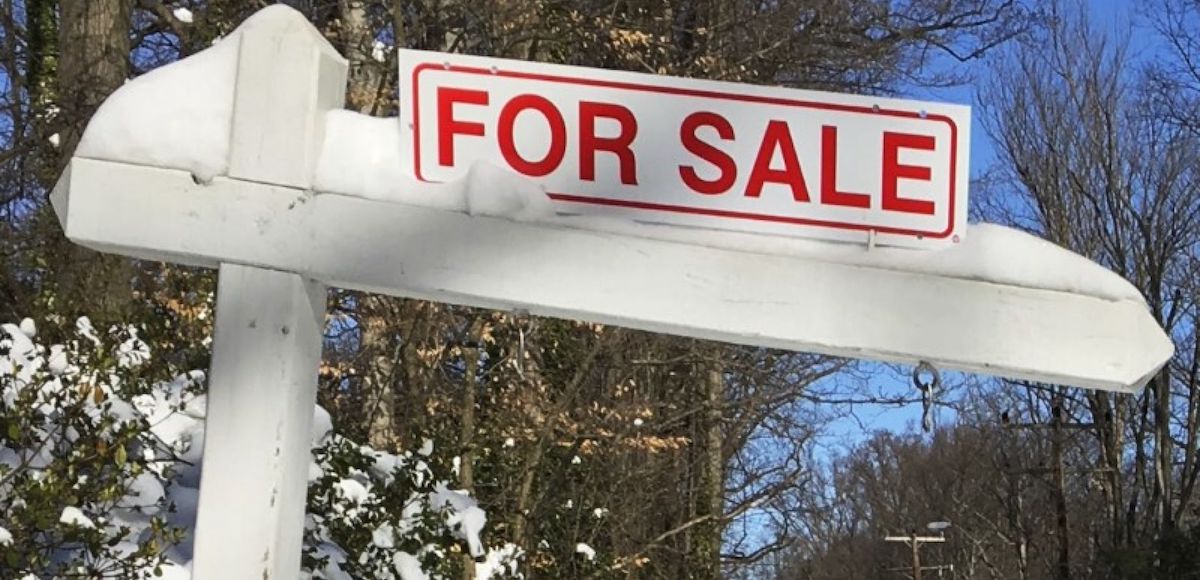 The Federal Housing Finance Agency (FHFA) House Price Index (HPI) increased by a seasonally adjusted 0.2% in May from the previous month.  The previously reported 0.1% increase in April was revised upward to 0.2%.
The reading misses from the FHFA monthly HPI — which is calculated using home sales price information from mortgages sold to, or guaranteed by, Fannie Mae and Freddie Mac — missed the 0.4% consensus forecast. From May 2017 to May 2018, house prices were up 6.4%, matching the consensus forecast.
For the 9 census divisions, seasonally adjusted monthly price changes from April 2018 to May 2018 ranged from -0.6% in the East North Central division to +1.5% in the East South Central division.  The 12-month changes were all positive, ranging from +4.9% in the West South Central division to +9.1 percent in the Mountain division.
Complete historical downloadable data and HPI release dates for 2018 are available on the HPI page.