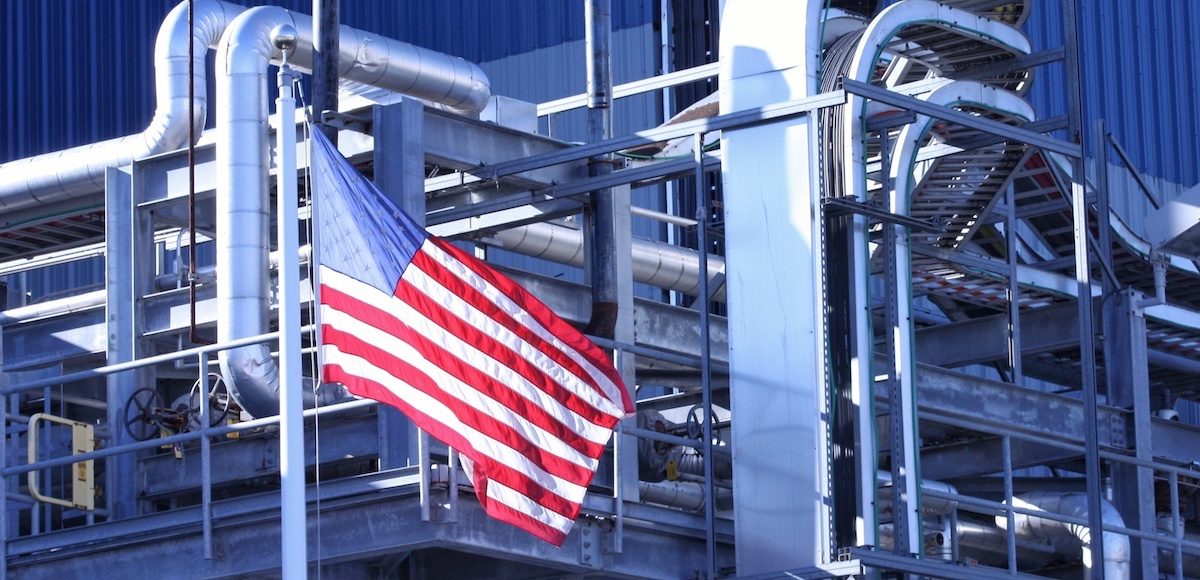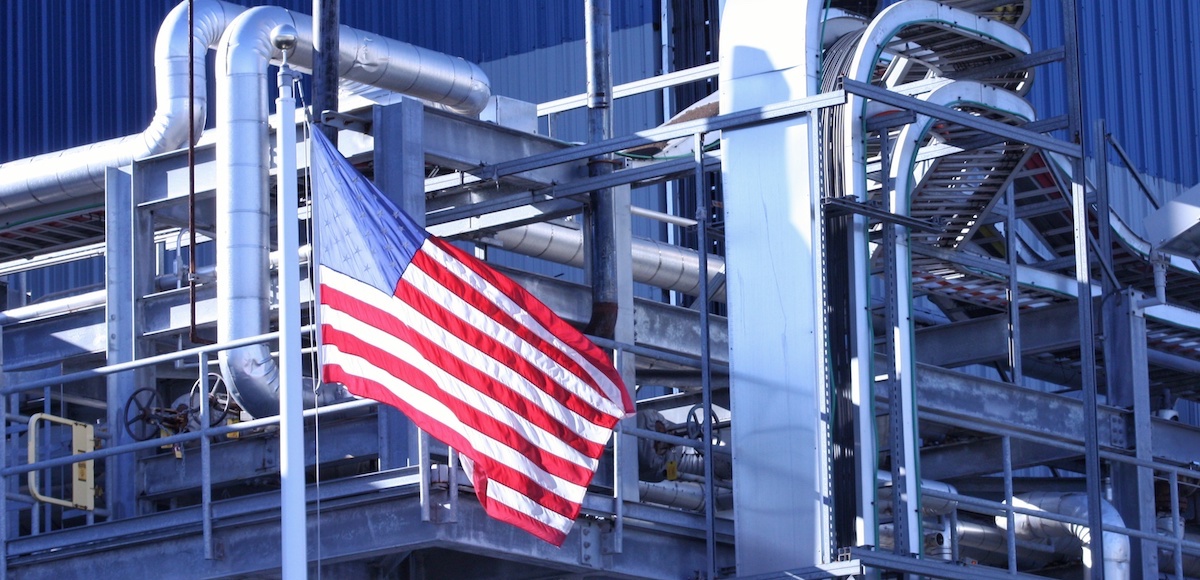 The Richmond Federal Reserve's Fifth District Manufacturing Survey expanded at a slower pace in July, but growth in regional factory activity remains solid. The composite manufacturing index fell from 21 in June to 20 in July.
The decrease was fueled by a decline in the employment and shipments indexes, even as the other component (new orders) remained unchanged. Firms were optimistic in July, expecting to see robust growth across most indicators in the coming months.
Manufacturing employment growth slowed in July, as the employment index fell from 23 in June to 22 in July. As People's Pundit Daily (PPD) has repeatedly reported, manufacturing firms are no longer concerned about the tax and regulatory environment.
Instead they continue to struggle to find skilled workers they need and expect this struggle with the skills gap to continue over the next 6 months.
Though both increased, manufacturing firms reported that the gap between growth in prices paid and prices received narrowed for the month. Respondents expect growth in prices received to continue to accelerate in coming months. However, they expect the growth in prices paid to slow.