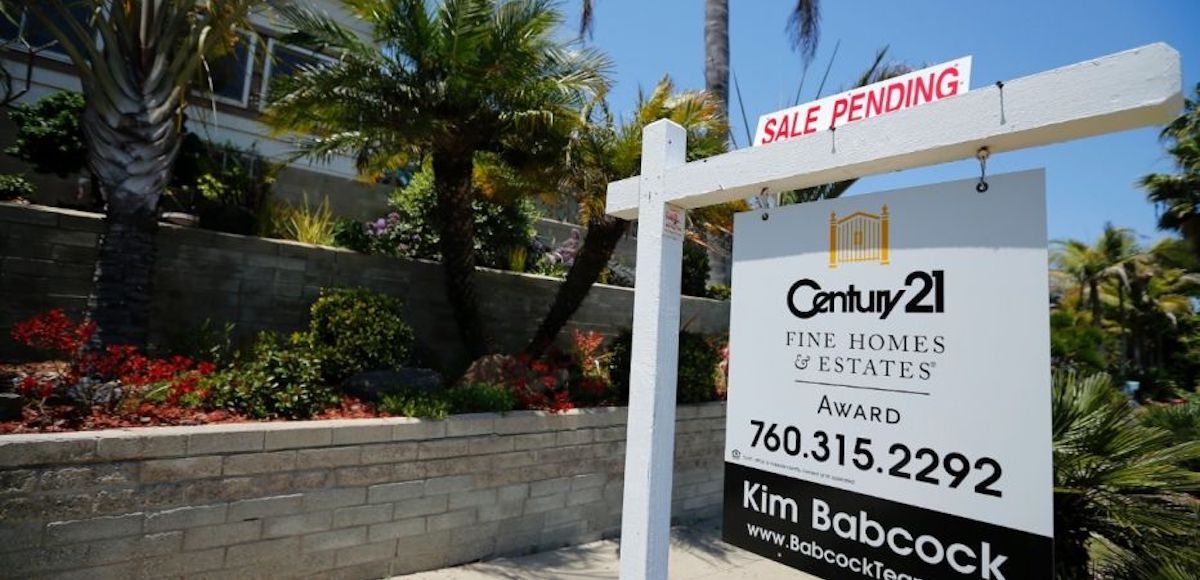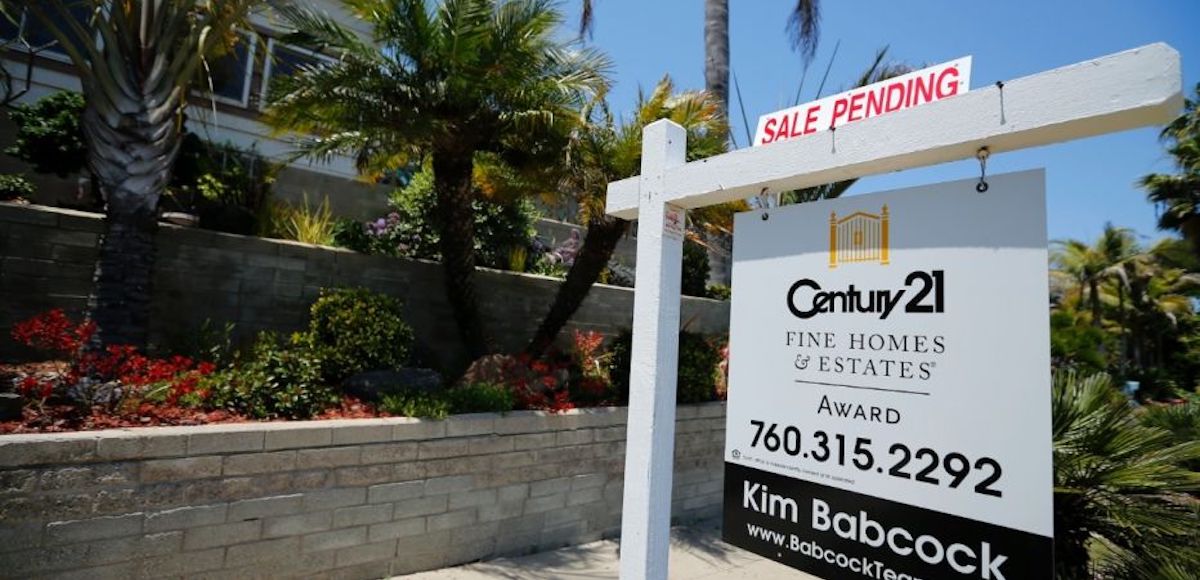 The National Association of Realtors (NAR) said pending home sales rose 0.9% in June, nearly doubling the median forecast. The Pending Home Sales Index, which rose 1 point from 105.9 to 106.9, has been an accurate forecast of the flat to declining trend in the existing home sales report.
But the month of June offered better — albeit modest — news for the housing market overall.
"After two straight months of pending sales declines, home shoppers in a majority of markets had a little more success finding a home to buy last month," Lawrence Yun, NAR chief economist said. "The positive forces of faster economic growth and steady hiring are being met by the negative forces of higher home prices and mortgage rates."
The consensus forecast was 0.5%, with individual forecasts ranging from 0.3% to 1.0%.
"Even with slightly more homeowners putting their home on the market, inventory is still subpar and not meeting demand, Mr. Yun added. "As a result, affordability constraints are pricing out some would-be buyers and keeping overall sales activity below last year's pace."
Pending home sales decreased modestly in May, by 0.5% in June and had fallen on an annualized basis for five straight months. Total pending sales are still in the red for the sixth straight month at -2.5%. A single month gain of nearly 1 percentage point will not yet offset what was a very soft Spring selling season.
However, Mr. Yun said that it is possible the worst of the supply shortage across most of the country has passed. Last month, existing inventory rose on an annual basis for the first time in 3 years, albeit very modestly.
"Home price growth remains swift and listings are still going under contract at a robust pace in most of the country, which indicates that even with rising inventory in many markets, demand still significantly outpaces what's available for sale," he said. "However, if this trend of increasing supply continues in the months ahead, prospective buyers will hopefully begin to see more choices and softer price growth."
Total housing inventory at the end of June jumped 4.3% to 1.95 million, which is 0.5% higher than from year ago (1.94 million) and the first year-over-year increase since June 2015.
Mr. Yun now forecasts existing home sales in 2018 to decline 1.0% to 5.46 million, a decline from 5.51 million in 2017. The national median existing home price is expected to increase around 5.0%. In 2017, existing sales increased 1.1% and prices rose 5.7%.
The PHSI in the Northeast rose 1.4% to 93.7 in June, but is still 4.1% below a year ago. In the Midwest, the index inched higher by 0.5% to 101.9 in June, but is still 2.1% lower than June 2017.
Pending home sales in the South rose 1.1% to an index of 124.2 in June, but are 0.3% below a year ago. The index in the West also slightly increased by 0.7% in June to 95.4, but is 5.6% below a year ago.