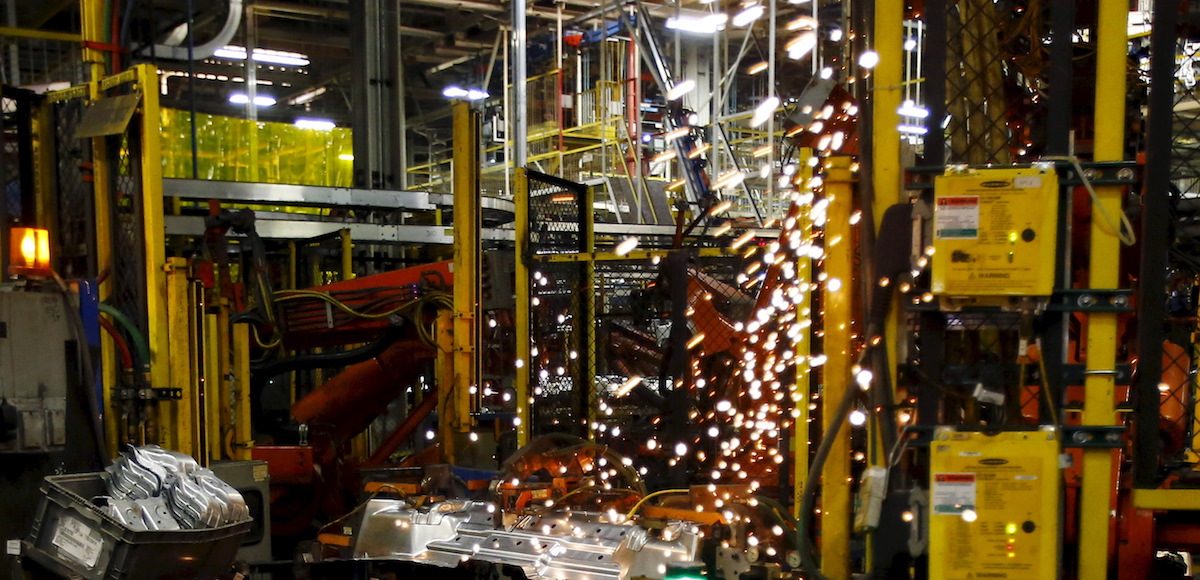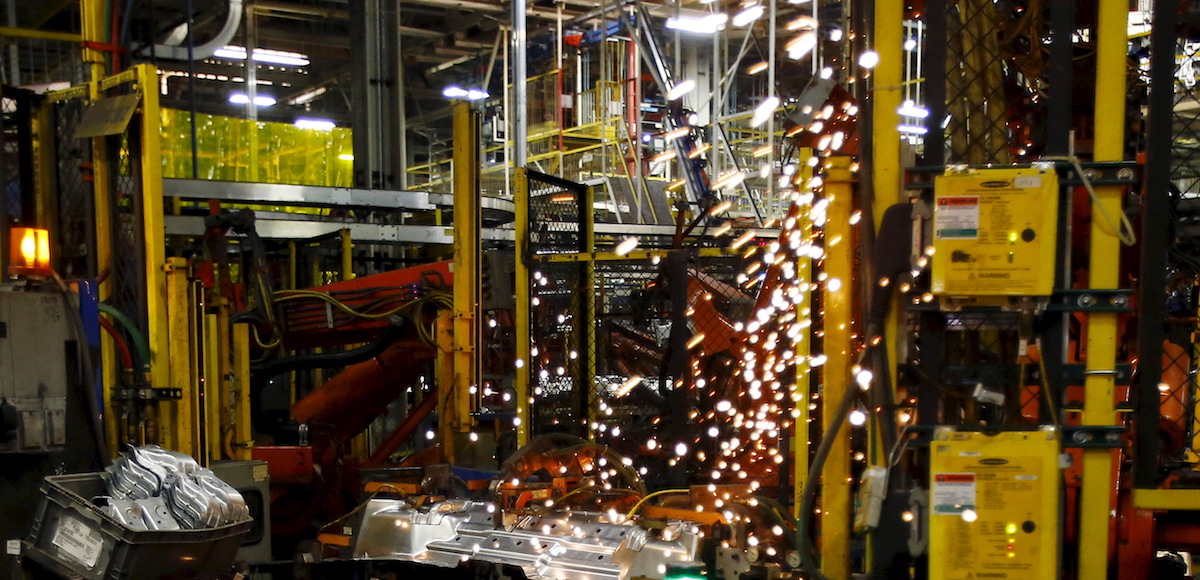 The Chicago Business Barometer rose to 65.5 in July, easily beating the 62.3 consensus forecast and hitting a 6-month high.
"The MNI Chicago Business Barometer started the third quarter in bullish form, with business activity supported by robust demand and output," said Jamie Satchi, Economist at MNI Indicators. "Both, like the headline index, registered 6-month highs and the majority of firms expect demand to increase further over Q3."
New Orders and Production also recorded 6-month highs in July. Both indicators sit comfortably above the neutral-50 mark, up 8.0% and 10.6% on the year respectively, and continue to indicate demand remains strong.
"Input prices continue to be a thorn in the side of businesses, however, with the Prices Paid indicator at the highest in a decade and continuing to signal pipeline inflation," he added.
The Order Backlogs indicator rose for a third straight month, hitting a nine-month high.
Over half of firms reported being optimistic over the Q3, expecting demand to rose even higher than Q2, with only 13.7% expecting a decline. A little over one-in-four forecast no change while just under 6% were unsure.