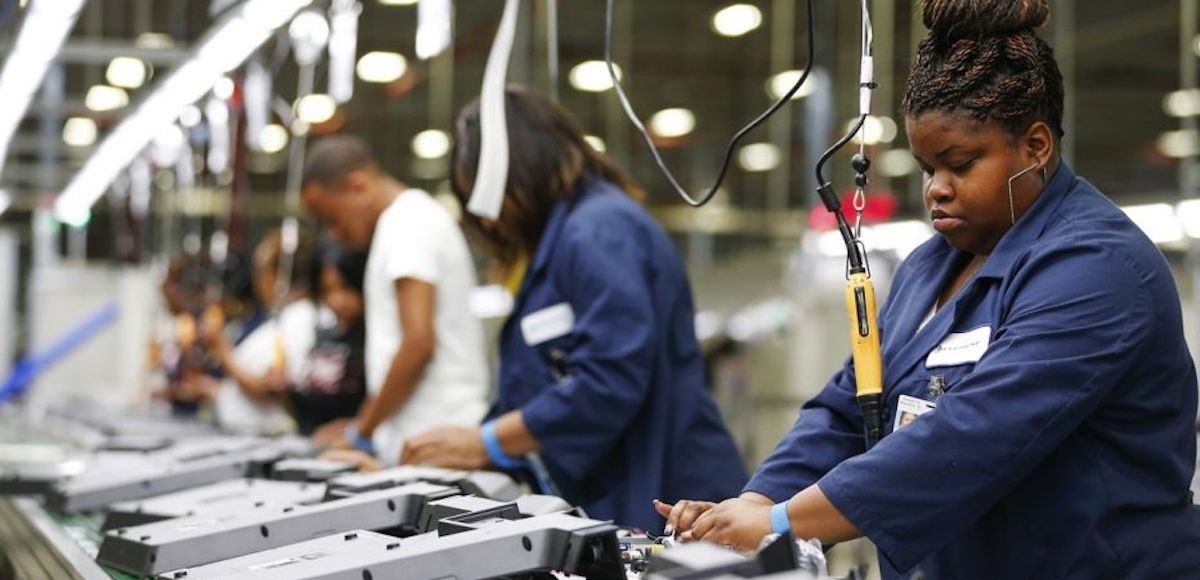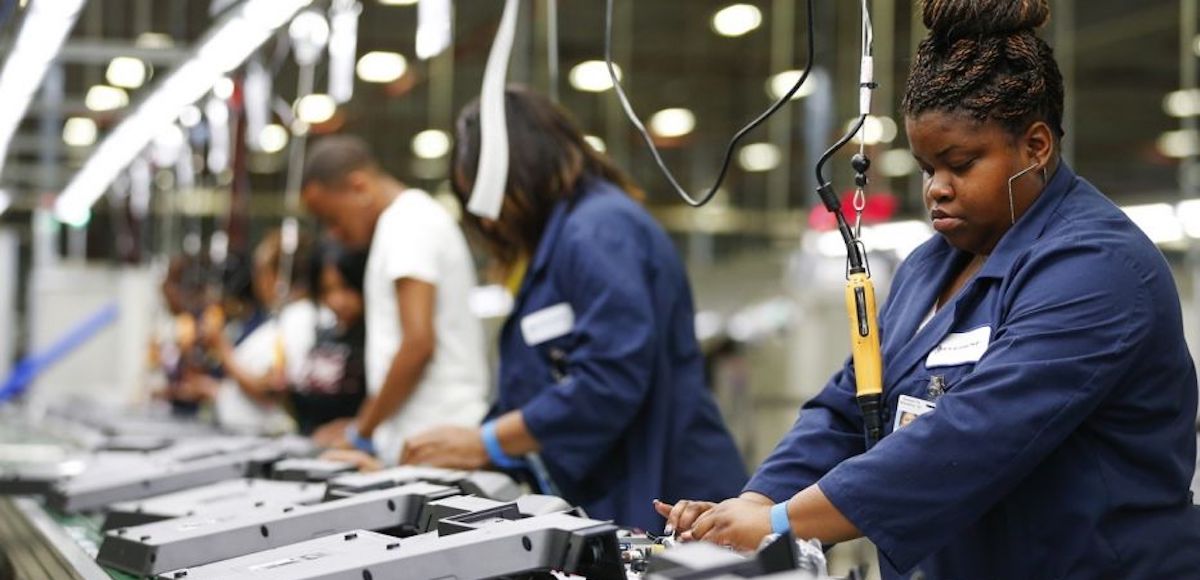 The Empire State Manufacturing Survey rose 3 points to 25.6 in August, easily beating the 20.0 forecast. The general business conditions index was fueled by strong gains to new orders and shipments.
The index for future business conditions climbed four points to 34.8.
While the new orders index was little changed at an already strong 17.1, the shipments index jumped 11 points to 25.7. These readings indicate strong growth in regional factory activity.
Forty-two percent (42%) of respondents reported that conditions had improved over the month, while just 16% reported that conditions had worsened.
Though the index for the number of employees ticked down slightly lower, at 13.1, it indicates a pickup in employment levels. The average workweek index was 8.9, indicating a moderate increase in hours worked.
Price increases remained elevated. The prices paid index inched up to 45.2, and the prices received index came in at 20.0.