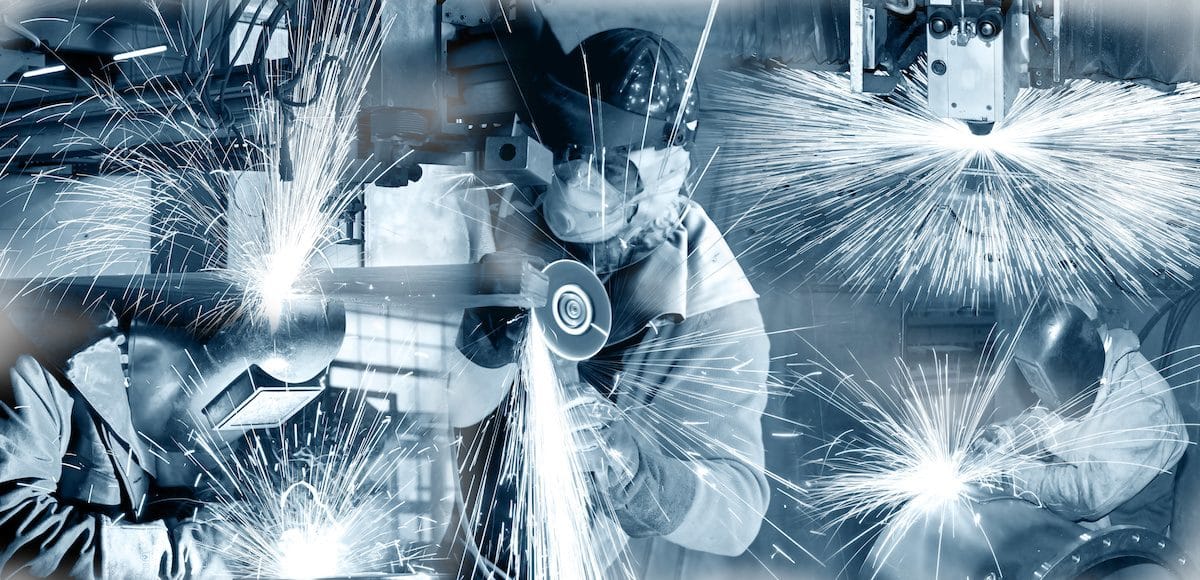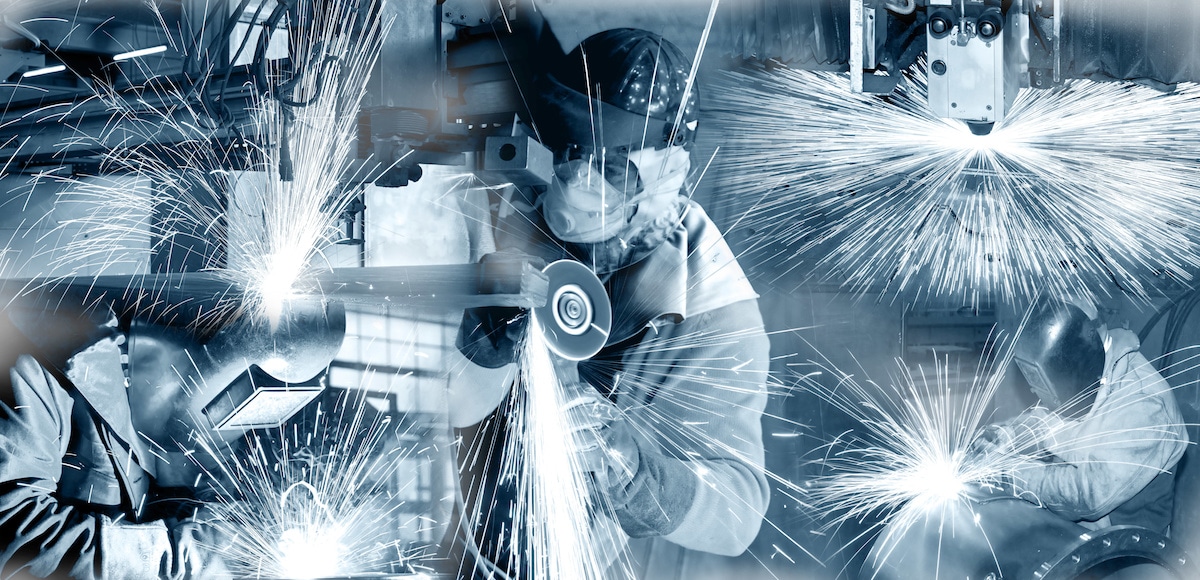 Labor productivity in the second quarter (Q2) 2018 rose 2.9%, up from the 0.3% gain in Q1 and easily beating the 2.5% consensus forecast. Unit labor costs fell 0.9% in Q2, also beating the 0.2% forecast, even as output gained 4.8% and hours worked increased 1.9%.
The decline in unit labor costs was fueled by a 2.0% increase in hourly compensation and a 2.9% increase in productivity. Unit labor costs have 1.9% over the last four quarters.
Manufacturing sector labor productivity rose 0.9% in Q2 2018, as output increased 1.9% and hours worked increased 1.0%. Productivity increased 0.9% in the durable manufacturing sector, as output and hours worked rose 2.4% and 1.4%, respectively.
In the non-durable goods manufacturing sector, the 1.1% gain in productivity was fueled by a 1.5% increase in output and a 0.4%increase in hours worked. Over the last 4 quarters, total manufacturing sector productivity has actually fallen 0.2%, as output rose 1.8% and hours worked rose 2.1%.
Unit labor costs in manufacturing rose 0.6% in Q2 2018 and increased 2.7% from the same quarter a year ago.
As People's Pundit Daily (PPD) previously reported, labor productivity in 2017 rose 2.7% in wholesale trade and 2.8% in retail trade, easily outpacing their 10-year averages. From 2007 to 2017, labor productivity in wholesale trade and retail trade rose by just 1.1% and 2.0%, respectively.