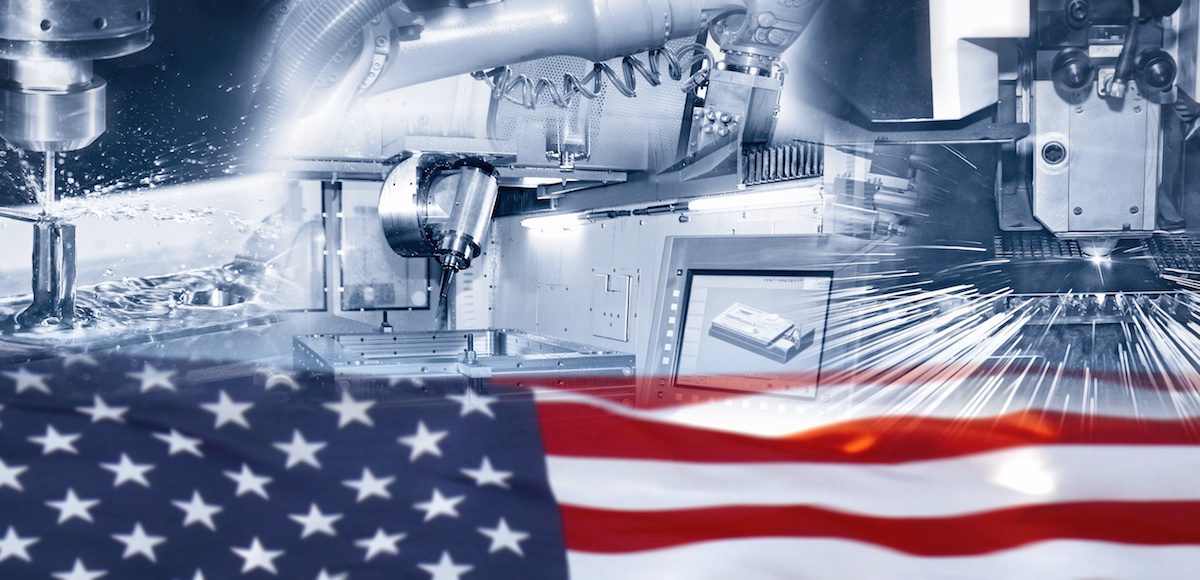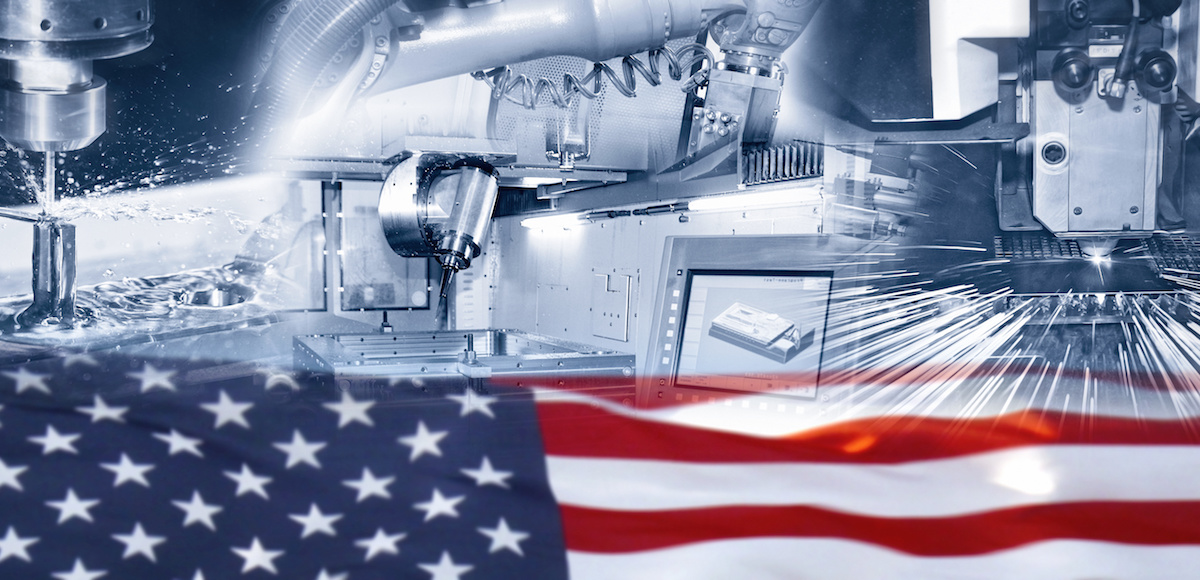 Industrial production edged higher by 0.1% in July, missing the 0.3% consensus forecast and 0.5% average over the last 5 months. Manufacturing production rose 0.3% after a slight dip two months before, matching the consensus forecast.
The output of utilities moved down 0.5 percent, and, after posting five consecutive months of growth, the index for mining declined 0.3 percent. At 108.0% of its 2012 average, total industrial production was 4.2% higher in July than it was a year earlier.
Capacity utilization for the industrial sector was unchanged in July at 78.1%. That's 1.7% below its long-run (1972–2017) average and 0.1% below the median forecast.