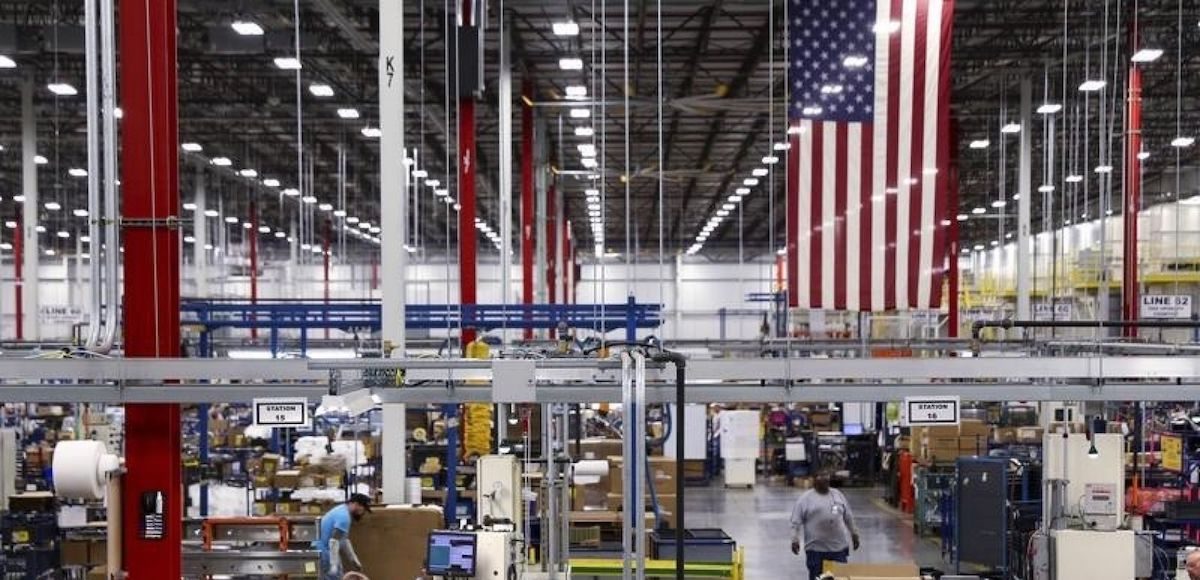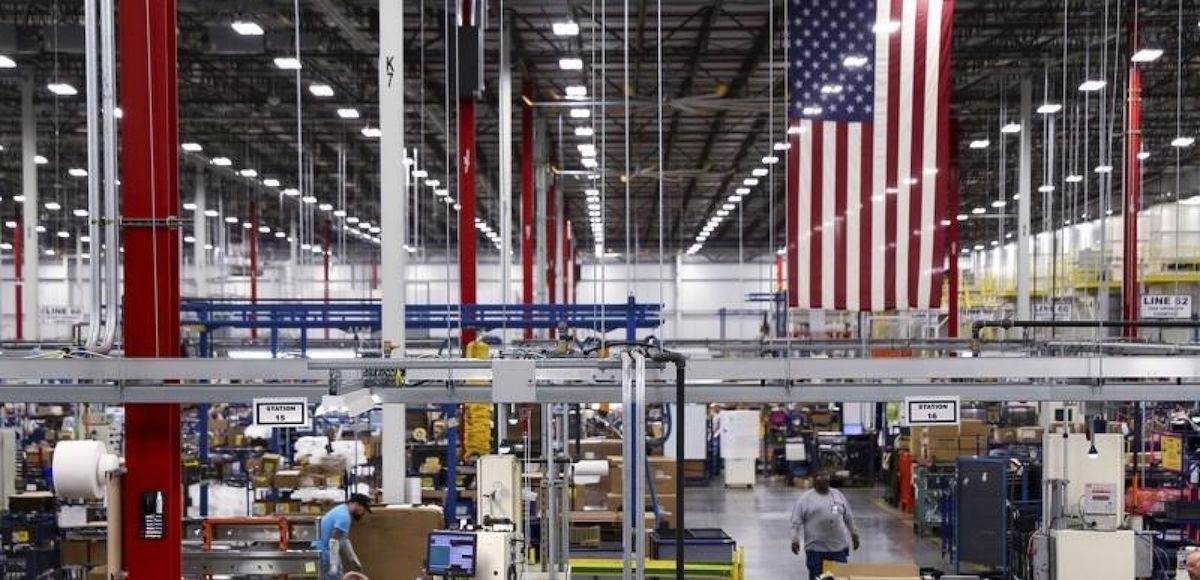 The Chicago Fed National Activity Index (CFNAI) moderated to +0.13 in July, down from +0.48 and below the 0.38 consensus forecast. The CFNAI is a monthly index by the Chicago Fed to gauge overall economic activity and related inflationary pressure.
It's a weighted average of 85 existing monthly indicators of national economic activity. It is constructed to have an average value of zero and a standard deviation of one.
While 3 of the 4 broad categories of indicators in the index fell from June, 3 of the 4 also made positive contributions in July.
The index's 3-month moving average, CFNAI-MA3, declined to +0.05 in July from +0.20 in June. The CFNAI Diffusion Index, which is also a 3-month moving average, decreased to +0.08 in July from +0.19 in June.
Thirty-six of the 85 individual indicators made positive contributions to the CFNAI in July, while 49 made negative contributions. Thirty-four (34) indicators improved from June to July, while 51 indicators deteriorated. Of the indicators that improved, 13 made negative contributions.