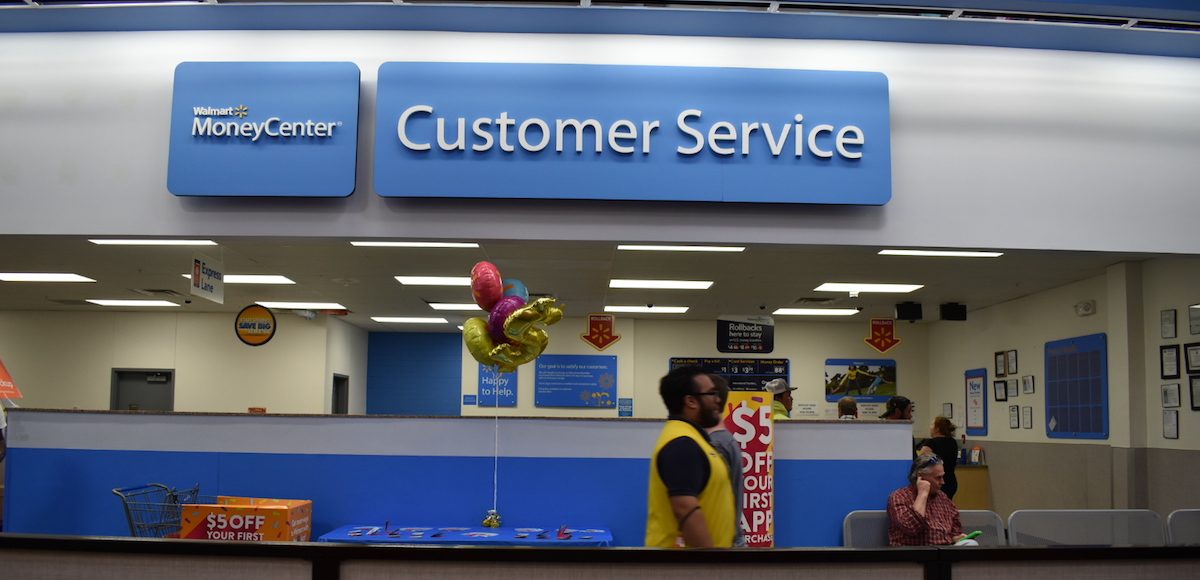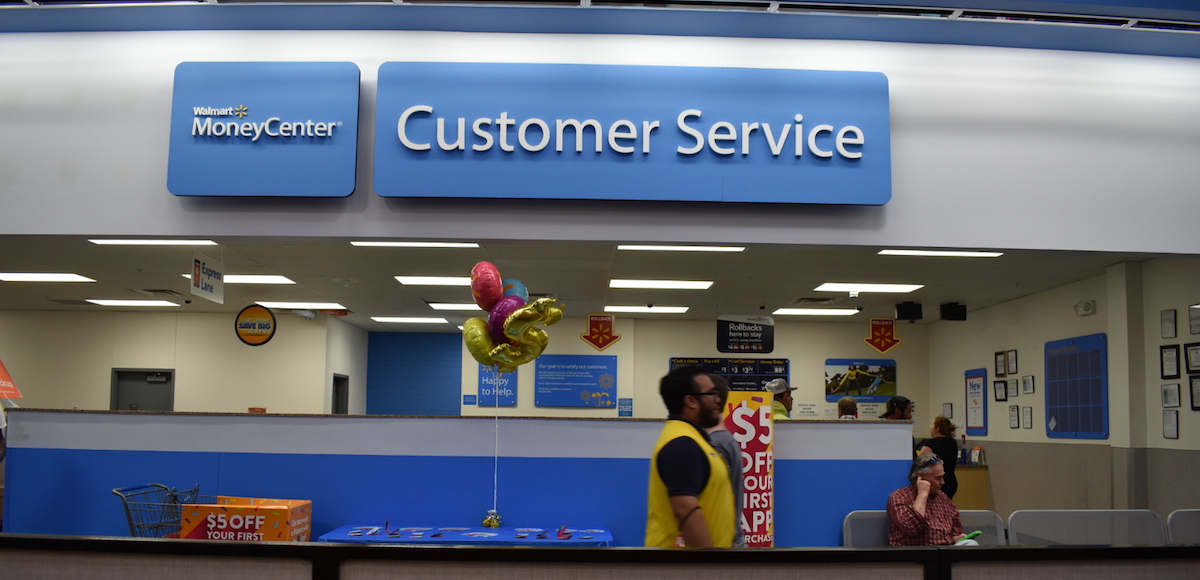 The Institute for Supply Management (ISM) Non-Manufacturing Index (NMI) indicates U.S. service sector growth accelerated in August. The NMI came in at 58.5, beating the consensus forecast that was looking for a reading of 56.8.
Sixteen, or all but one, non-manufacturing industries reported growth. The Non-Manufacturing Business Activity Index rose above 60 to 60.7%. That's 4.2 percentage points higher than the July reading of 56.5%, reflects growth for the 109th consecutive month, and at a faster rate.
The New Orders Index also came in above 60 at 60.4%, which is 3.4 percentage points higher than previous month's reading of 57%.
"There was a strong rebound for the non-manufacturing sector in August after growth 'cooled off' in July,"  Anthony Nieves, Chair of the ISM Non-Manufacturing Business Survey Committee. "Logistics, tariffs and employment resources continue to have an impact on many of the respective industries. Overall, the respondents remain positive about business conditions and the economy."
The Employment Index increased 0.6 percentage point in August to 56.7%, a reading held back by the skills gap. Employers have now shifted from not having the means to hire to not finding qualified workers in a strong labor market.
The Prices Index fell 0.6 percentage point from the July reading of 63.4% to 62.8%, indicating that prices increased in August. However, despite the calls to end tariff tit-for-tats, this is the 30th consecutive month prices have increased.
The only industry to report a decrease in growth was Agriculture, Forestry, Fishing & Hunting.
Read Also – ISM Manufacturing Index (PMI) Indicates Growth Surge in August
The ISM manufacturing index (PMI) came in at a very strong 61.3% in August.