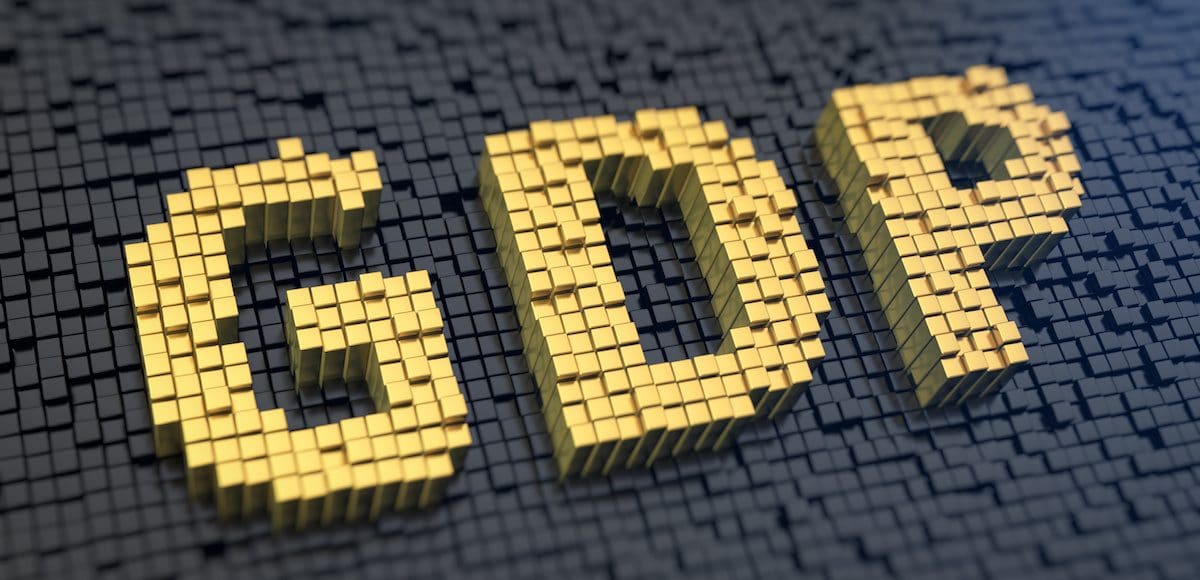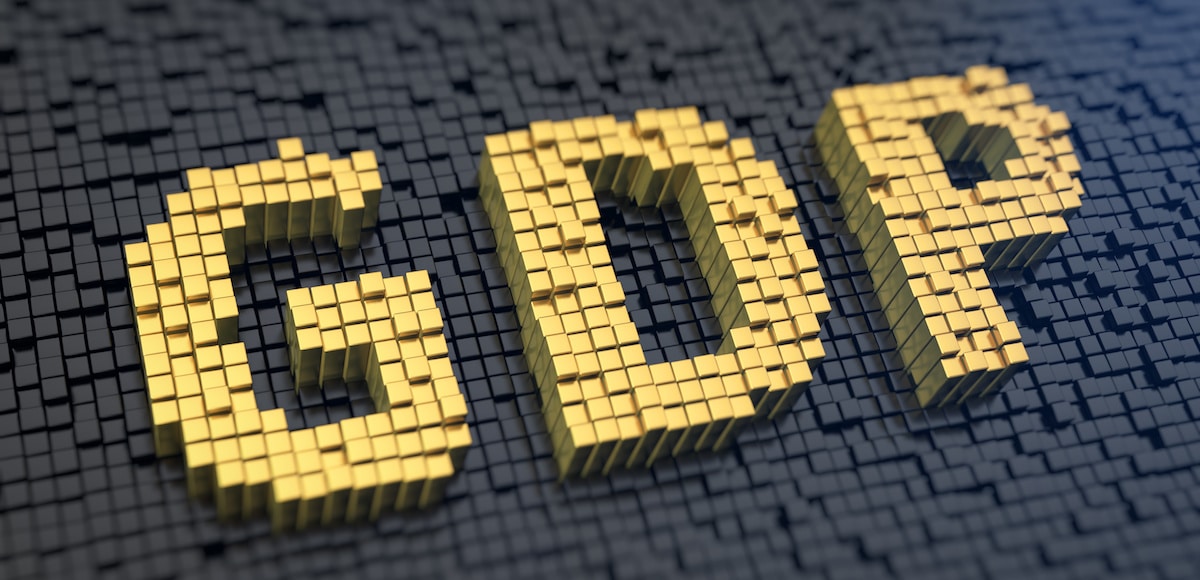 The Atlanta Fed's GDPNow model revised its third-quarter 2018 gross domestic product (GDP) forecast to 4.4% on September 14. That's up from 3.8% on September 11.
The revision reflects stronger personal consumption expenditures, also known as consumer spending, and industrial production. It does not factor in the very strong build in business inventories that also came out Friday.
While the advance estimate of U.S. retails sales for the month of August was slightly weaker than expected, upward revisions to an already-strong July was a big score.
Adjusted for seasonal variation and holiday and trading-day differences, but not for price changes, retail sales were $509.0 billion. That's 6.6% (±0.5%) above the levels in August 2017.
The GDPNow forecasting model provides a "nowcast" of the official estimate prior to its release by estimating GDP growth using a methodology similar to the one used by the U.S. Bureau of Economic Analysis (BEA).
Meanwhile, the Federal Reserve Board of Governors said industrial production in August was also solid and matched the forecast. The 12-month has now gained 4.9%.
U.S. GDP 2018 Picture
BEA revised Q1 2018 GDP higher to +2.2%. First quarters post-Great Recession under the previous administration generally were negative.
The Q1 2018 strength pushed the annualized GDP rate for +3.1% from the trailing 4 quarters after Q2 2018 was released. That's reinforced by growth consistently above +2% in every quarter for the first time in more than 10 years.
GDP for Q2 2018 was revised slightly higher at the end of last month to 4.2%, beating the consensus. The third and final reading for the Q2 2018 will be released on September 27.
The advance estimate for Q3 2018, which gets us back to the GDPNow forecasting model, will be released on October 26 at 8:30 AP EST.