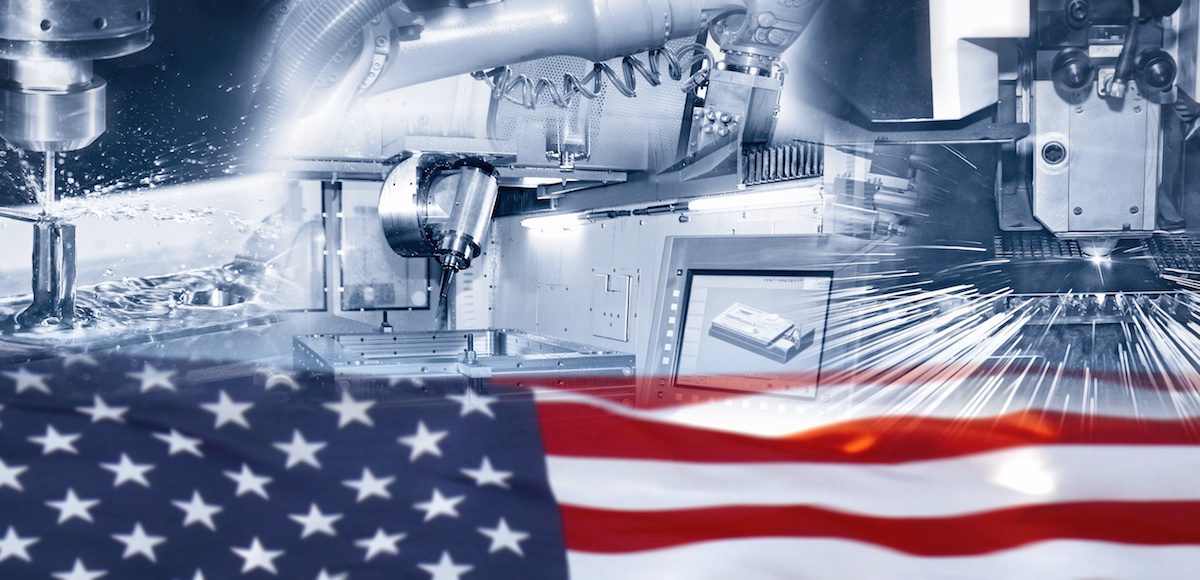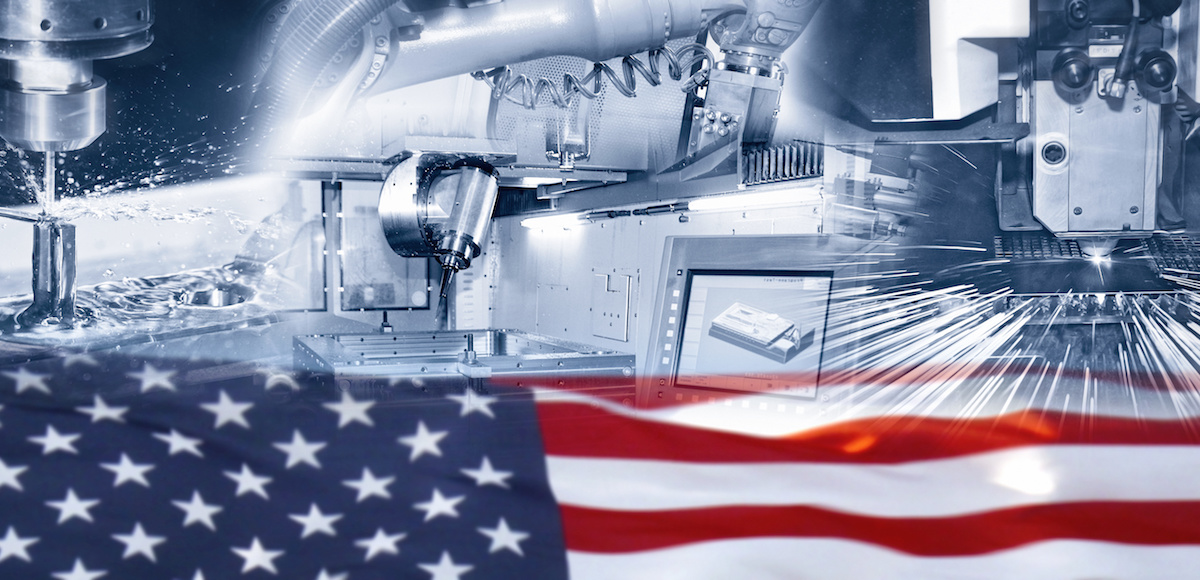 Industrial production rose by 0.4% in July, matching the consensus forecast and posting gains for three consecutive months. Manufacturing production rose 0.2% after a 0.3% gain the month before, missing the 0.3% consensus forecast.
However, the manufacturing gain was fueled by gains in motor vehicles and parts; motor vehicle assemblies show up to an annual rate of 11.5 million units, the strongest reading since April.
Excluding the motor vehicles and parts, factory output was unchanged.
Still, mining and utilities were stronger.
The output of utilities rose 1.2% after decling by percent, and, after posting five consecutive months of growth. The mining production rose 0.7% and hasn't posted a decline since last January.
At 108.0% of its 2012 average, total industrial production was 4.2% higher in July than it was a year earlier.
Capacity utilization for the industrial sector rose in August to 78.1%, a rate that is 1.7 percentage points below its long-run (1972–2017) average and 0.2% below the median forecast.