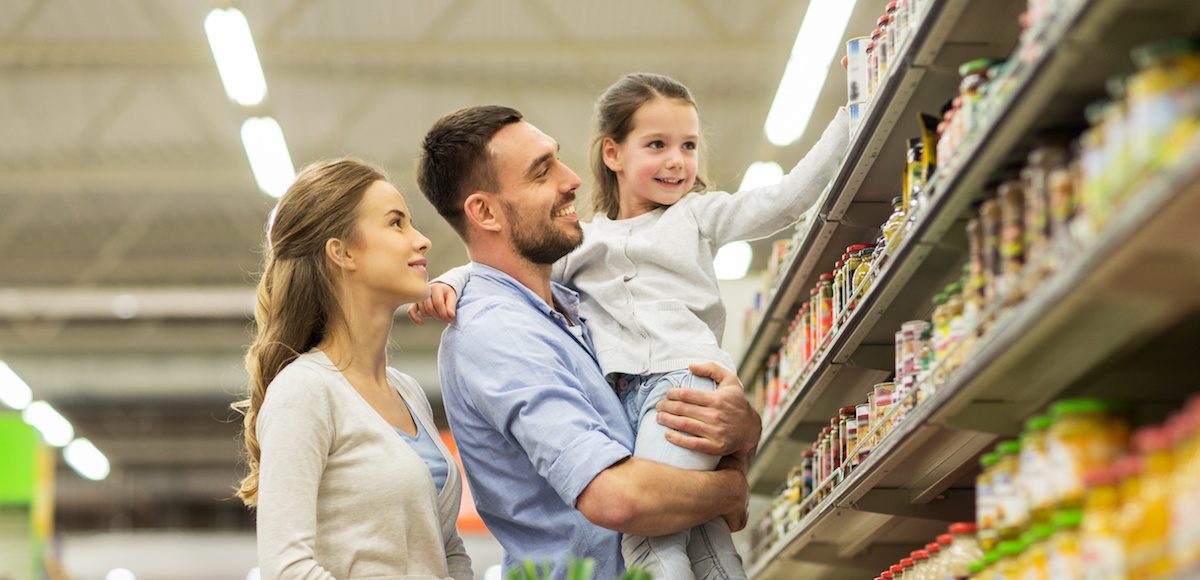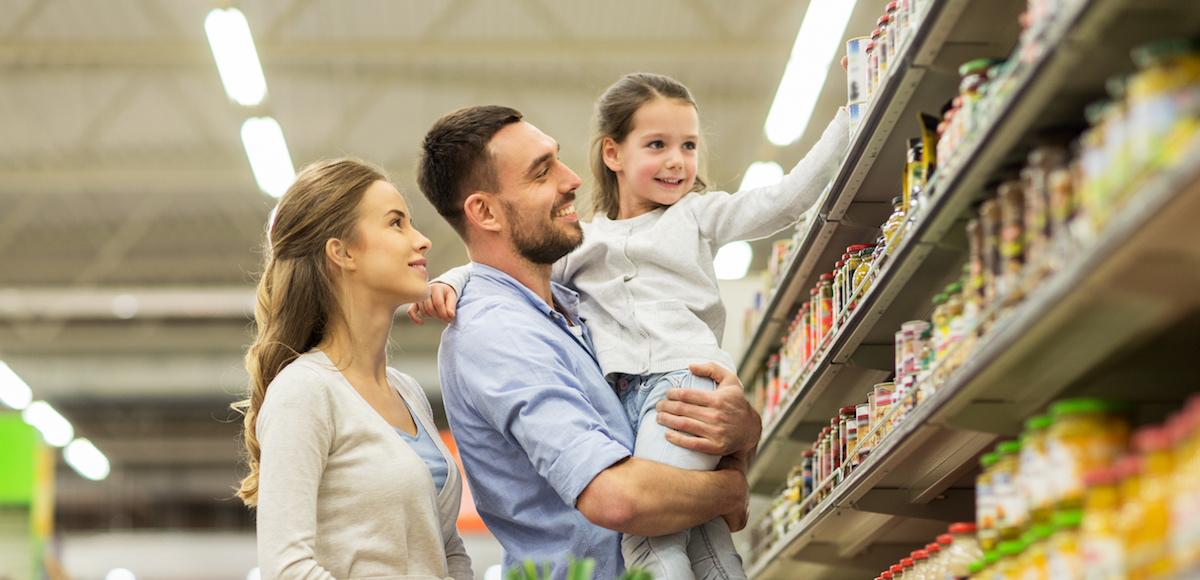 The preliminary reading for consumer sentiment by the Survey of Consumers rose to the second high level since 2004, second only to the record broken in March 2018.
The Index of Consumer Sentiment rose to 100.8, crushing the 97.0 median forecast and shy of the 2018 (101.4) record. That's a 4.8% gain for the month and a 6.0% gain on the year.
"Importantly, the gains were widespread across all major socioeconomic subgroups," Richard Curtain, chief economist for Survey of Consumers, said. "The Expectations Index reached its highest level since July 2004, largely due to more favorable prospects for jobs and incomes."
The Index of Consumer Expectations rose to 91.1%. That's a 4.6% gain for the month and a 7.9% gain on the year. It's also a new 15-year high.
The Current Economic Conditions soared to 116.1, making a 5.3% gain for the month and a 3.9% gain on the year. Results this strong point to very strong consumer spending, which will bode well for third-quarter (Q3) gross domestic product (GDP).
"Despite a lessening of expected gains in nominal incomes in September, inflation expectations also declined, acting to offset concerns about declining living standards," Mr. Curtain added. "Consumers anticipated continued growth in the economy that would produce more jobs and an even lower unemployment rate during the year ahead."
Concerns over tariffs were cited by nearly one-third of all consumers over the last 3 months. That's up from one-in-five in the prior 4 months.