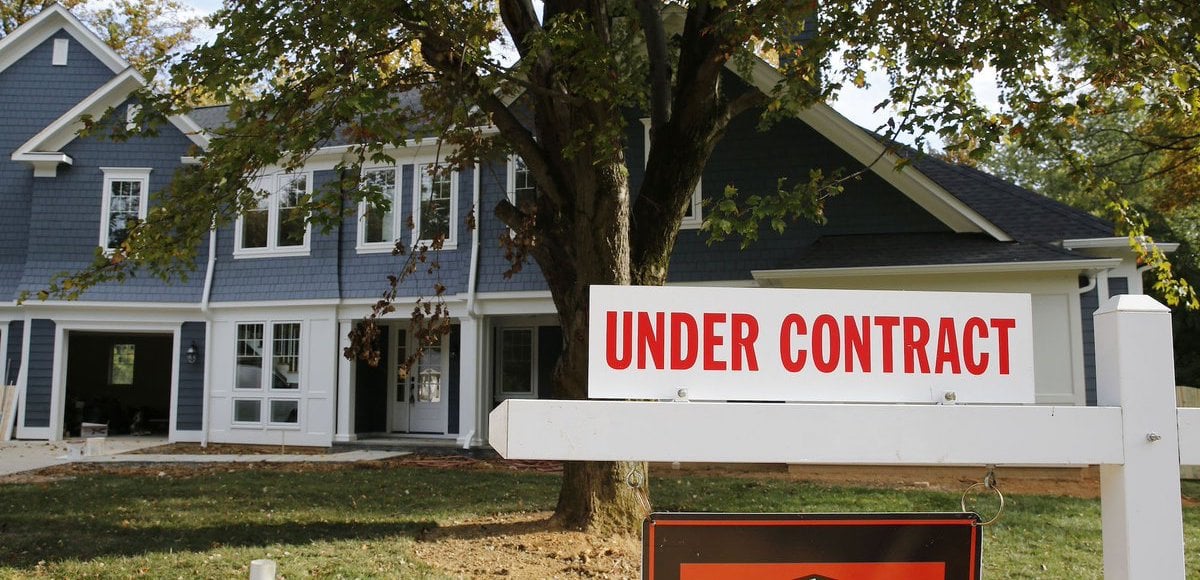 The S&P CoreLogic Case-Shiller U.S. National Home Price Index covering all 9 U.S. census divisions posted a 6.0% annual gain in July. That's down from 6.2% in June.
The 10-City Composite annual increase came in at 5.5%, down from 6.0% in June. The 20-City Composite shows a 5.9% year-over-year gain, down from 6.4%.
Las Vegas, Seattle and San Francisco once again posted the highest year-over-year gains among the 20 cities.
From the report:
In July, Las Vegas led the way with a 13.7% year-over-year price increase, followed by Seattle with a 12.1% increase and San Francisco with a 10.8% increase. Five of the 20 cities reported greater price increases in the year ending July 2018 versus the year ending June 2018. The charts on the following page compare year-over-year returns of different housing price ranges (tiers) for the top two cities, Las Vegas and Seattle.
"Rising homes prices are beginning to catch up with housing," says David M. Blitzer, Managing Director and Chairman of the Index Committee at S&P Dow Jones Indices. "Year-over-year gains and monthly seasonally adjusted increases both slowed in July for the S&P Corelogic Case-Shiller National Index and the 10 and 20-City Composite indices. The slowing is widespread: 15 of 20 cities saw smaller monthly increases in July 2018 than in July 2017. Sales of existing single family homes have dropped each month for the last six months and are now at the level of July 2016. Housing starts rose in August due to strong gains in multifamily construction. The index of housing affordability has worsened substantially since the start of the year."
"Since home prices bottomed in 2012, 12 of the 20 cities tracked by the S&P Corelogic Case-Shiller indices have reached new highs before adjusting for inflation. The eight that remain underwater include the four cities which led the home price boom: Las Vegas, Miami, Phoenix and Tampa. All are enjoying rising prices, especially Las Vegas which currently has the largest year-over-year increases of all 20 cities. The other cities where prices are still not over their earlier peaks are Washington DC, Chicago, New York and Atlanta. "