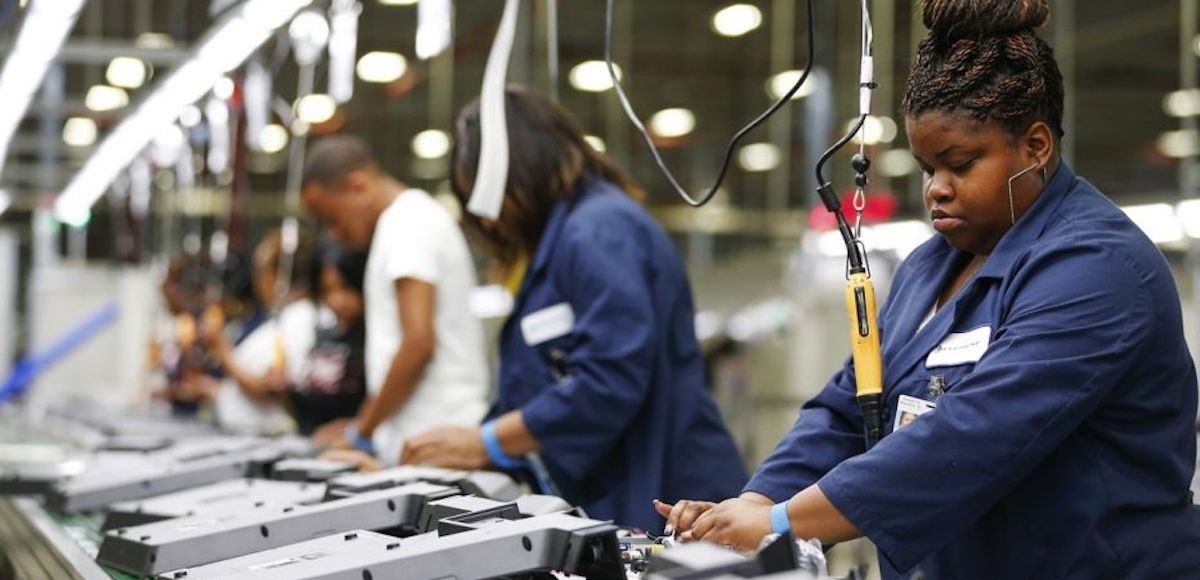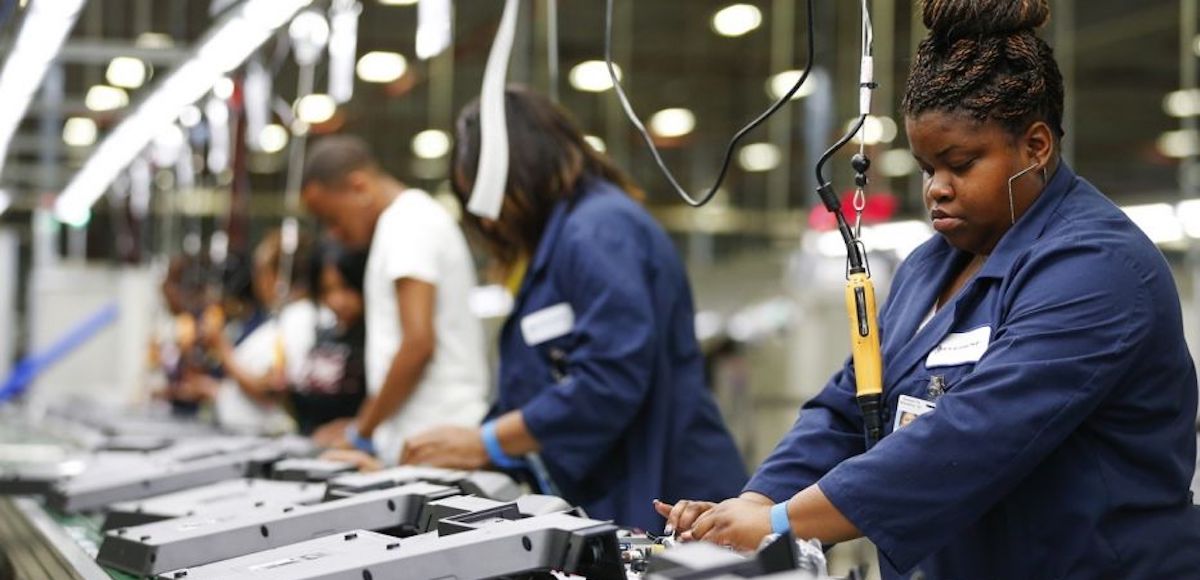 The Empire State Manufacturing Survey came in at 21.1, an unusually strong reading for the month of October and stronger than the 18.8 forecast. The forecasts ranged from 17.0 to 21.4.
Roughly 36% of firms reported conditions had improved in October, while just 15% reported conditions worsened. The new orders index and the shipments index both indicated strong growth and a pickup in that growth, with the former index moving up 6 points to 22.5 and the latter 12 points to 26.3.
New orders came in at the highest level since June of last year.
Unfilled orders decreased, inventories held steady, and delivery times continued to lengthen.
Firms remained largely but moderately optimistic about the 6-month outlook.
The index for future business conditions was little essentially unchanged at a solid 29.0, and the indexes for future new orders and shipments pointed to continued solid growth. Employment was expected to increase in the months ahead, and the indexes for future prices remained elevated. The capital expenditures index came in at 16.0, and the technology spending index was 9.2.