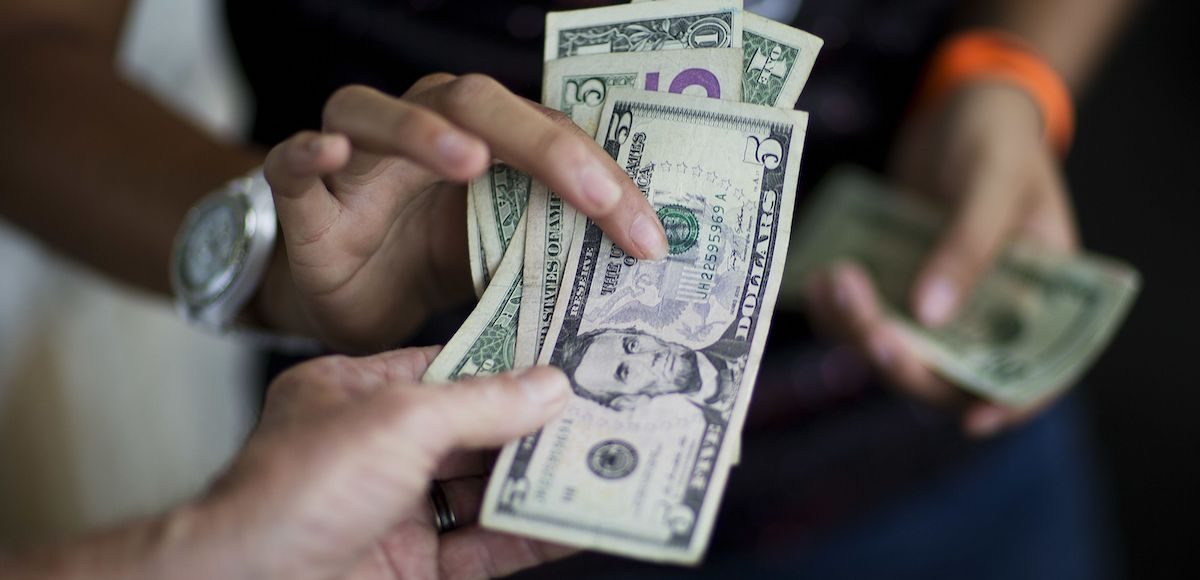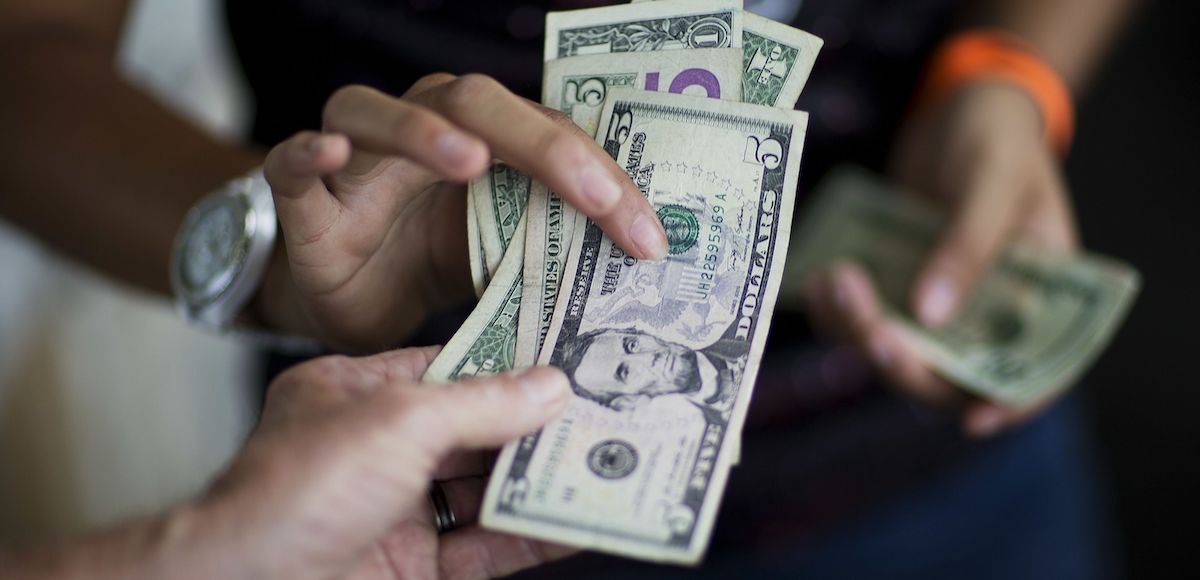 The Survey of Consumers came in at 99.0 in October, though the closely-watched gauge of consumer sentiment remains at "quite favorable levels" and above the average reading for 2018. That's down slightly from 100.1 in September and the consensus forecast was looking for 99.5.
However, the Survey of Consumers has pegged consumer sentiment at record highs during the economic resurgence under the Trump Administration. Sometimes when you're on top, there's only one place to go.
The Current Economic Conditions remained high at 114.4, down slightly from 115.2 the previous month. The Index of Consumer Expectations ticked down slightly from 90.5 to 89.1 in October.
Surveys of Consumers chief economist, Richard Curtin:
Consumer sentiment slipped in early October, although it remained at quite favorable levels and just above the average reading during 2018 (98.5). The small decline was due to less favorable assessments by consumers of their personal finances. Unfortunately, the downward revisions in the rate of growth in household incomes were accompanied by upward revisions in the year-ahead expected inflation rate, weakening real income expectations. It should be noted that the sharp selloff in equities overlapped interviewing by only one evening, having virtually no influence on the early October data.

In addition, there was no evidence of a spillover from the Kavanaugh hearings to economic prospects. Indeed, confidence in the government's economic policies rose in October to its highest level in the past fifteen years (see the chart), reflecting the strong performance of the national economy.

Most of the October gain was due to an upward adjustment by Democrats, although their evaluations were still well below the much more favorable evaluations of Republicans. When asked about the upcoming election and its potential impact on their own personal finances and on the overall economy, consumers more frequently cited Republicans than Democrats as having a positive effect, with margins of 35% versus 26% for the overall economy and 34% versus 24% for the their own personal finances. A substantial portion, however, replied that there was no difference for the overall economy (36%) or for their own personal finances (41%).
Next data release: Friday, October 26, 2018 for Final October data at 10am ET