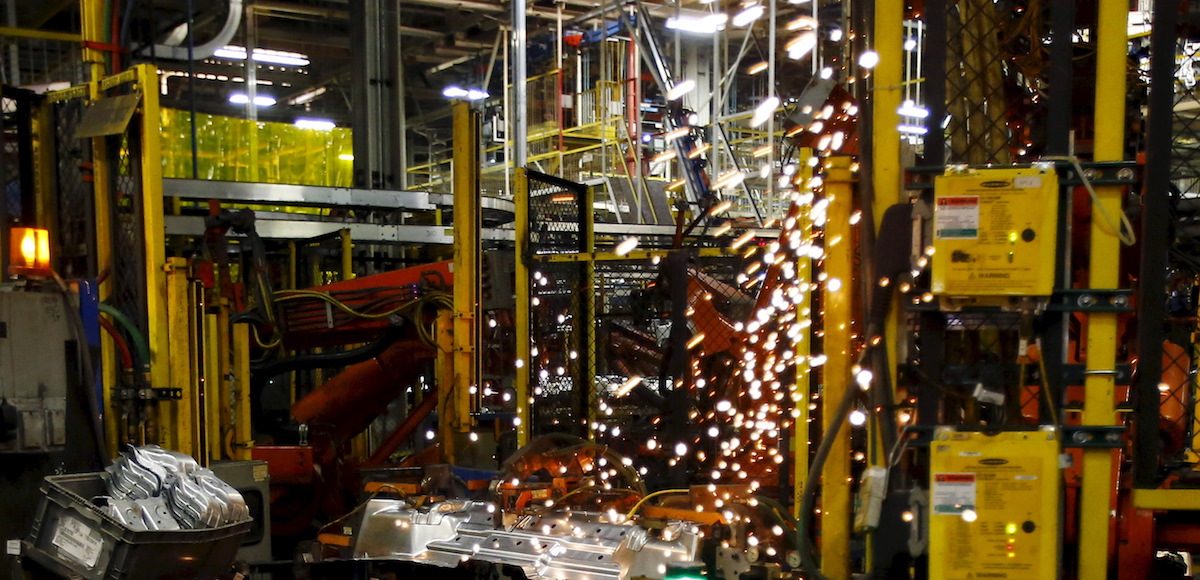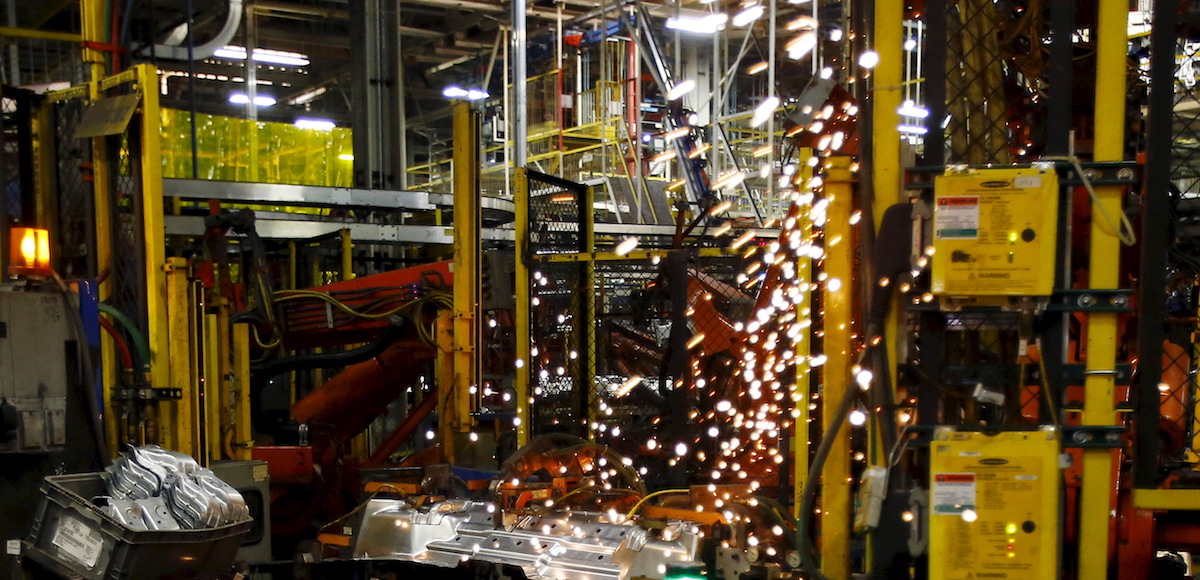 New Orders, Order Backlogs Hit 4 1/2-Year High; Delivery Times 14 1/2 Years
The MNI Chicago Business Barometer (PMI) soared 8 points to an 11-month high of 66.4 in November, crushing the consensus forecast. The consensus was looking for a reading around 58.0 and forecasts ranged from 58.0 to 59.2.
"The MNI Chicago Business Barometer clipped a run of three consecutive declines in emphatic style in November, boosted primarily by resurgent orders – stronger than typically seen at this time of year and enough to push the Barometer to its best level since December," said Jamie Satchi, Economist at MNI Indicators.
Business activity post its strongest reading this year in November, ending a 3-month losing streak. Gains were broad across all 5 of the Chicago Business Barometer's subcomponent.
"However, many firms reported seeing the effects of higher China tariffs on their invoices for the first time, and voiced concern that business could be stifled going forward," Mr. Satchi added.
This month's result marks 33 consecutive months of growth, or a reading above 50. The headline index has registered above-60 for all but three of the past 15 months.
[su_document url="https://www.peoplespunditdaily.com/wp-content/uploads/2018/11/mni-chicago-press-release-2018-11.pdf" width="720″ height="860″]