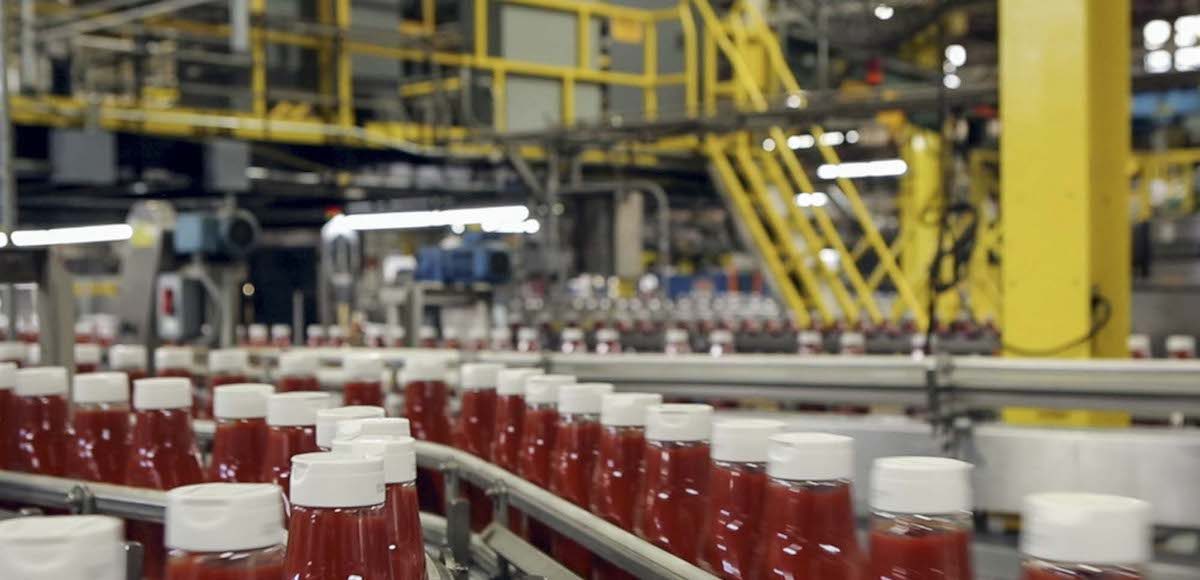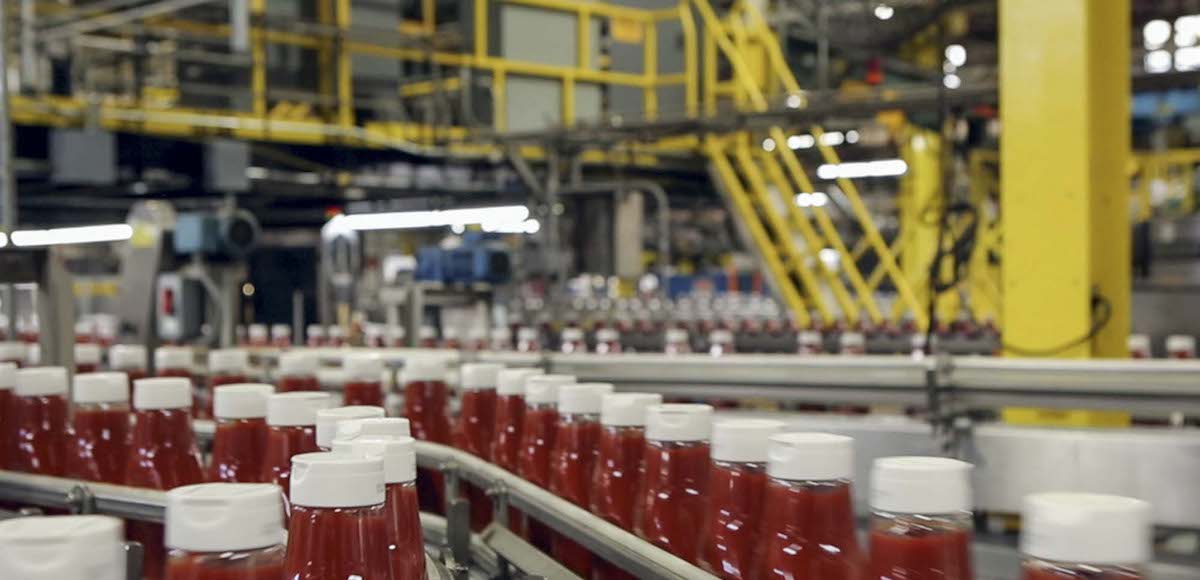 The Philadelphia Federal Reserve's Manufacturing Business Outlook Survey weakened in the December headline even as new orders rose.
The diffusion index for current general activity fell from 12.9 in November to 9.4, its lowest reading since August 2016. More than 26% of the manufacturers reported increases in overall activity this month, while just 17% reported decreases.
The new orders index rose 5 points to 14.5, indicating growth in the near term. But the index still remains lower than its average reading for the year.
The current shipments index fell 12 points to 10.0, its lowest reading in 27 months.
Both the unfilled orders and delivery times indexes were positive this month, suggesting higher unfilled orders and slower delivery times.
The Philadelphia Manufacturing Outlook Survey follows its regional counterpart by the Federal Reserve Bank of New York.
The Empire State Manufacturing Survey also missed the forecast.
Still, manufacturing firms continued to report higher employment levels in the Mid-Atlantic region, as they did in the Northeast.
More than 24% of the responding firms reported increases in employment this month, while just 6% of the firms reported decreases in employment.
The current employment index remained positive and ticked up 2 points to 18.3. The current workweek index fell 6 points to 0.5, its lowest reading in 26 months.