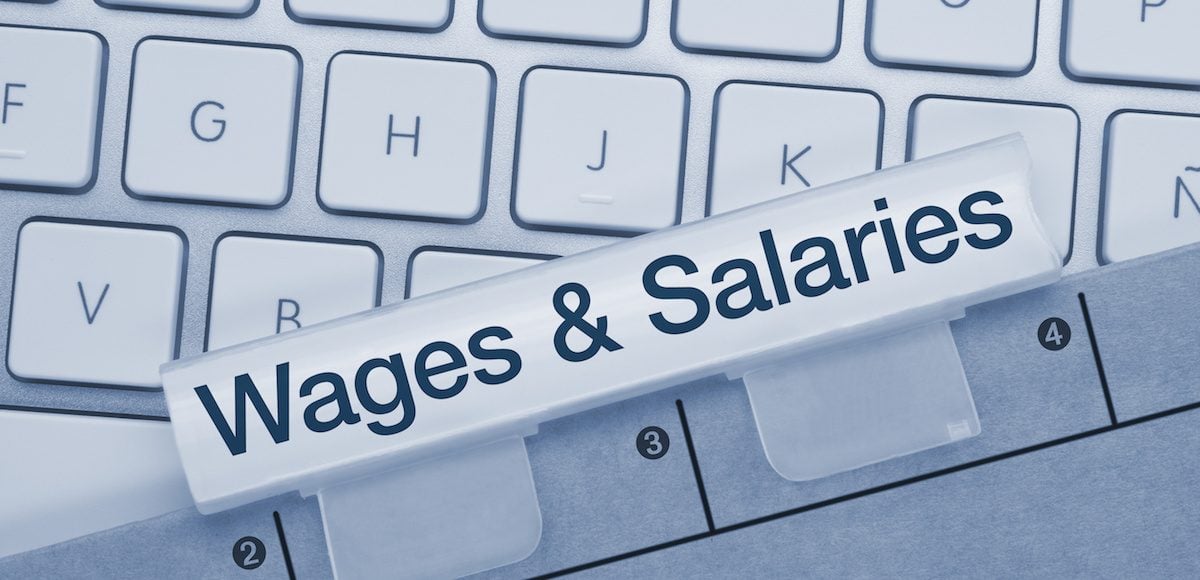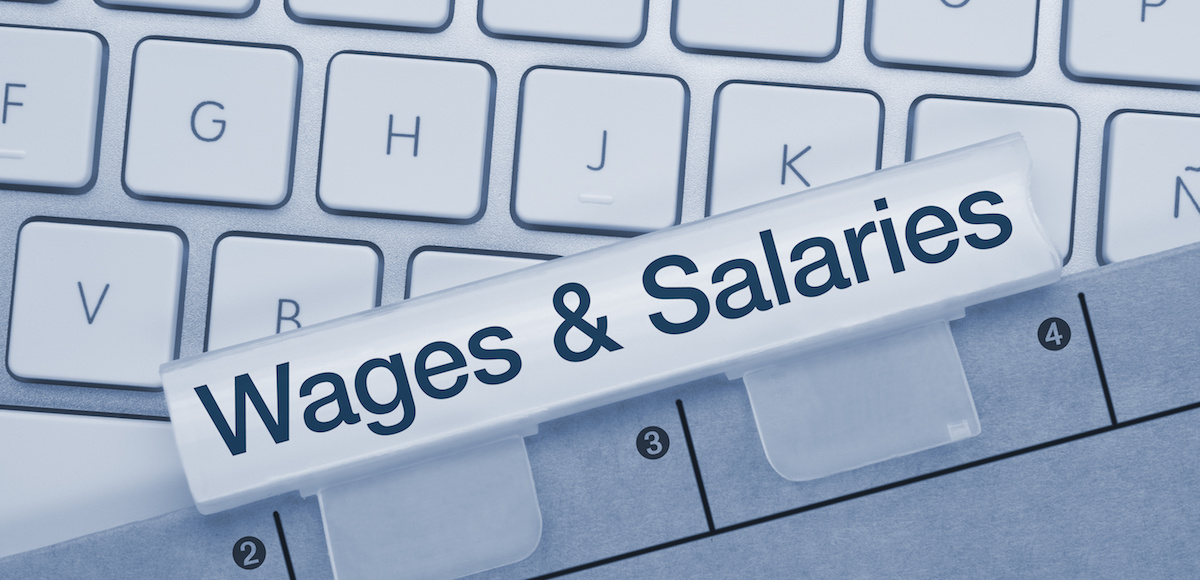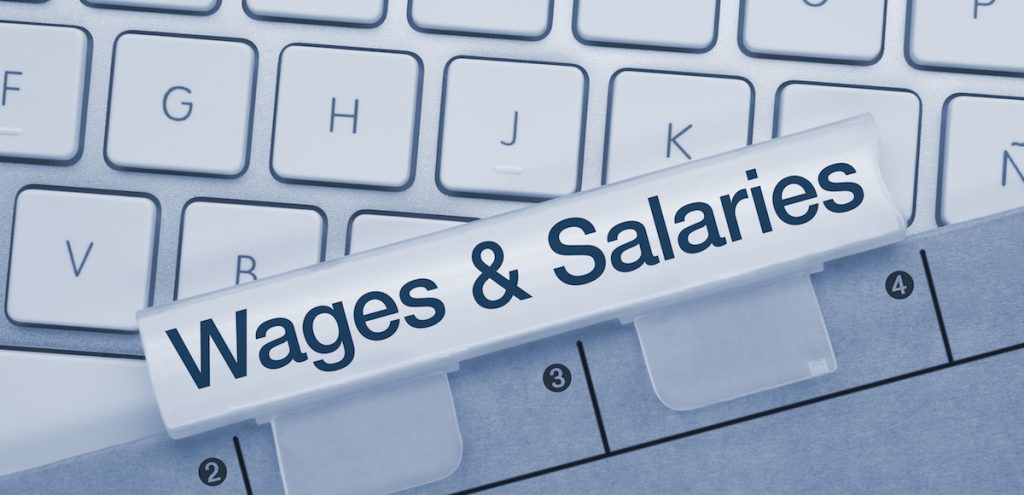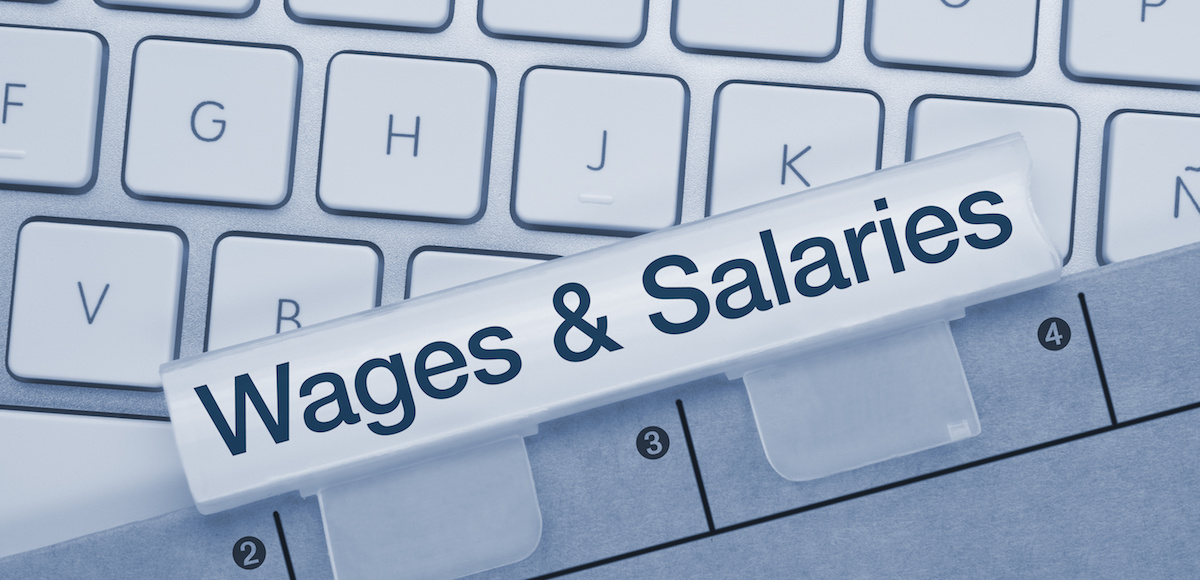 The Labor Department (DOL) via the Bureau of Labor Statistics (BLS) reported Thursday that wages and salaries in the fourth-quarter (Q4) 2018 posted the largest gain since Q3 2008.
The 3.1% increase, which was included in the Employment Cost Index that came in at 0.7%, is the first time in more than a decade that wages and salaries broke 3%.
The Federal Reserve closely watches the Employment Cost Index, which also found compensation costs for civilian workers rose 2.9% for the 12-month period ending December 2018.
Compensation costs for private industry workers increased 3.0% over the year compared to a 2.6% gain in 2017.
That compares with an already solid compensation costs gain of 2.6% in December 2017. Wages rose by 2.5% for the same 12-month period ending in 2017.
Benefit costs increased 2.8% for the 12-month period ending in December 2018. In December 2017, the increase was 2.5%.
Meanwhile, employer costs for health benefits increased 1.8% for the 12-month period ending December 2018.
Worth noting, the Bureau of Economic Analysis (BEA) was originally scheduled to release Personal Income and Outlays for December 2018 on Thursday (January 31). Due to the partial government shutdown, it has been delayed for a week.