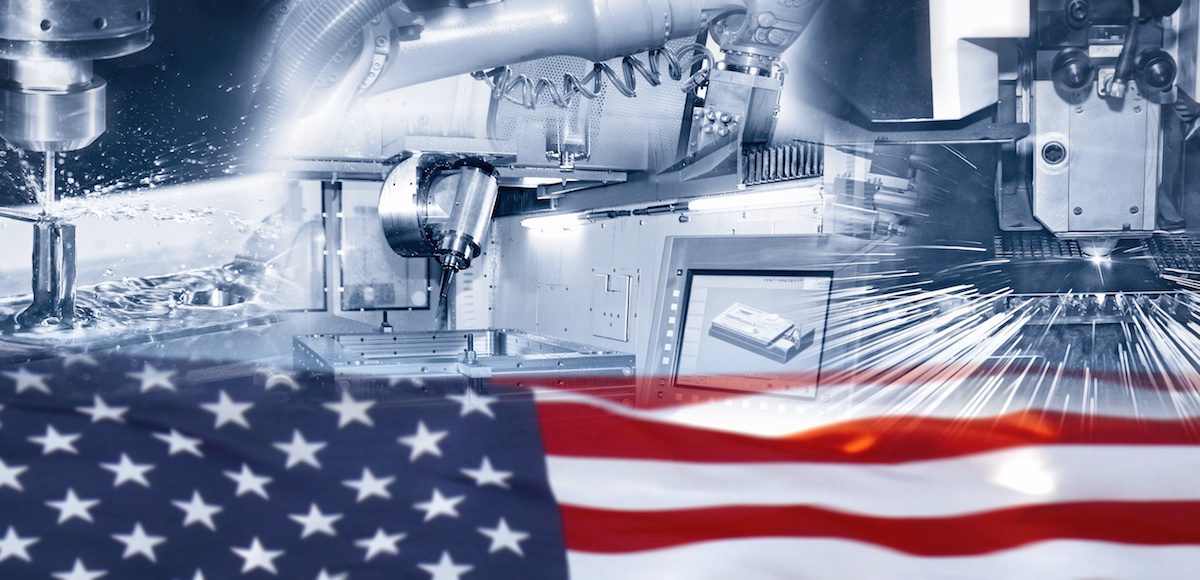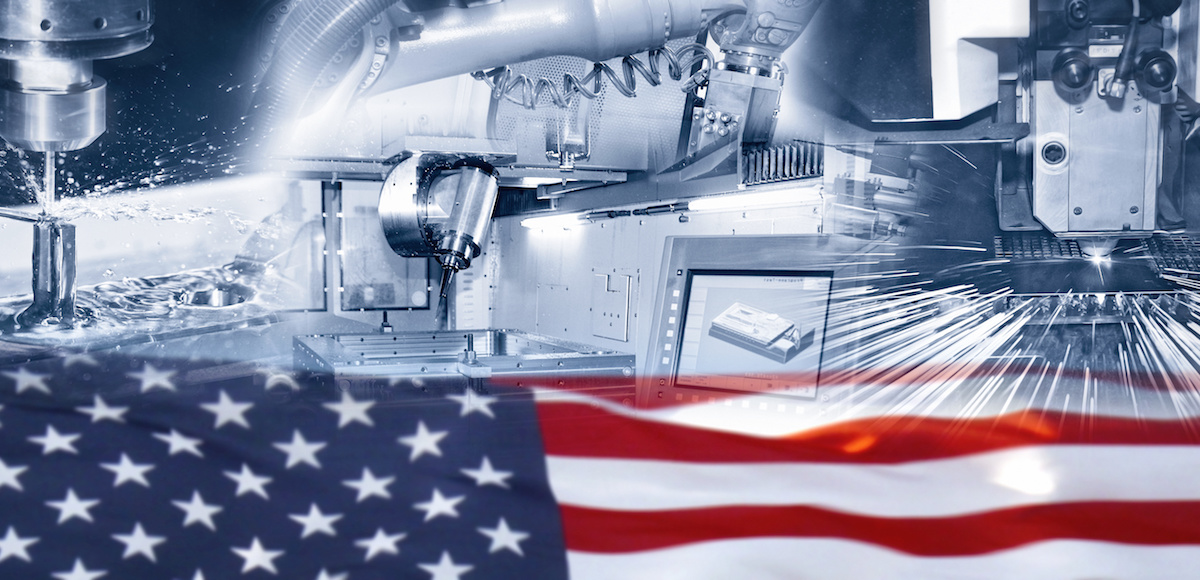 Prices Index, Declining to 49.6%, Indicates Lower Raw Materials Cost for First Time in Nearly 3 Years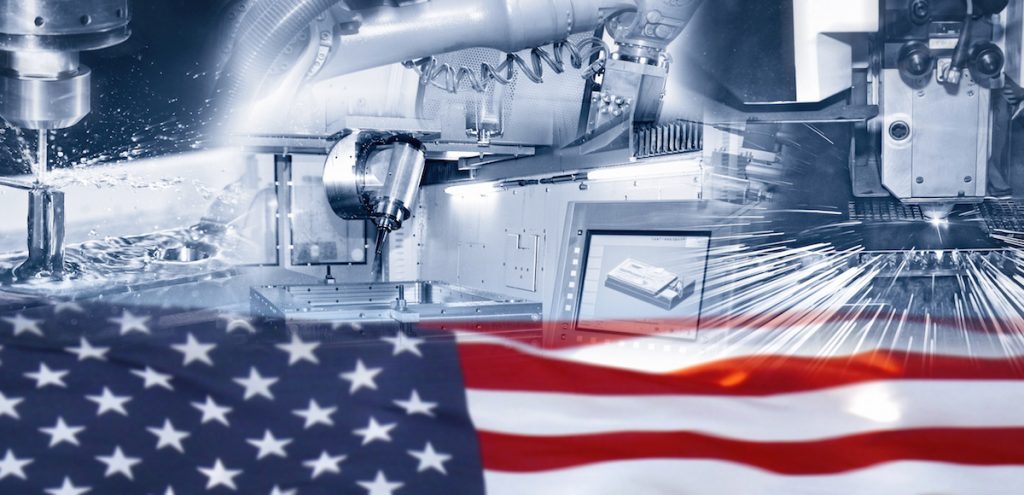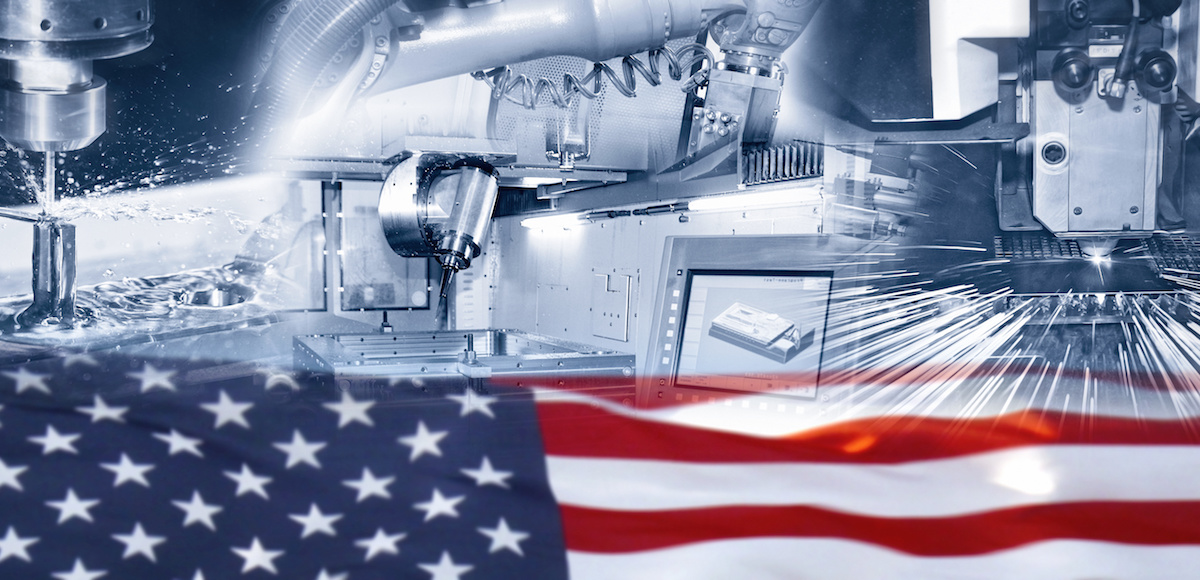 The Institute for Supply Management (ISM) manufacturing index (PMI) came in at 56.6% for January, an increase of 2.3% that beat the consensus forecast.
Forecasts ranged from a low of 53.0% to a high of 56.8%, with 54.0% being the consensus.
The New Orders Index registered 58.2%, a 6.9% gain from the December reading of 51.3%. The Production Index rose 6.4% to 60.5%, compared to the December reading of 54.1%.
The Employment Index registered 55.5%, a 0.5% decline from the December reading of 56%.
Worth noting, the Labor Department (DOL) via the Bureau of Labor Statistics (BLS) reported in the Employment Situation that manufacturing added 13,000 new jobs, with gains in durable goods (+20,000) offsetting losses in employment in nondurable goods (-7,000).
On Wednesday, the ADP National Employment Report found the goods-producing sector added a total 68,000 private sector jobs, including 33,000 in manufacturing. 
Nevertheless, those competing lower figures that the elevated figures, thus a decline in the employment index isn't all that surprising.
The Supplier Deliveries Index posted at 56.2%, a decline of 2.8% from the December read of 59%.
The Inventories Index came in at 52.8%, up 1.6% from 51.2% the month prior. The Prices Index posted at 49.6%, a 5.3% decrease from the December reading of 54.9%. The latter indicates lower raw materials prices for the first time in nearly 3 years.
"Comments from the panel reflect continued expanding business strength, supported by strong demand and output," Timothy R. Fiore, Chair of the ISM Manufacturing Business Survey Committee said. "Demand expansion improved with the New Orders Index reading returning to the high 50s, the Customers' Inventories Index remaining too low, and the Backlog of Orders remaining at a near-zero-expansion level."
Of the 18 manufacturing industries, 14 reported growth in January, in the following order: Textile Mills; Computer & Electronic Products; Plastics & Rubber Products; Miscellaneous Manufacturing; Furniture & Related Products; Printing & Related Support Activities; Primary Metals; Chemical Products; Transportation Equipment; Machinery; Fabricated Metal Products; Petroleum & Coal Products; Food, Beverage & Tobacco Products; and Electrical Equipment, Appliances & Components.
The only industry reporting contraction in January is Nonmetallic Mineral Products.
"Consumption continued to strengthen, with production expanding strongly and employment continuing to expand at previous-month levels," Mr. Fiore added. "Inputs — expressed as supplier deliveries, inventories and imports — continued to improve, but are negative to PMI expansion."
"Inputs reflect an easing business environment, confirmed by Prices Index contraction."