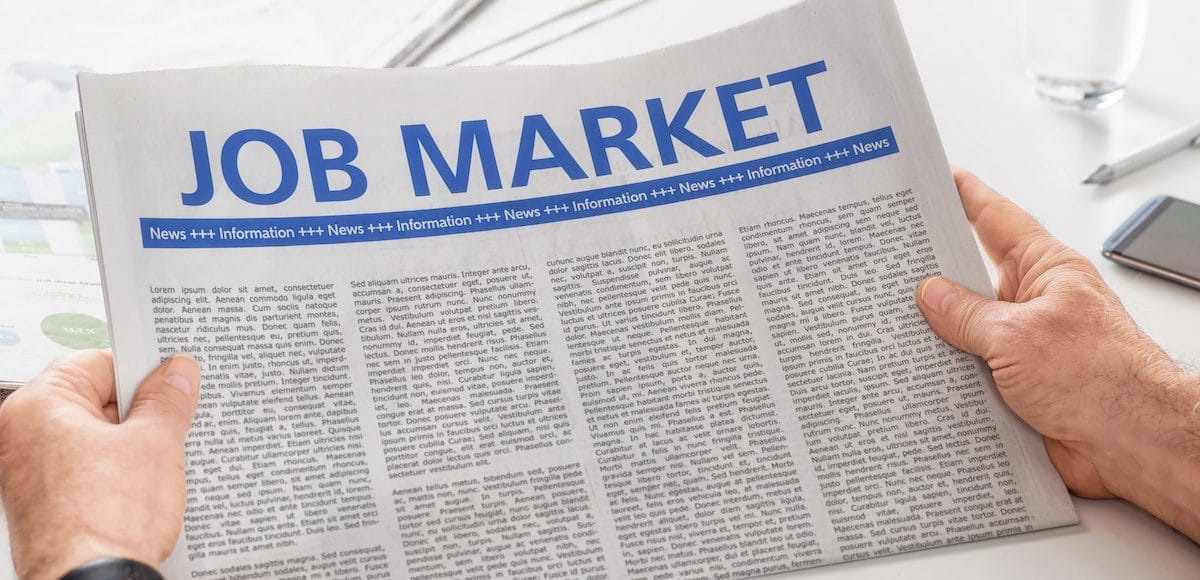 ADP Research Head Ahu Yildirmaz: Labor Market Showing "Strong Growth With Little Sign of a Slowdown in Sight"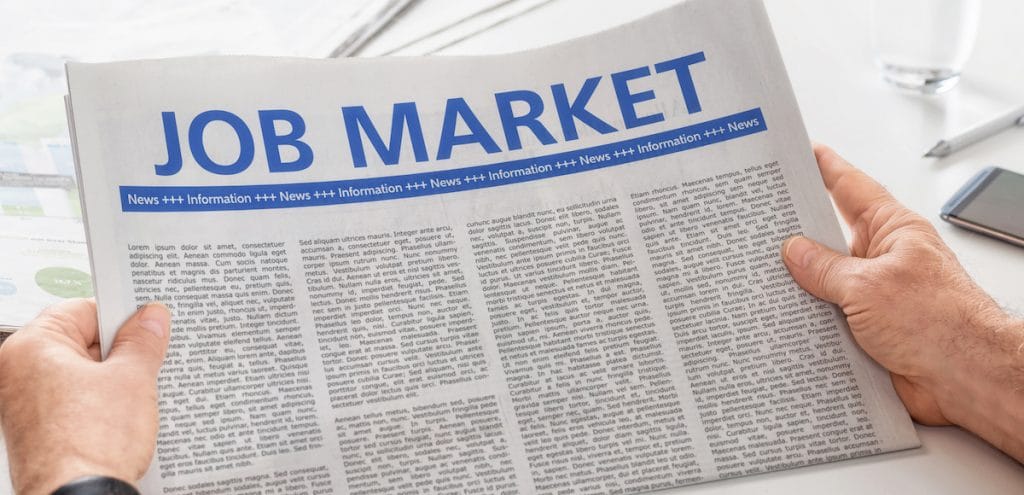 The ADP National Employment Report finds U.S. private sector employment rose by 213,000 jobs from December to January, easily beating the forecast.
The forecasts had ranged from 150,000 to 220,000, with the consensus coming in at 174,000. It follows a 271,000 gain for December's report and more than 300 in the government jobs report on the Employment Situation.
"The labor market has continued its pattern of strong growth with little sign of a slowdown in sight," said Ahu Yildirmaz, vice president and co-head of the ADP Research Institute. "We saw significant growth in nearly all industries, with manufacturing adding the most jobs in more than four years."
"Midsized businesses continue to lead job creation, however the share of jobs was spread a bit more evenly across all company sizes this month."
In a good sign for wages, small-sized businesses with 1 to 49 employees added a total 63,000 jobs for the month, while mid-sized businesses with 50 to 499 employees added another 84,000.
Large-sized businesses with 500 employees or more added 66,000.
"The job market weathered the government shutdown well. Despite the severe disruptions, businesses continued to add aggressively to their payrolls," Mark Zandi, chief economist of Moody's Analytics, said. "As long as businesses hire strongly the economic expansion will continue on."
The goods-producing sector added a total 68,000 private sector jobs, including 35,000 in construction and 33,000 in manufacturing. Natural resources and mining was negative at -1,000.
The matched sample for the ADP National Employment Report represents 411,000 U.S. clients employing nearly 24 million workers in the U.S. The December total of jobs added was revised down from 271,000 to 263,000.
About the ADP National Employment Report
The ADP National Employment Report is a monthly measure of the change in total U.S. nonfarm private employment.
Unlike the Employment Situation, more commonly referred to as the monthly government jobs report, ADP is sourced by actual, anonymous payroll data of client companies served by ADP.
The data for this report is collected for pay periods that can be interpolated to include the week of the 12th of each month. It processed with statistical methodologies similar to those used by the U.S. Bureau of Labor Statistics (BLS) for its monthly survey.
The February 2019ADP National Employment Report will be released at 8:15 a.m. ET on March 6, 2019.