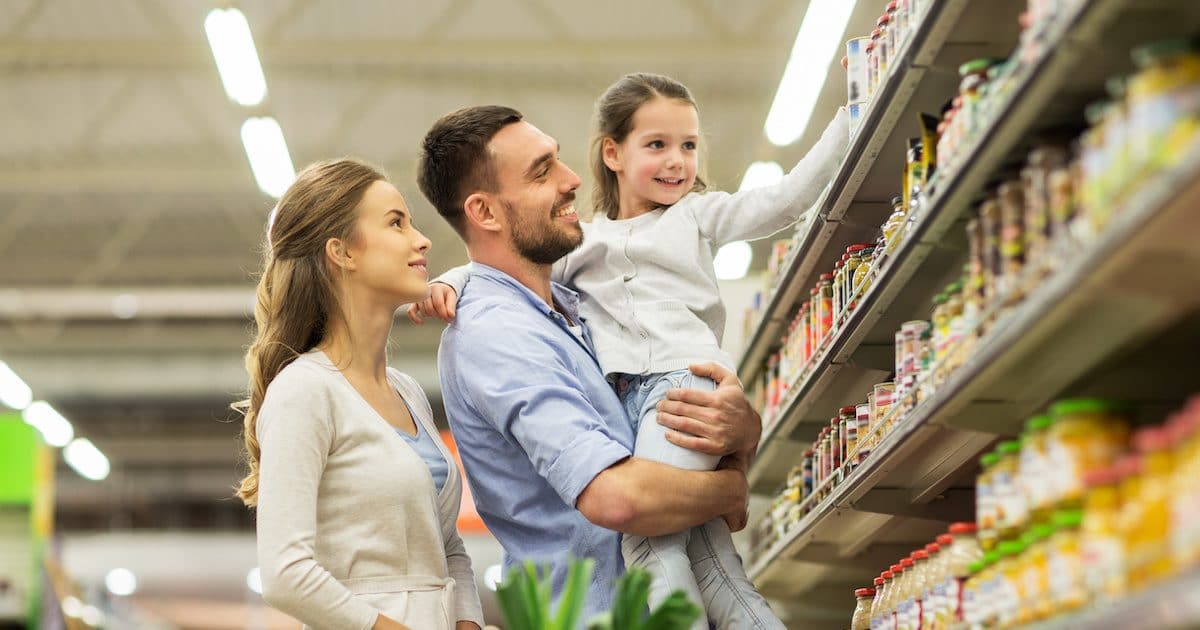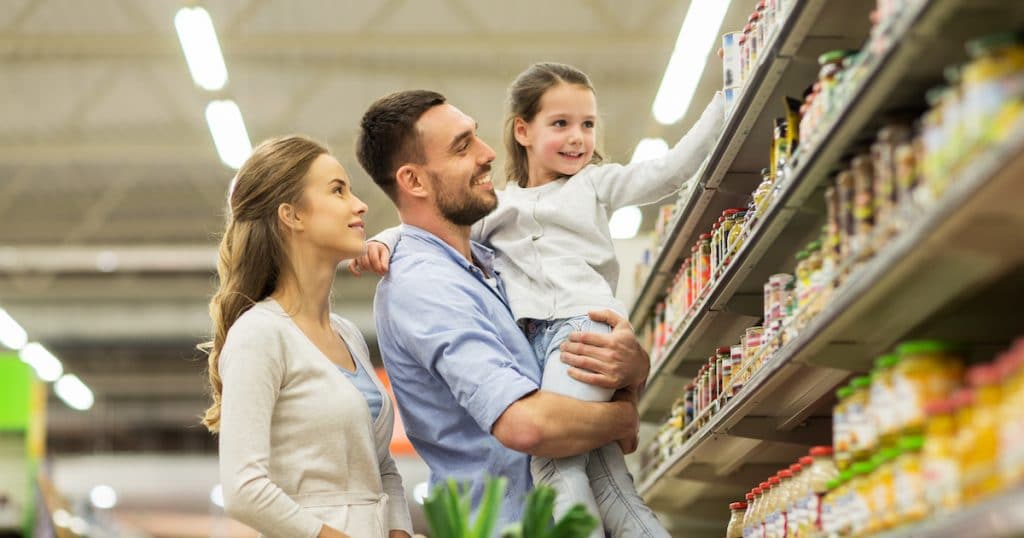 Consumer confidence bounced back big time in February, rising 9.7 points from 121.7 in January to 131.4 (1985=100), crushing the consensus forecast.
The consensus was looking for 125.0, and forecasts ranged from a low of 119 to a high of 127.5. This solid gain follows what was a temporary decline in January due to "temporary shock," or fear-mongering over the partial government shutdown.
The Present Situation Index – which is based on consumers' assessment of current business and labor market conditions – rose from 170.2 to 173.5. The Expectations Index – which is based on consumers' short-term outlook for income, business and labor market conditions – shot up from 89.4 to 103.4.
"Consumer Confidence rebounded in February, following three months of consecutive declines," said Lynn Franco, Senior Director of Economic Indicators at The Conference Board. "The Present Situation Index improved, as consumers continue to view both business and labor market conditions favorably."
"Expectations, which had been negatively impacted in recent months by financial market volatility and the government shutdown, recovered in February."
Consumers' views of current conditions improved in February, albeit modestly.
Those stating business conditions are "good" rose from 36.4% to 41.2%, while those saying business conditions are "bad" was flat at 10.8%. Consumers' assessment of the labor market was a mixed bag.
While the percentage stating jobs are "plentiful" fell marginally from 46.7% to 46.1%, those claiming jobs are "hard to get" also declined marginally, from 12.6% to 11.8%.
"Looking ahead, consumers expect the economy to continue expanding," Director Franco added. "However, according to The Conference Board's economic forecasts, the pace of expansion is expected to moderate in 2019."
Consumers' optimism about the short-term future sharply rebounded from January.
The percentage of consumers expecting business conditions will improve over the next six months rose from 16.3% to 19.7%, while those expecting business conditions to worsen fell from 13.8% to 8.9%.
Consumers' outlook for the labor market, which continues to demonstrate strength and tightening, was also more favorable. The percentage expecting more jobs in the months ahead rose from 15.3% to 18.5%, while those expecting fewer jobs fell from 16.2% to 12.2%.
Regarding their short-term income prospects, 20.0% expect an improvement, up from 17.7%. But the proportion expecting a decline also rose, from 6.8% to 8.5%.
The monthly Consumer Confidence Survey is based on a probability-design random sample and conducted for The Conference Board by Nielsen.
The cutoff date for the preliminary results was February 15.